Sports & Holiday Activities
Unlimited Water and Land Sports
Climb, slide, ski, fly, and dive
Whether you're a a first-timer or an experienced rider, we offer other fabulous activities in the best destinations on the planet in our All-Inclusive resorts, with specialist GO's. Group lessons or accessible to all, with or without a coach, your package opens the doors to a whole new world at the most incredible spots… and it is all-included.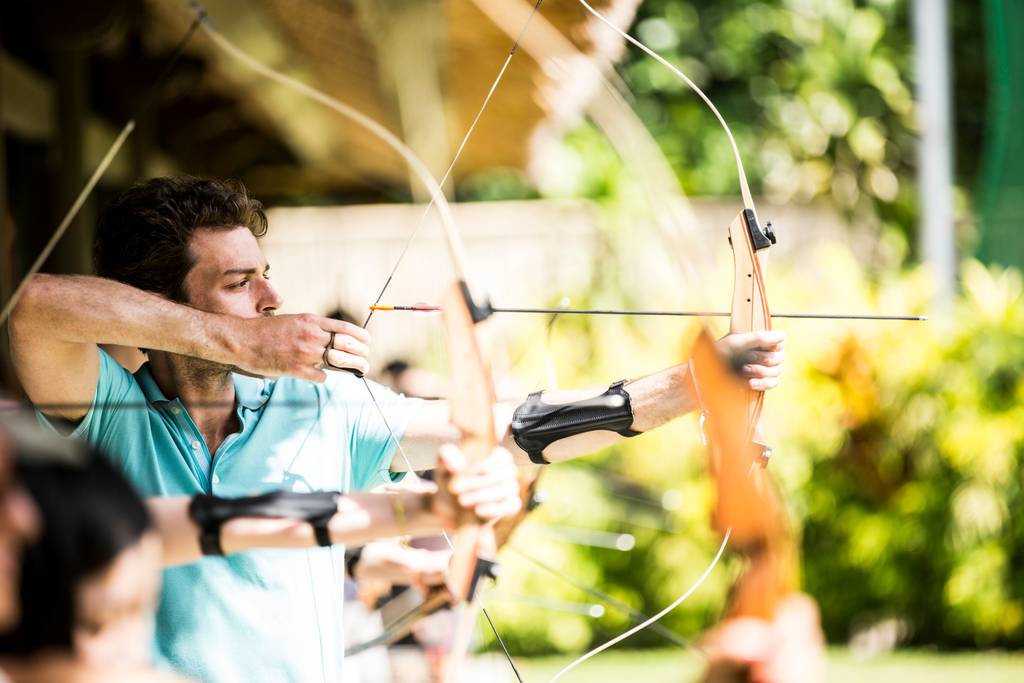 What's Included
Our all-inclusive sports
✓ Flying trapeze
✓ Tennis
✓ Yoga, fitness classes
✓ Gym
✓ Archery
✓ Volley ball
✓ Football
✓ Mountain biking
✓ Horse riding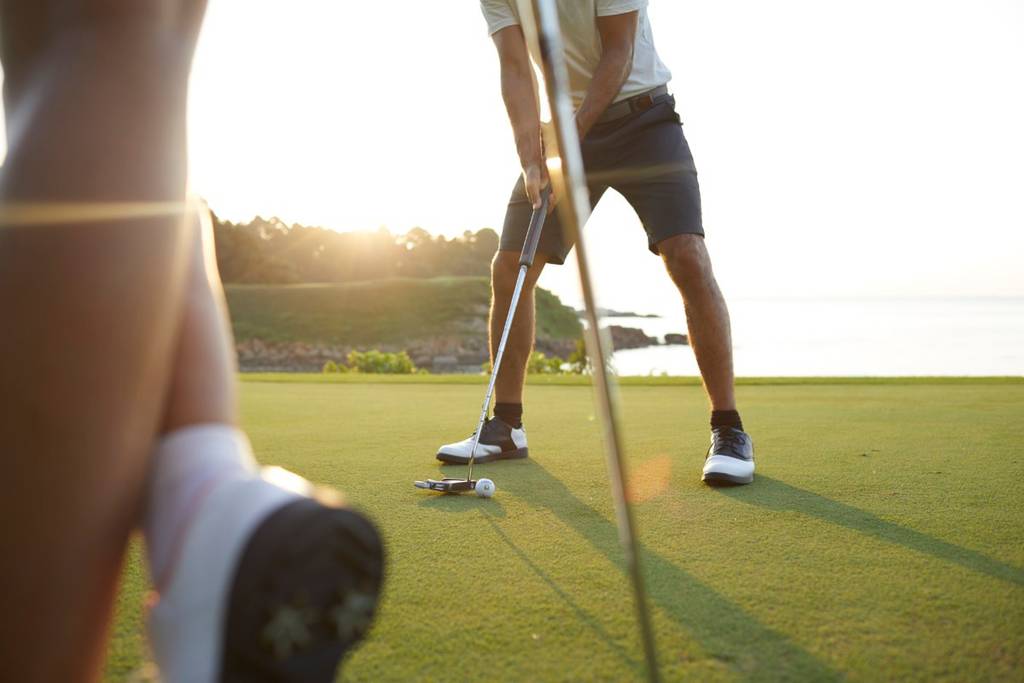 More Activities
At extra costs
Our holiday activities and sports offering at Club Med is second to none, with a wide range of sports to choose from and fun for the whole family! With our sport GO's there to help perfect your skills, you can practice your favourite sports and discover new activities with top quality equipment, included in your package.
*Note: Activities differ by resort
Ever wished you could fly? Then give flying trapeze a try. Combining aerobatics, artistic figures, and balance games for real thrill seekers. Protected by a harness and a safety net, you will learn the finer points of "catch", "weap" and "lay out" and fully enjoy a fascinating sport in our resorts the around the globe.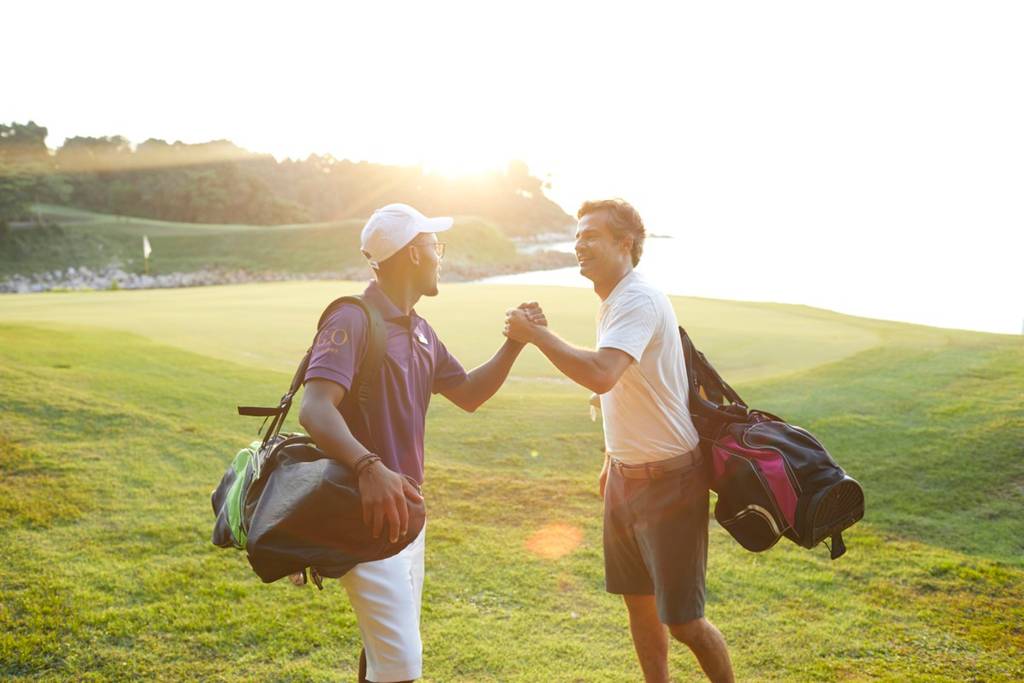 Discover the most stunning golf courses in the world, where beginners and expert players can work on their swing and perfect their putt in an amazing setting, and with top-quality equipment. From award-winning golf course in Bintan Island to the exotic greens of Mauritius, your perfect golfing holiday is waiting.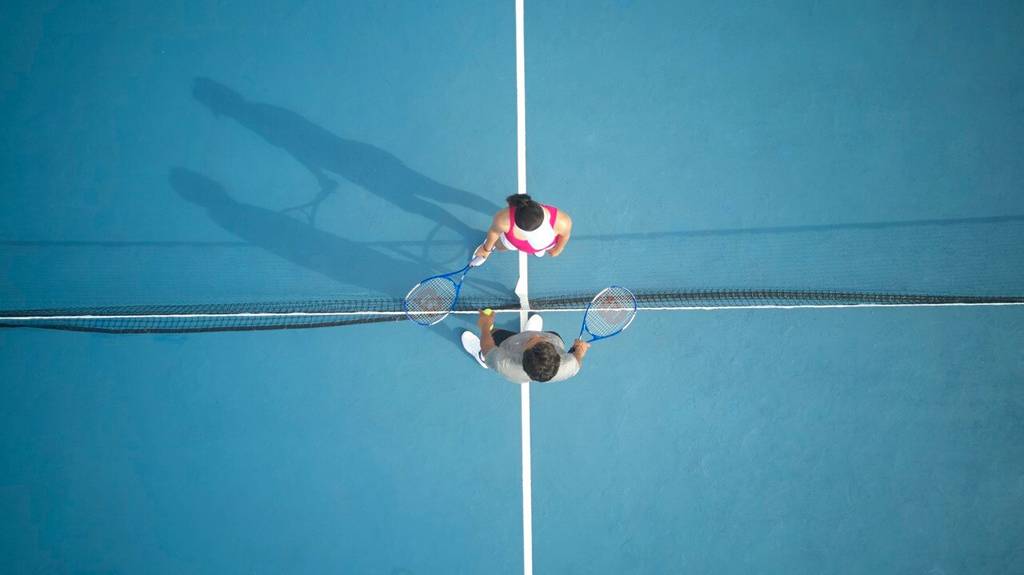 Enjoy playing some tennis at our resorts. Play a game with friends and family or take part in lessons coached by our experienced instructors. If you're looking to put your skills to the test, take part in tournaments arranged by the Resort. Want to learn tennis or to perfect your drive under the sun of Bali?
Archery is an ancient sport requiring precision, focus and agility. And with the help of Club Med's expert GO®s and the highest-quality archery equipment, you really could master it. Our archery lessons will see you attain each and every skill of a true archer; gaining an eye for precision, perfect posture and mental focus – all set your Resort's spectacular surroundings.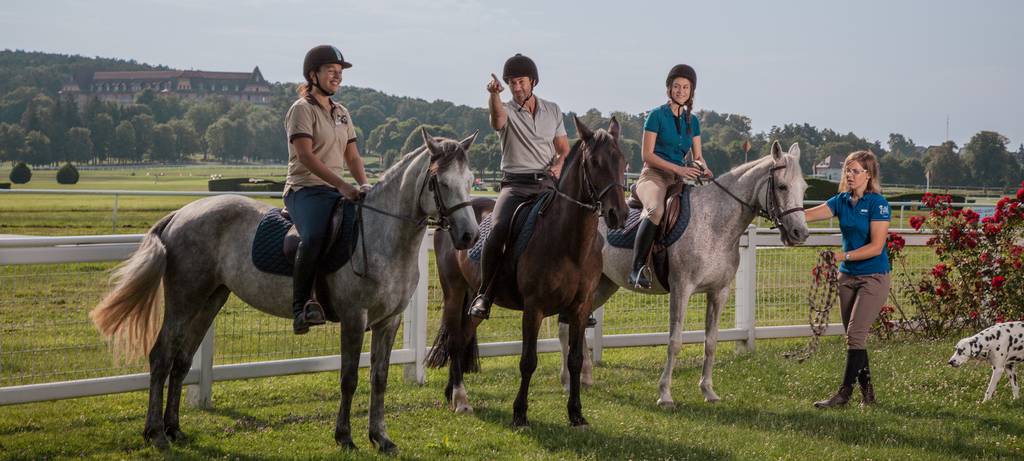 Few things in life are better than taking in jaw-dropping scenery on saddleback. For a truly wild adventure, try our horse riding holidays. Seasoned riders will adore getting out on the open trail, while those taking to the stirrups for the first time can begin with our horse riding lessons. Discover the joys of horse riding in style, when you choose one of these very special Club Med Resorts.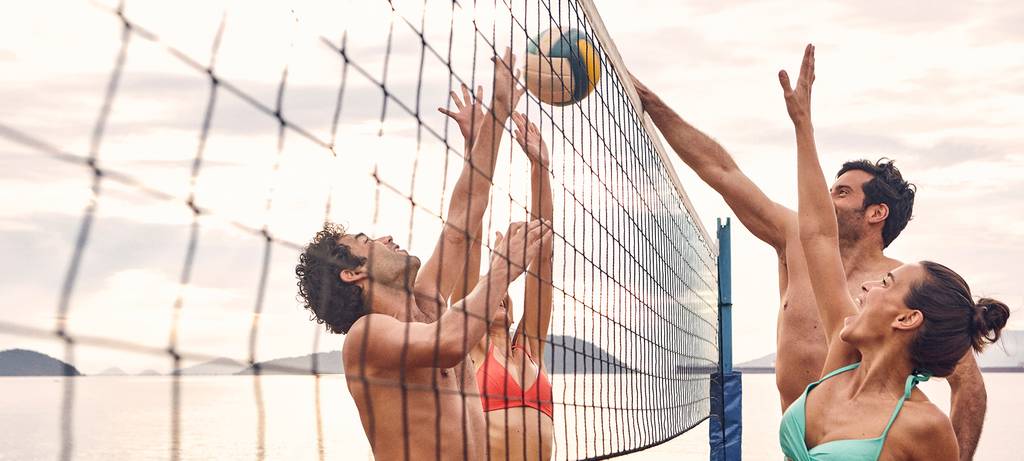 Fun for friends and family alike, this sunshine sport is sure to bring out your competitive streak in a good-natured battle of brain and body. At any of our coastal Resorts, simply grab your beach ball, head for the shore and ready your hit – there really is no better way to make the most of the sand than with a beach volleyball tournament!
How to Prepare for Sports Holidays
All-Inclusive sports holiday are not any different from other types of vacations. Pack your necessities, camera and clothes and read on further for our recommendations.
At Club Med, we've got all the equipment you'll need, whether you're a seasoned professional or you want to learn a new hobby. You may of course, pack your own equipment if you prefer to use your personal set of clubs, snowboard, tennis racket, etc., you'll need to make arrangements with the airline to bring these.
Aside from equipment, you'll need to bring your own sports clothing. Make sure to bring at least one extra change of clothes for your chosen activity, though two would be better depending on how many activities you plan on doing. If every day is going to be dedicated to your chosen sport, then you'll want to bring enough gear as what you would need at home. Don't forget to bring casual wear, to enjoy dining out and more relaxed activities as well.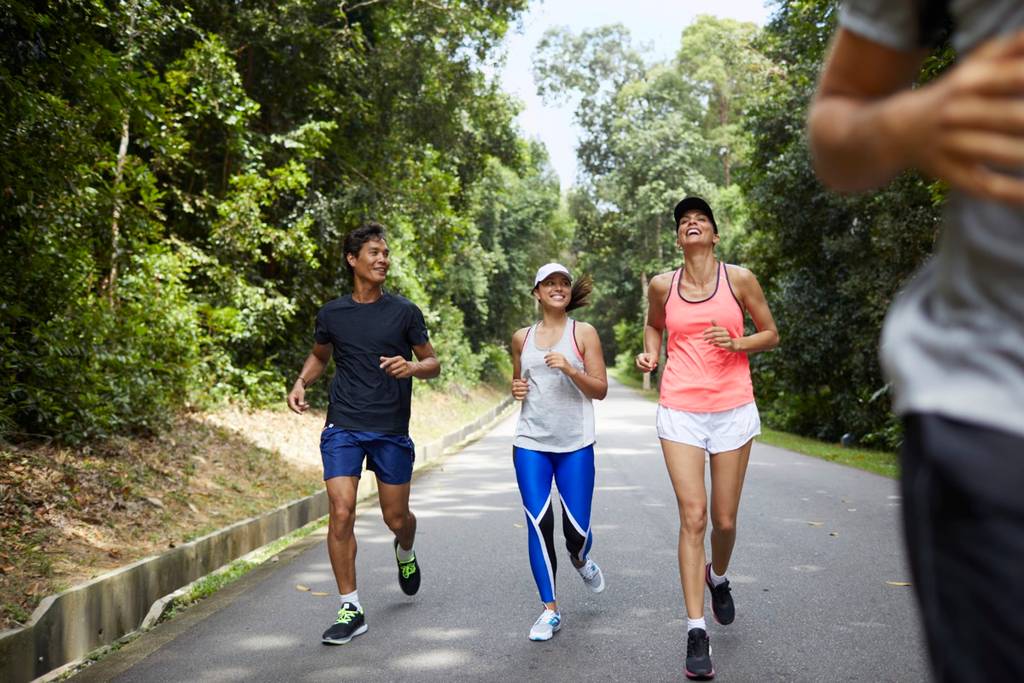 Before your sports holiday, you'll want to make sure you're in top form to enjoy it. For most, you'll likely spend a lot more time actively participating in your chosen sport than you would at home. It's important to plan ahead so that these extra demands on the body aren't so sudden.
If you don't already exercise regularly, now is the perfect time to start. You'll easily pick up momentum thanks to your nearing holiday. Start at least a month in advance, building up your cardiovascular fitness by jogging, cycling or even walking. Then, gradually build up your endurance through swimming and progressively longer jogging and cycling sessions. This will enable you to enjoy the full benefits of your sports holiday without burning out by the time you arrive back home.
You may also be interested in...