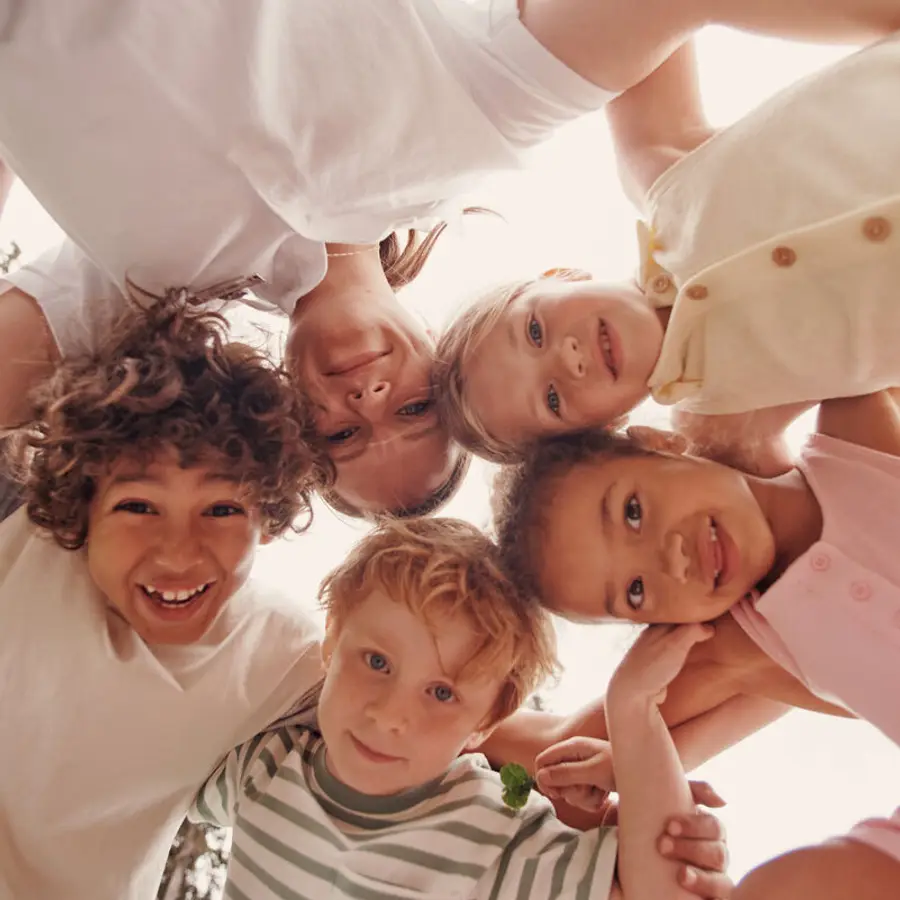 Childcare & Kids Clubs
Club Med takes the stress out of family vacations by offering all-inclusive childcare services designed for various age groups.
For the littlest ones, there's the Baby and Petit Club, providing specialized care and activities tailored to infants and toddlers. The Mini Club caters to slightly older children, offering a range of engaging activities and experiences. As kids grow into their teenage years, Club Med provides dedicated Teens Clubs.
In fact, Club Med has recently introduced two new additions within the Teens Club: Club Med Chill Pass and the Club Med Teen Programme, ensuring that teenagers have an exciting vacation.
Parents can rest easy, knowing their children are in good hands, while everyone enjoys the abundance of activities offered, creating memorable experiences for the entire family.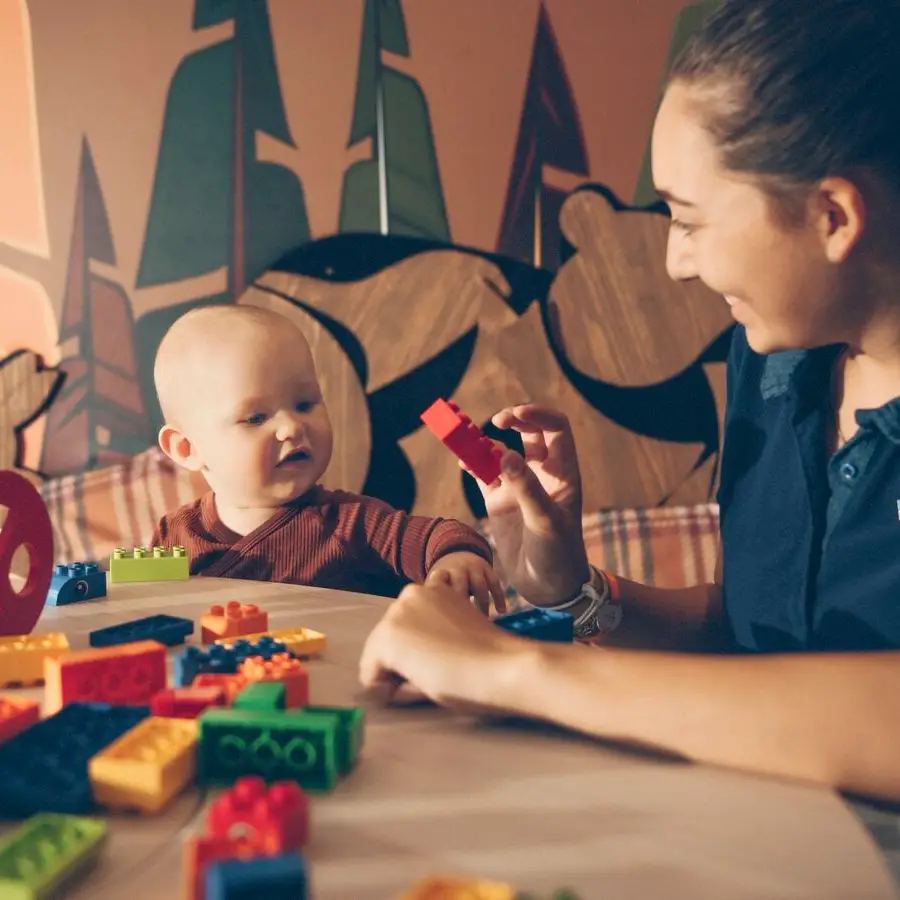 Baby & Petit Club
Baby Club
4 to 23 months
During the day, G.O®s at Baby Club Med entertain and care for children aged 4 to 23 months with tailored activities like outdoor walks, nursery rhymes and music appreciation, while you enjoy time as a couple.
The service incurs an extra cost and is available in select resorts.
Baby Welcome® service in eligible resorts offers essential childcare items in your room, like baby beds, a bathtub and bottle warmers, ensuring a hassle-free stay.
Baby welcome service is included in your all-inclusive package.
Petit Club
2 to 3 year olds
We've created a club tailored for our smaller guests. Petit Club Med® offers children, aged 2 to 3 years old, age-appropriate activities featuring sports, crafts and games. Supervised by our dedicated G.Os (Professional staff), they will have the chance to discover sporting activities, masquerade games, and even take part in a show!
Petit Club Med is at extra cost.
For baby & petit meals, we have three options to suit your preferences:
The Baby Corner: A buffet with small savory and sweet jars, equipped with essential appliances.
The Baby Restaurant: A dedicated dining space for kids to enjoy balanced meals.
The "Biberonneries": Access to facilities for preparing your baby's food 24/7.
Baby and petit meals included in your all-inclusive package.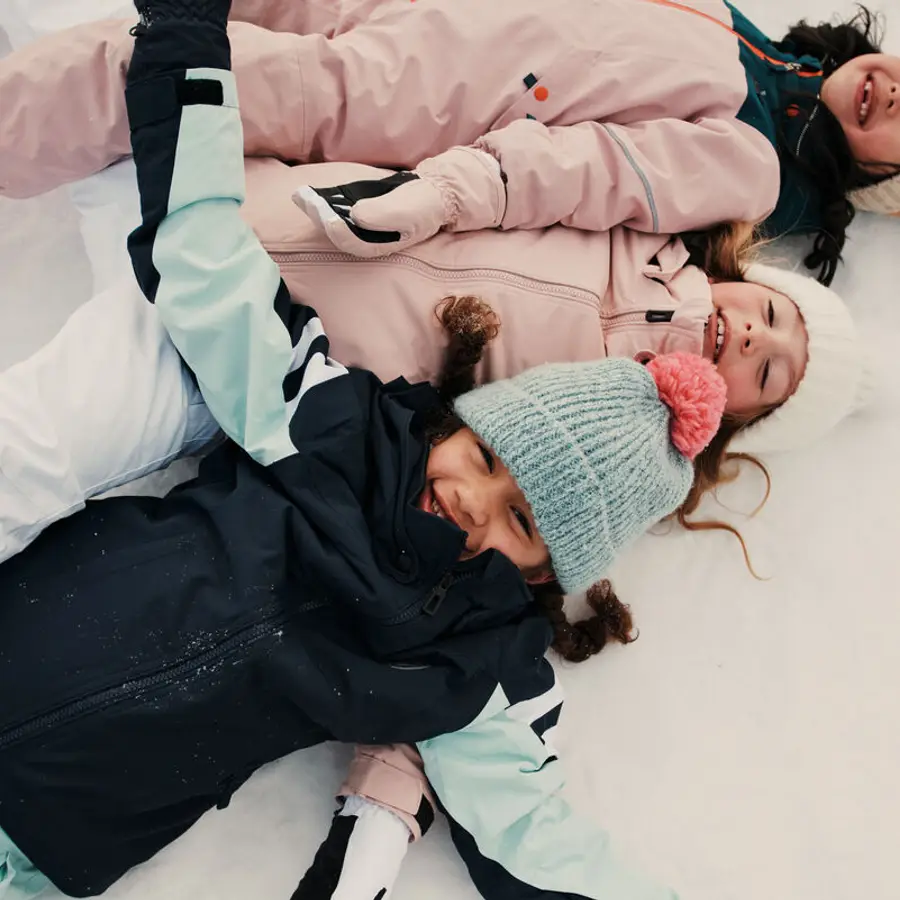 Mini Club
4 to 10 year olds
The Mini Club Med experience is all about fun and learning, tailored to kids aged 4-10. Split into three age groups, children enjoy a variety of daily activities like sports, creativity, and games. Flying trapeze, water skiing, ski lessons, horseback riding and many more are included in your package.
At Mini Club Med, kids can dine at the Baby Restaurant with G.Os® or with you, offering flexibility in mealtime choices. Our skilled Chefs prepare delicious dishes designed for different age groups, making mealtime enjoyable for even the pickiest eaters.
Mini Club Med is included in your all-inclusive package but only available at selected resorts.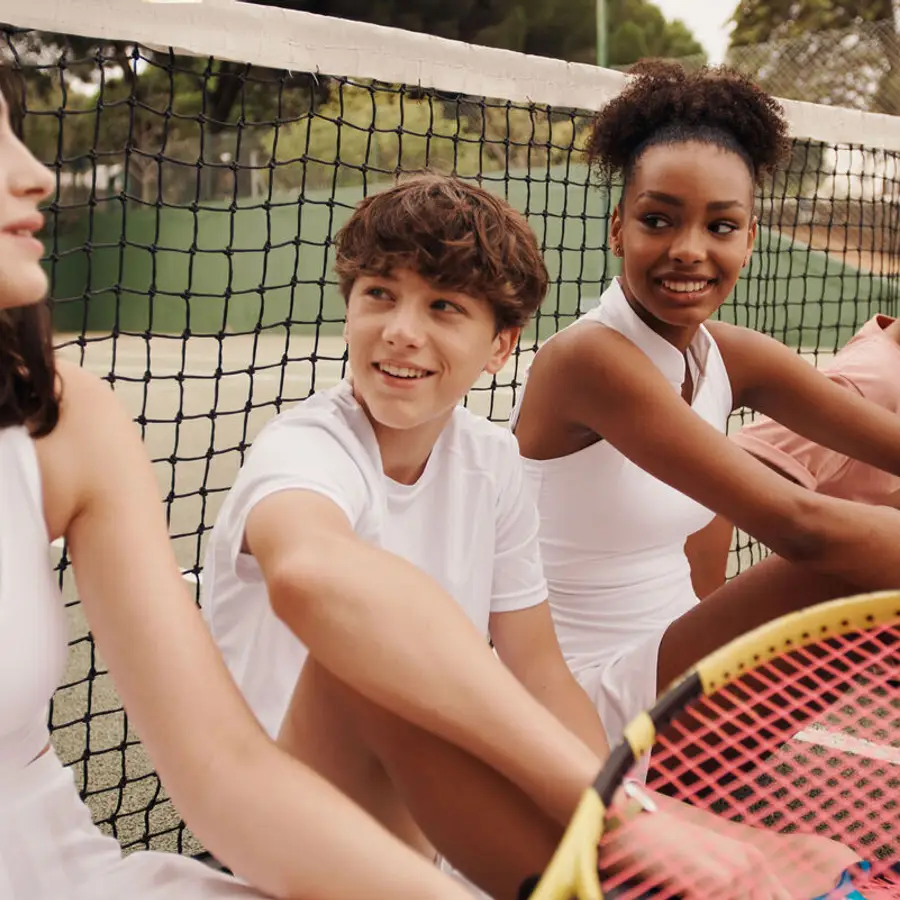 Teens Clubs
14 to 17 year olds
At Club Med, we've curated fantastic teen clubs to cater to 11-17 year olds.
The first is Club Med Passworld, providing dedicated spaces in our resorts where teens can relax, play table football, or engage in video games.
Next up is the Club Med Teen Programme, crafted for ages 11-13, offering an array of activities to foster new connections and personal growth. Teens can enjoy inflatable water courses, talent shows, watersports, volleyball, and more.
For those aged 14-17, we present the Club Med Chill Pass, offering a space to enhance social skills or enjoy magical evenings with activities like snorkeling, boat trips, trapeze, and laser tag in the dark.
Teen Club packages are included in your all-inclusive holiday but is only available at selected resorts.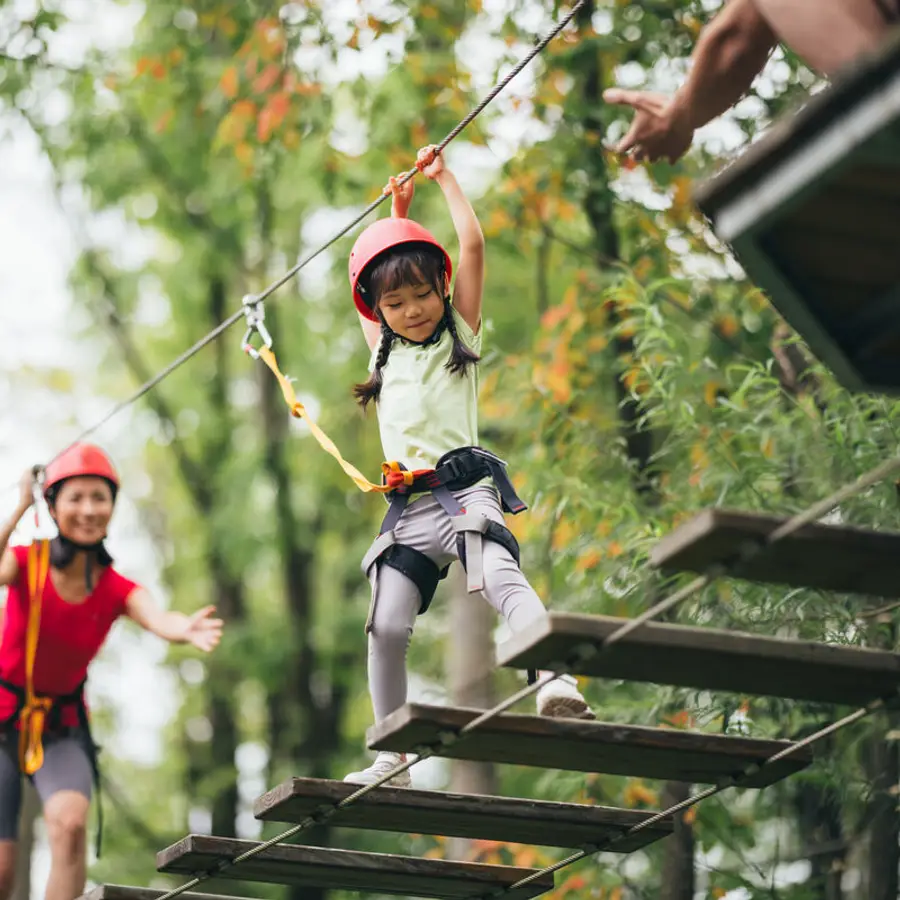 Experience & professionalism
At the Baby Club Med, Petit Club Med and Mini Club Med, your children are in the hands of qualified GO®s: in France, the majority have the French BAFA or childcare qualification; in other countries, they have the equivalent qualification, or have substantial experience in childcare.
Kids holiday deals
Great discounts are not only for adults; they are also for your little ones during their ski or sun holidays. Kids stay free under the age of 6 for our sun resorts and under 4 in our ski resorts.