Club Med Exclusive Collection
Exclusive Collection is Club Med's luxury line
Over the span of 70 years, Club Med has perfected an art of living rooted in freedom, the quest for authenticity and an openness to the world.
Drawing on this heritage, we have offered our own reinterpretation of luxury standards.
Luxury today requires a perfect blend of ingredients: top-quality service, attention to the smallest details but also, and most importantly, emotions, sensations, and unforgettable experiences.
What is an open interpretation of luxury, in just a few words?
Enjoying every moment in the most beautiful locations on the planet, free from all constraints and with peace of mind.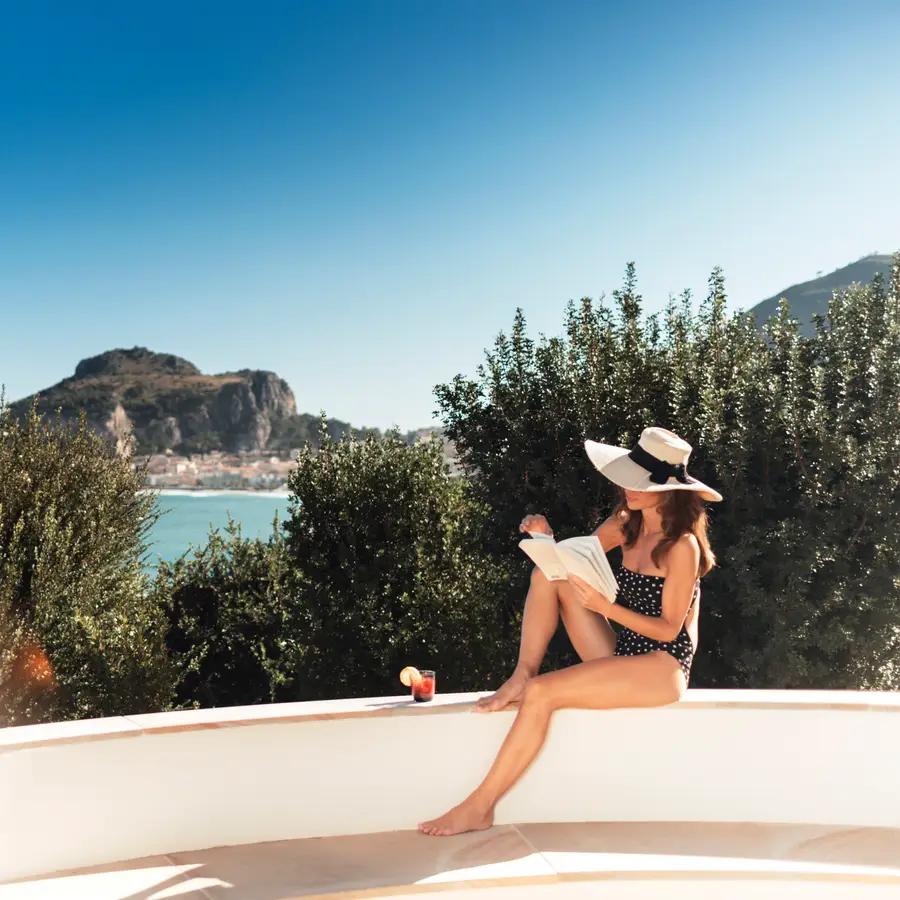 Club Med Exclusive Collection strengths
• The most beautiful places in the world
• Privacy for you and your loved ones
• Festive or intimate atmosphere
• Dedicated teams and a concierge service
• Refined attention
• Family luxury