All-Inclusive holidays in Chinese Mountains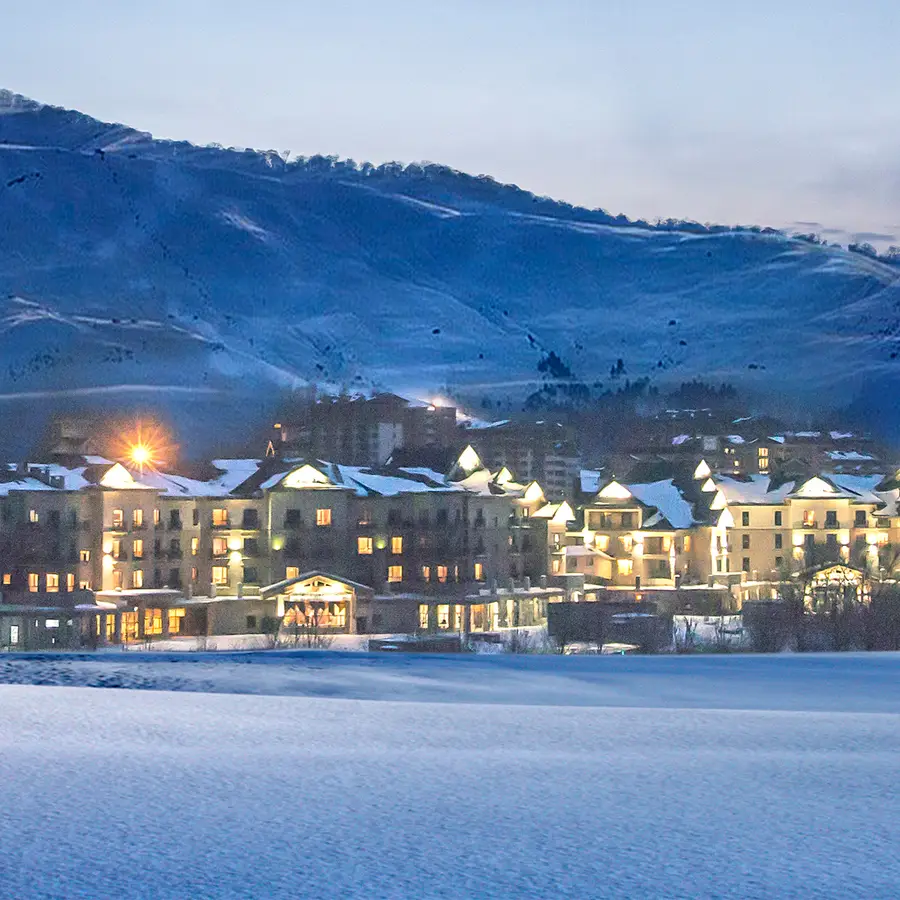 Discover our resorts in Chinese mountains
In the heart of a fabulous and beautifully preserved natural environment, in the province of Heilongjiang, Yabuli is China'a largest ski resort where its national team comes to train. Landing there is like going back in time at the top of an ancestral mountain decked with pine trees. Or discover Beidahu, our new ski resort in Jilin province, renowned for its fairy tale beauty of "rime ice" crystals.
The concept of all inclusive by Club Med
All about our offer - piece of mind is a destination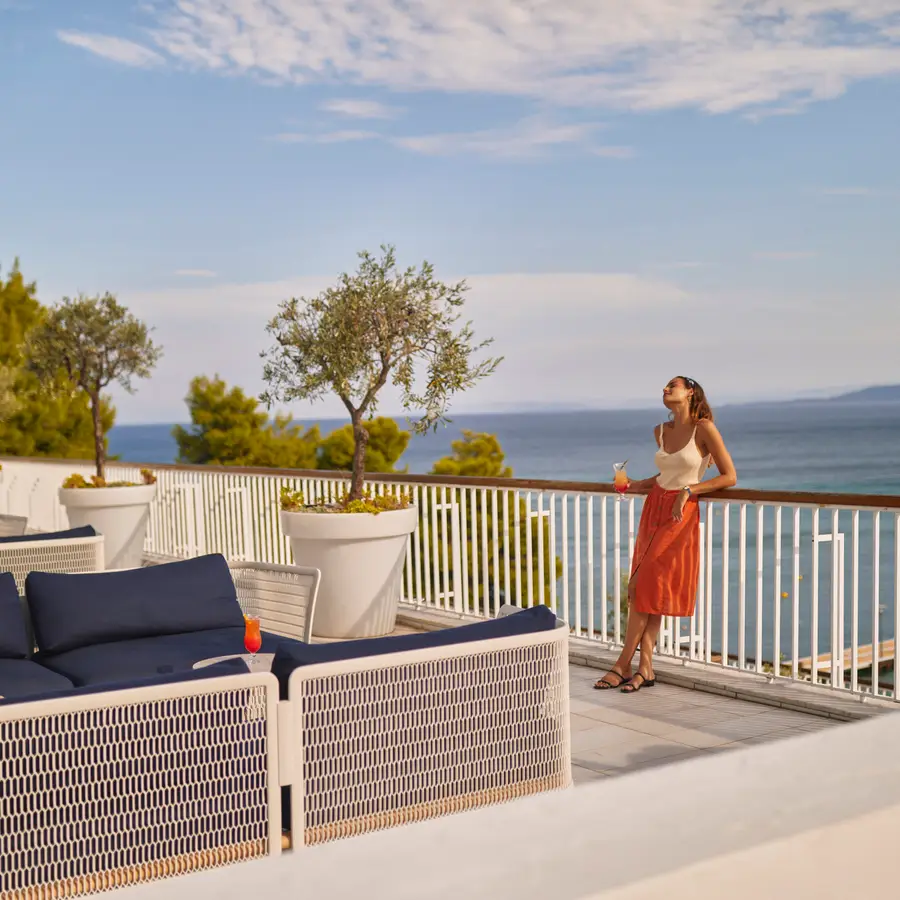 At Club Med, we believe providing you with an easy and hassle-free experience is the surest way to create great family memories. So, forget the logistics, we've got you covered with handy services & equipment. Enjoy fun family time, watch your kids blossom, and just kick back!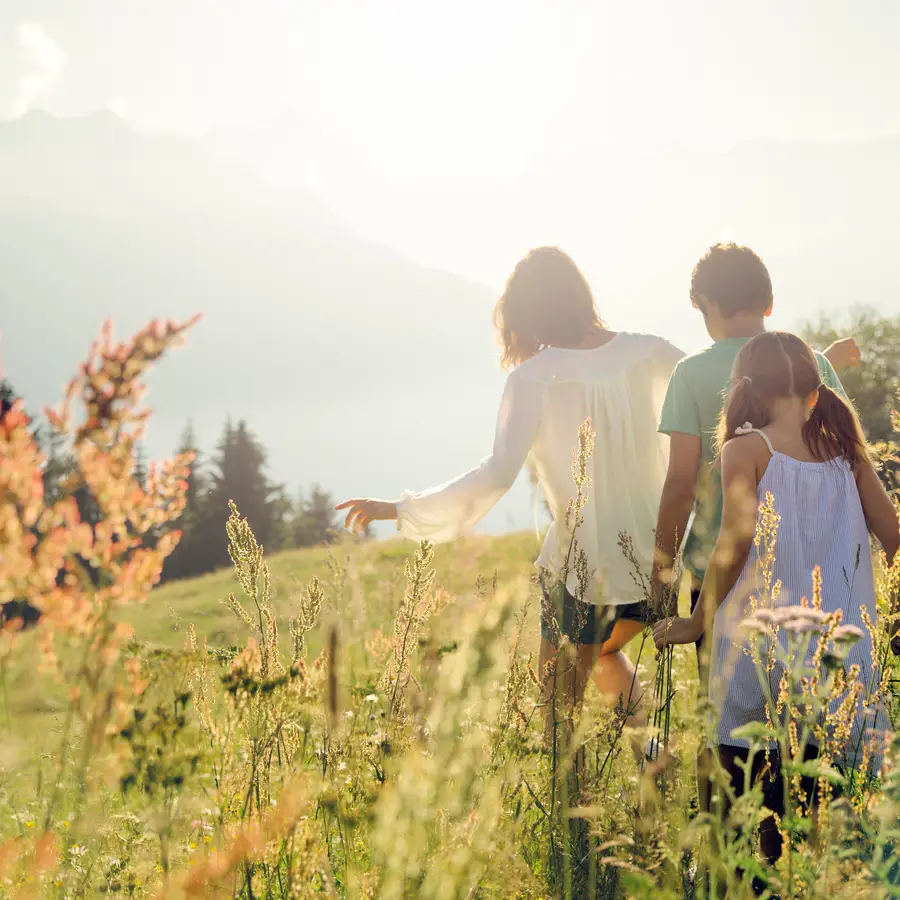 There is something for everyone
One of the hardest parts of planning a holiday, especially if it's for the whole family, is choosing activities that will cater to everyone. At Club Med we have something for everyone with nightly entertainment, sports and activities for beginners through to professionals and childcare facilities to entertain the kids. Get pampered at the spa and enjoy some much needed quality time as a couple, or sit back on the beach and get back to nature to feel recharged.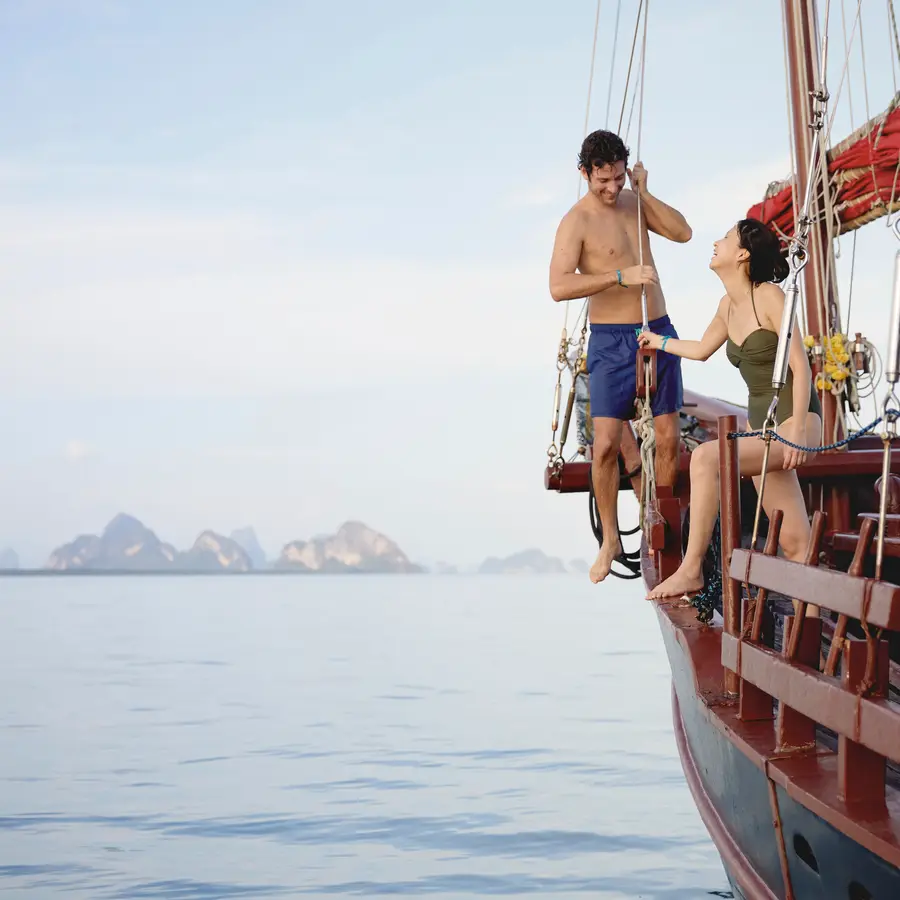 Far from the cliche of the All-Inclusive resort being a standardised beach experience, a Club Med holiday is all about how you feel, what you will remember, and you being amazed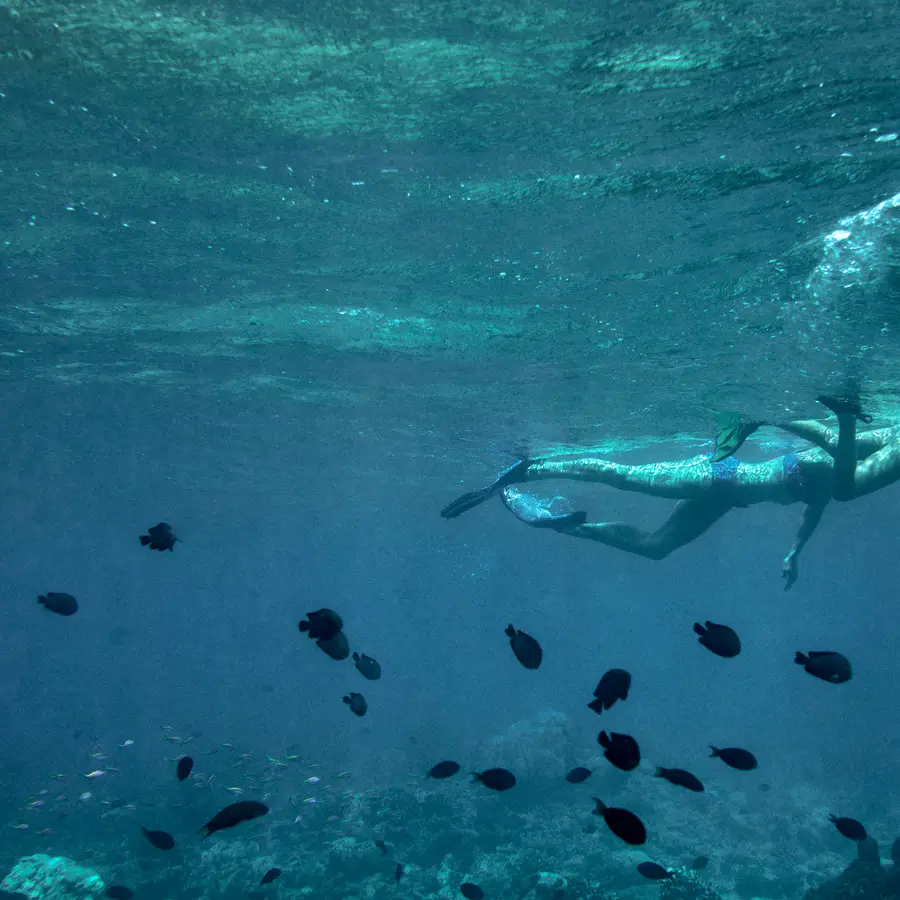 Preserved resorts made in paradise
Club Med has been travelling the world to uncover the most amazing places and create little paradises across the globe, always located in the best spots, offering a vast amount of space and preserved nature. Each of our resorts has its own personality and offers a unique choice of experiences to make the best of the destination: explore the magic of nature, rejuvenate mind and body, unlock your inner explorer or indulge in local gastronomy
Skiing in China
With so many ski resorts to choose from, it's hard to decide what the best ski resort in China is, but Yabuli is one area that's known for having excellent ski resorts for families, as well as the dry and light powder snow that's ideal for skiing.
If you're not sure what to look for when booking China ski packages for kids, here are few things that could help your trip run more smoothly.
1 - Childcare facilities
If you have kids of different ages, choosing a ski resort with childcare facilities or kids' clubs where you can leave younger children for a few hours will give you a chance to spend quality time on the slopes with your older kids too.
2 - Family ski zones
Although China is known for being a family-friendly ski destination, not all ski resorts are created equal. Look for resorts that have "family zones" or slow zones where kids can get comfortable on their skis and practice at their own pace.
3 - Ski lessons
Even if you're an experienced skier yourself, ski lessons will help your kids build a solid foundation of skiing skills. Taking a few ski lessons as a family can also be a lot of fun, so look for ski resorts that have ski schools with group lessons.
4 - Apres-ski activities
Even if you're visiting Japan for the skiing, it can be nice to take a break every now and then. So look for ski resorts that have_ apres-ski activities _you can undertake as a family, such as indoor swimming pools, snow tubing, tobogganing or outdoor playgrounds.