All-inclusive Holiday Deals
Tips To Get The Best Rates
Any day of the year
At Club Med, you can always find a deal that suits you.
We have offers available all year round and others that are limited in time, but both are dedicated to providing you the best value for your chosen resort. It's all included, so leave your wallet at home and enjoy your hassle-free holiday!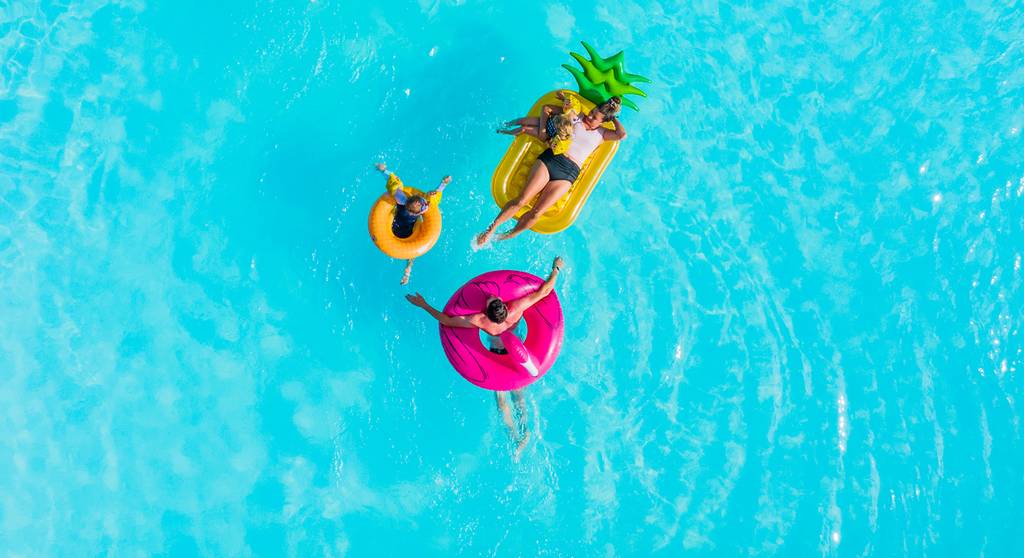 Latest All-Inclusive Holiday Deals
We add new offers all the time, so remember to check back for the latest deals.
SEE DEALS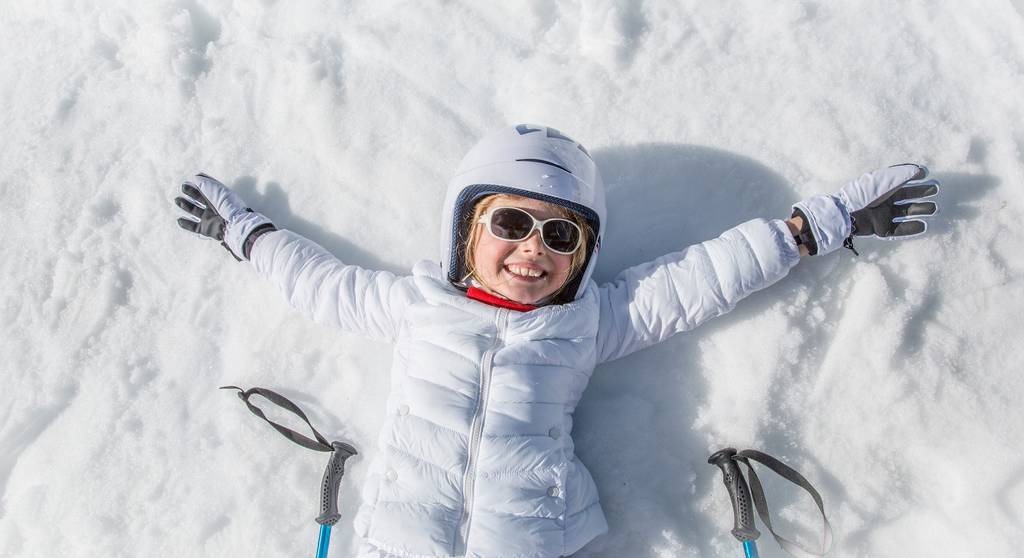 All-Inclusive Snow Holiday Deals
Club Med offers snow holidays like no other at some of the world's best ski domains including Japan to the European Alps.
SEE DEALS
Make The Most Of The All-Inclusive
✓ Premium accommodation
✓ Gourmet cuisine & open bar
✓ Childcare
✓ Adults-only Zen zone
✓ Sports & leisure
✓ Day & night entertainment
✓ All-inclusive snow holidays
DISCOVER MORE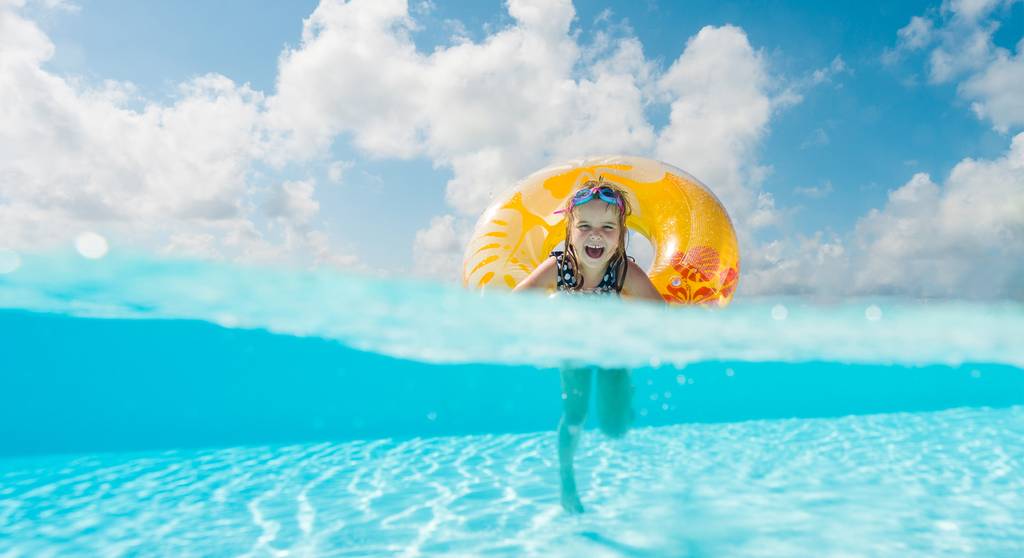 Little Kids, Big Savings
Special rates for our little guest
Little ones are our special guests:
• Kids under 4: STAY FREE
• 4 - 11 years old: up to 40%* OFF
• 12 - 17 years old: up to 20%* OFF
We do our best to make them love their family holiday: dedicated activities, Kids Clubs from 4 to 17 included in the packages, and more!
DISCOVER MORE