Welcome to Club Med's Newsroom
Latest news, Press Releases, Factsheets, Media Stay Request Form and Contacts
Welcome to Club Med's media newsroom for Indonesia. This section of the website is designed to provide members of the media – both traditional and social – with the latest news and information about Club Med. Here you can find the latest press releases, resort fact sheets, press highlights, and media contact information.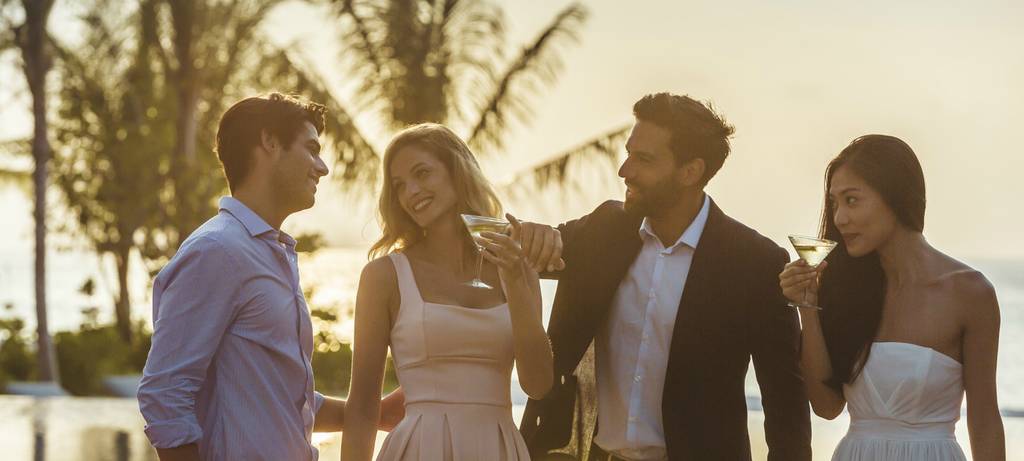 Alice NGUYEN
South East Asia Marketing Director
Jalan Stesen Sentral 5 L28-C, Kuala Lumpur
☎ +60129191736
✉ alice.nguyen@clubmed.com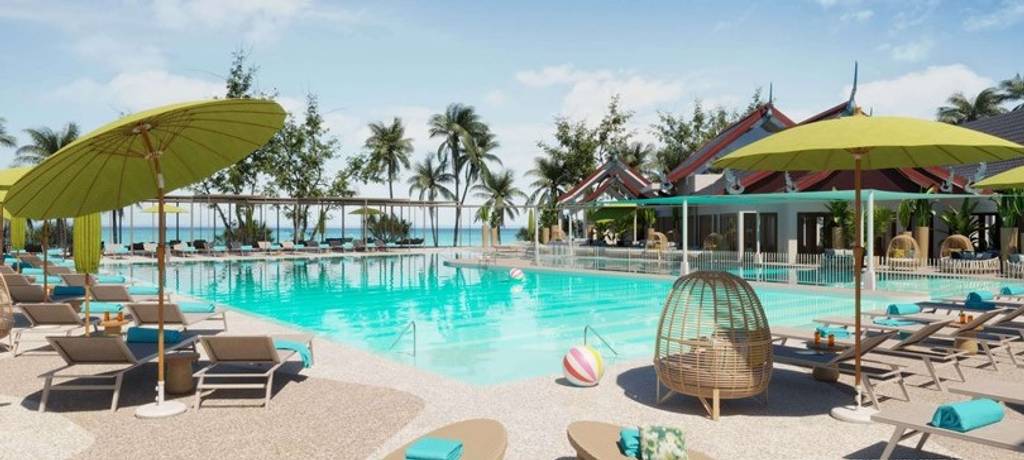 Newly Revamped Club Med Phuket Redefines Travel with Renewed Purpose
16 Feb 2022
The vibrant family-centric resort comes complete with newly-designed spaces and upgraded entertainment facilities – Revel in the exhilarating energy of the destination with signature Must-Try Experiences and authentic local adventures.
Find out more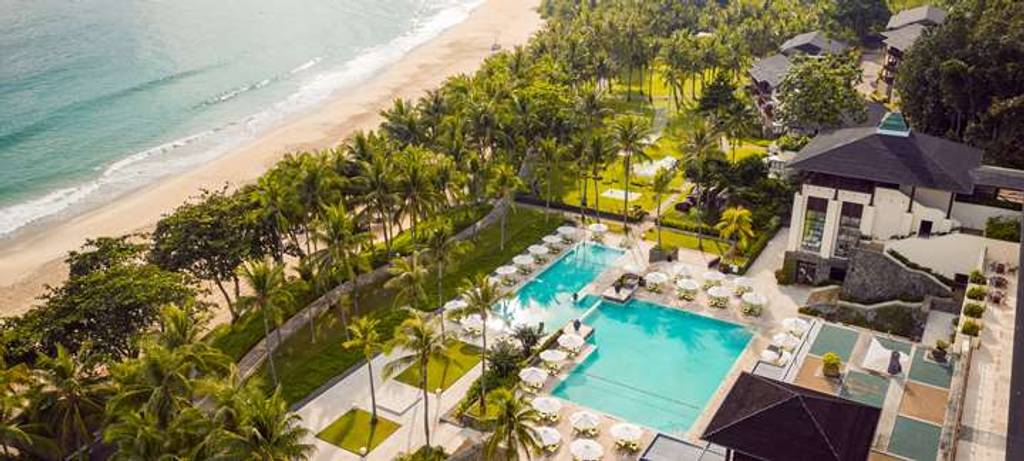 Club Med ready to welcome travellers back to Bintan
16 Feb 2022
Find renewed purpose in travel through a holistic wellness escape to a tropical paradise – with exciting new facilities and programs. Club Med Bintan reopens on 11 March 2022.
Find out more