Welcome to Club Med's Newsroom
Latest news, Press Releases, Factsheets, Media Stay Request Form and Contacts
Welcome to Club Med's media newsroom for Indonesia. This section of the website is designed to provide members of the media – both traditional and social – with the latest news and information about Club Med. Here you can find the latest press releases, resort fact sheets, press highlights, and media contact information.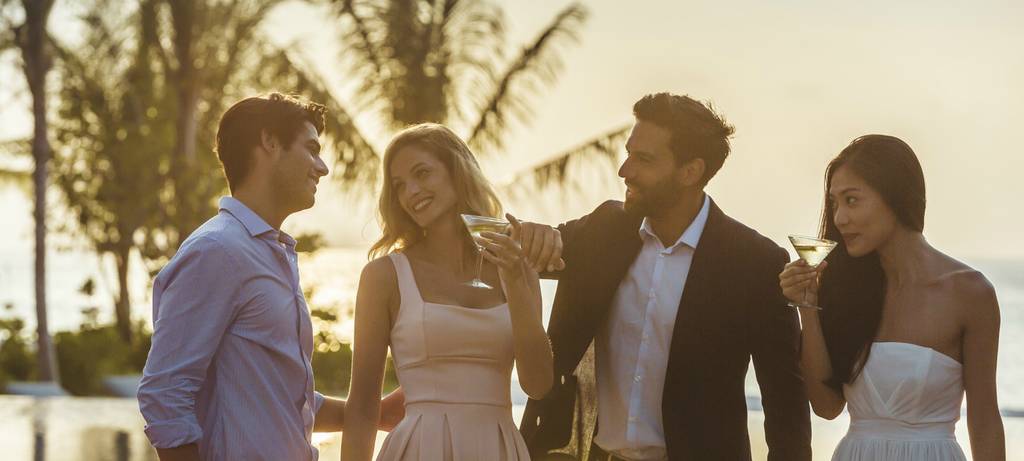 Narelle THAM
Regional PR and Communications Manager, ESAP
111 Somerset Road, TripleOne Somerset, Singapore
☎ +65 8799 5700
✉ narelle.tham@clubmed.com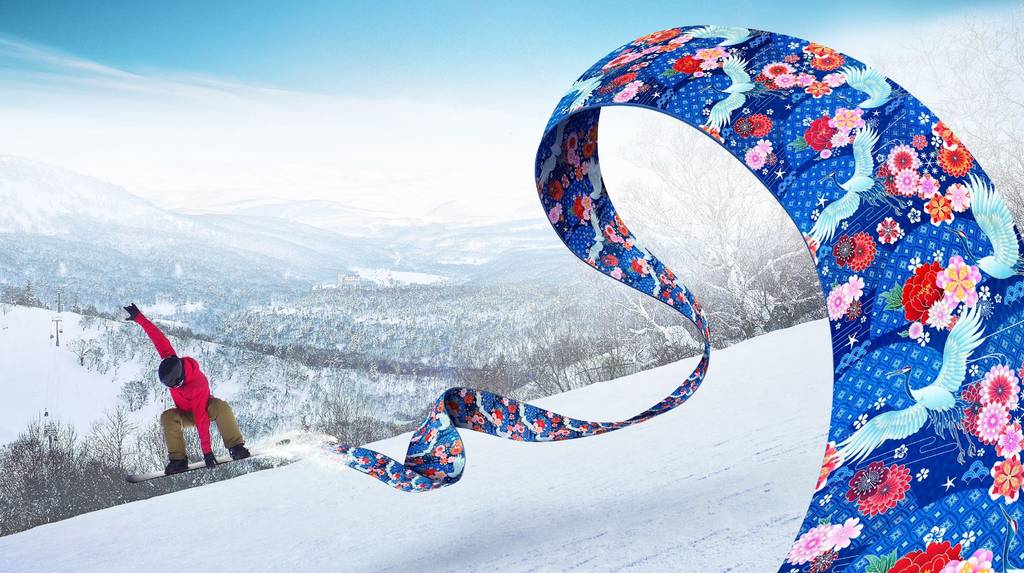 Club Med's Newest Snow Resort Club Med Kiroro Peak, Hokkaido Now Opens
15 December 2022
Club Med's newest addition to its portfolio of snow resorts in Asia, Club Med Kiroro Peak, is officially opened. With a one-of-a-kind untouched snow experience in a natural environment complete with direct access to a pristine ski domain, Club Med Kiroro Peak offers some of the best powdery snow in the world of an average annual snowfall of 21 metres and long ski season lasting up till May each year, the only Club Med mountain resort in Asia to offer spring skiing.
Find out more