All-Inclusive Golf Vacations
WORLD-CLASS GOLF DESTINATIONS, WORLDWIDE
Welcome to Club Med Golf Resorts around the world!
Welcome to the club that loves golf.
With Club Med Golf Resorts, the great game of golf is played on the most gorgeous greens around the world with a seamlessly designed experience no matter what your golfing level. We believe all-inclusive golf packages should be all about you, but flexible enough to fit everyone you bring along. If you feel the same way, then you're in the right place – wherever that may be.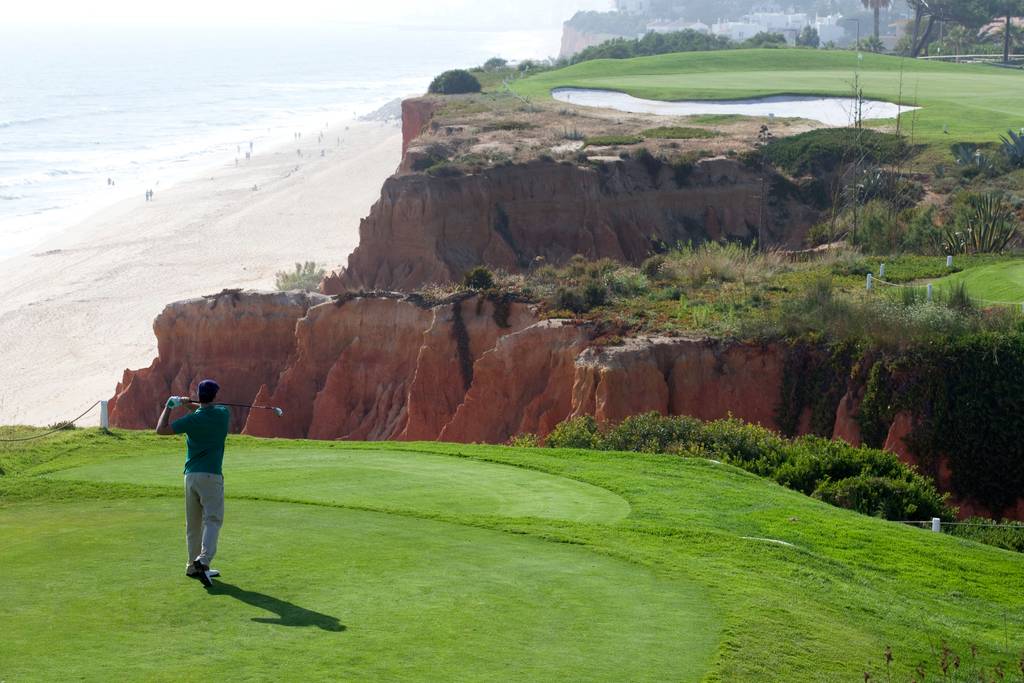 The world is your oyster. So consider Club Med your pearls – dotting some of the world's most magnificent places. From Mauritius Island and Indonesia to the Dominican Republic distinctive cultures, landscapes and accommodations all come together here.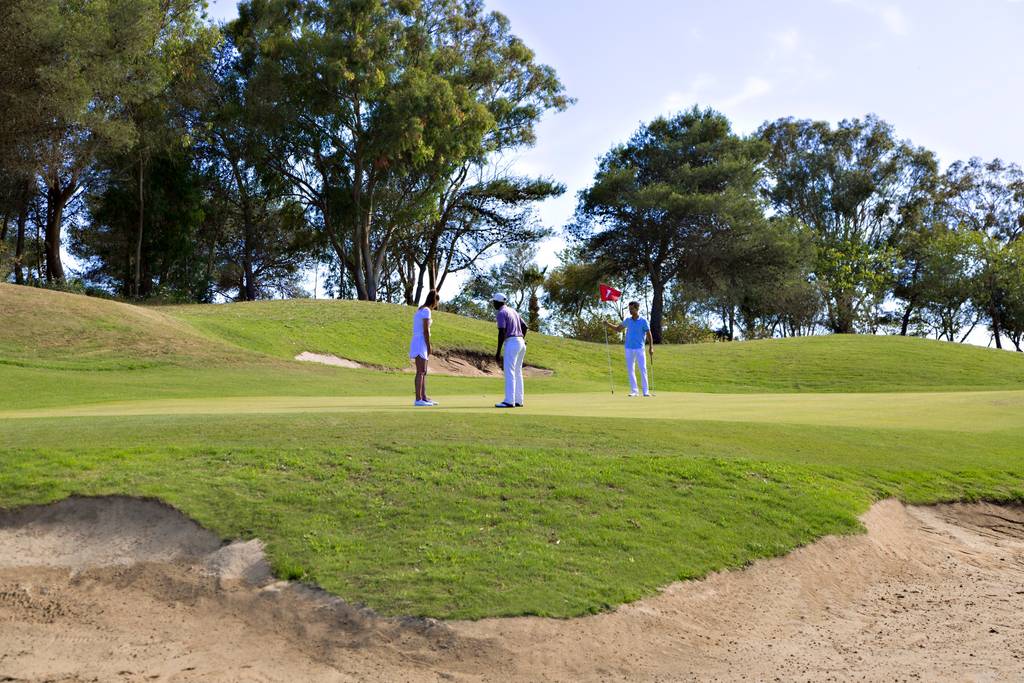 At Club Med Golf Resorts, you'll have access to beautiful and challenging golf courses around the globe. Some are named among the best in the world – check out Bali, Punta Cana and Bintan Island. But you'll see why once you hit the fairway yourself.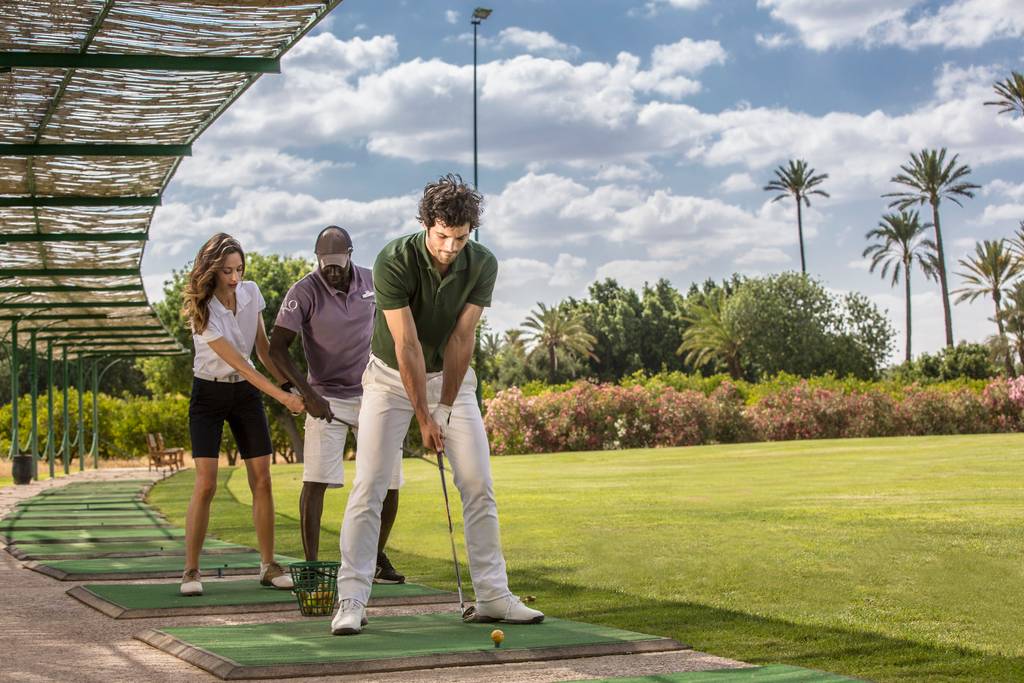 Whether you take a short ride to a nearby golf course or opt for the on-site golf courses at some resorts, getting to the course is always a breeze. At Club Med Punta Cana alone there are three incredible golf courses within 20 minutes of the resort. Plus, on-site practice facilities are here for you to work on your game before you head out.
It's always best to learn from the best. So our team of certified golf instructors and PGA professionals provide first-hand knowledge during private sessions or group lessons for any skill level. Go home playing a better game than where you started.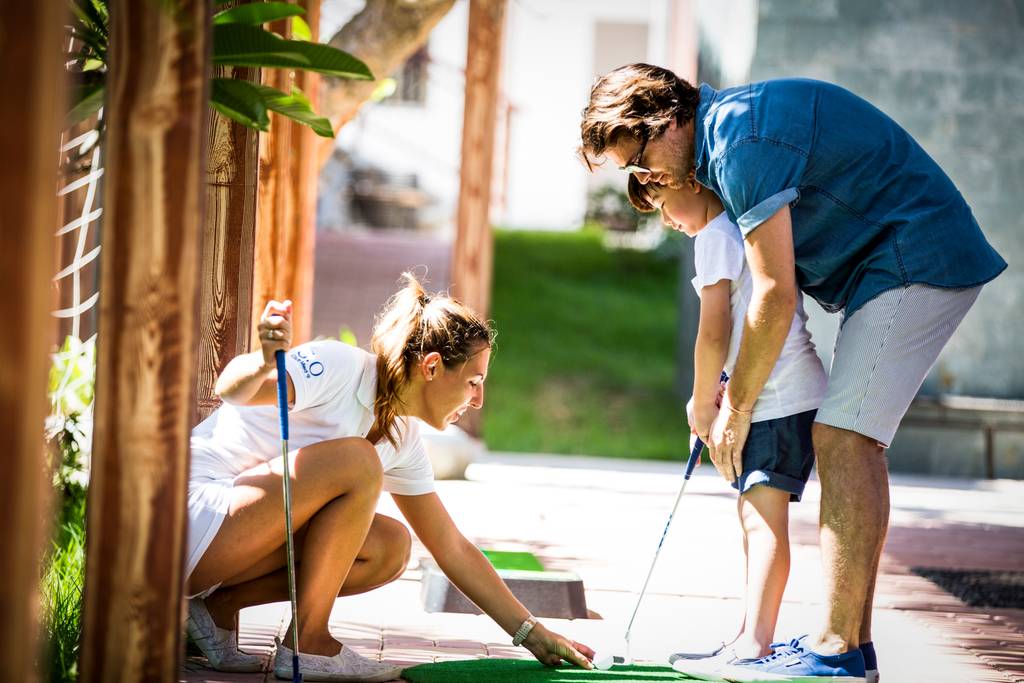 Take advantage of special golf packages and services with the help of our concierge or customize private lessons to suit your set of skills. Make the most of your time with a golf vacation designed for you. At our golf resorts, you can pretend like you're a pro with top-tier equipment, drills from your own personal instructor and social tournaments organized by our team.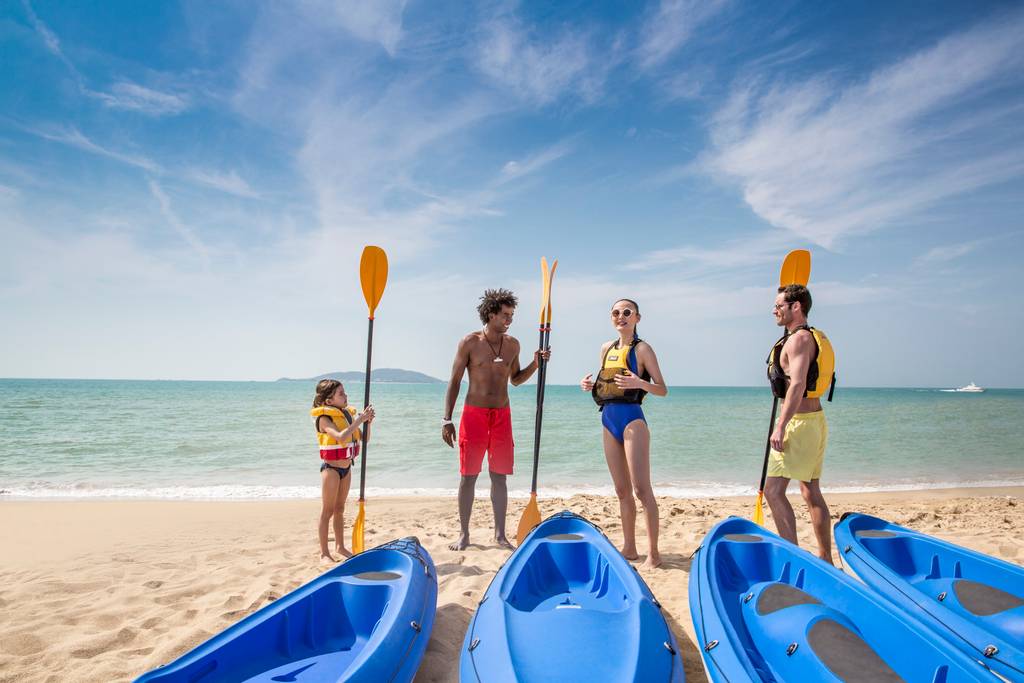 If your travel companions would rather play outside than play caddy, they'll be happy to hear about our other activities. Whether they get active at Club Med CREACTIVE by Cirque du Soleil or relax at our L'occitane spa, there's something for everyone with 60+ included activities and kids clubs at Club Med all-inclusive resorts.