All-Inclusive Holidays in Mexico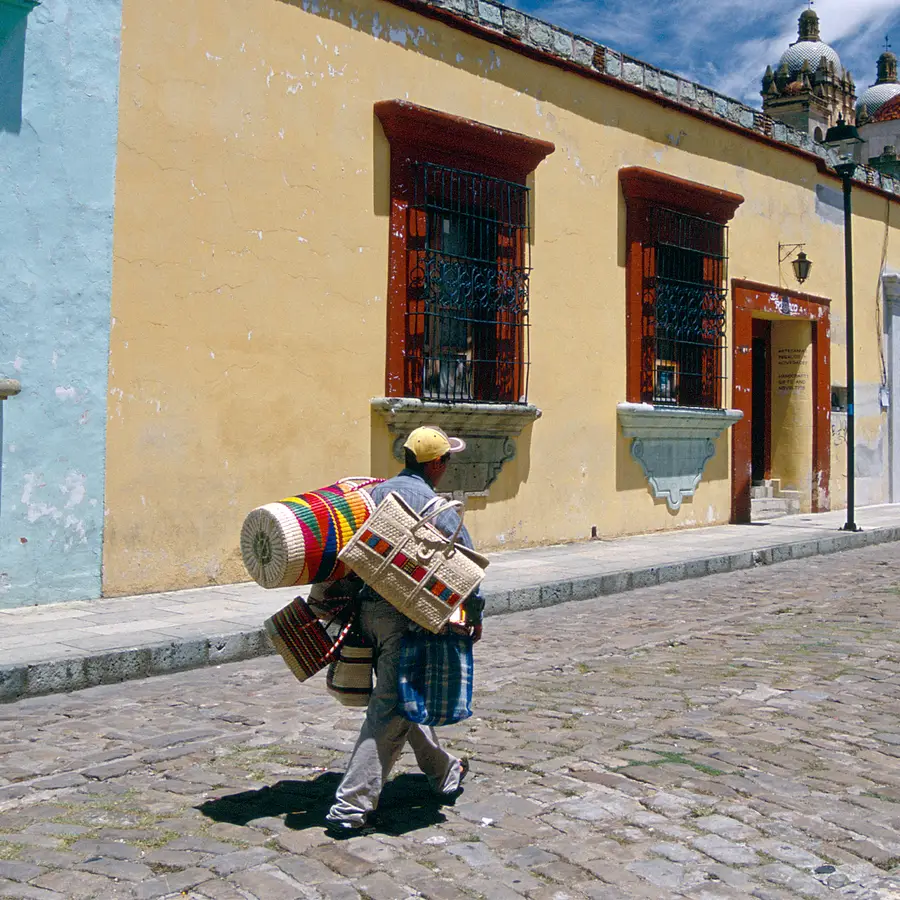 Discover our resorts in Mexico
Dive into the sub-tropics and lap up Mexico's rich culture in our majestic, family-friendly resorts. Our luxury All-Inclusive holidays in Mexico are completely hassle-free and are perfect for all the family, all year round. From beach holidays in Cancun, to activity holidays in Ixtapa Pacific, our Mexico holiday resorts have it all. Browse our all-inclusive Mexico holidays and get yourself ready for the sunshine!
The concept of all inclusive by Club Med
All about our offer - piece of mind is a destination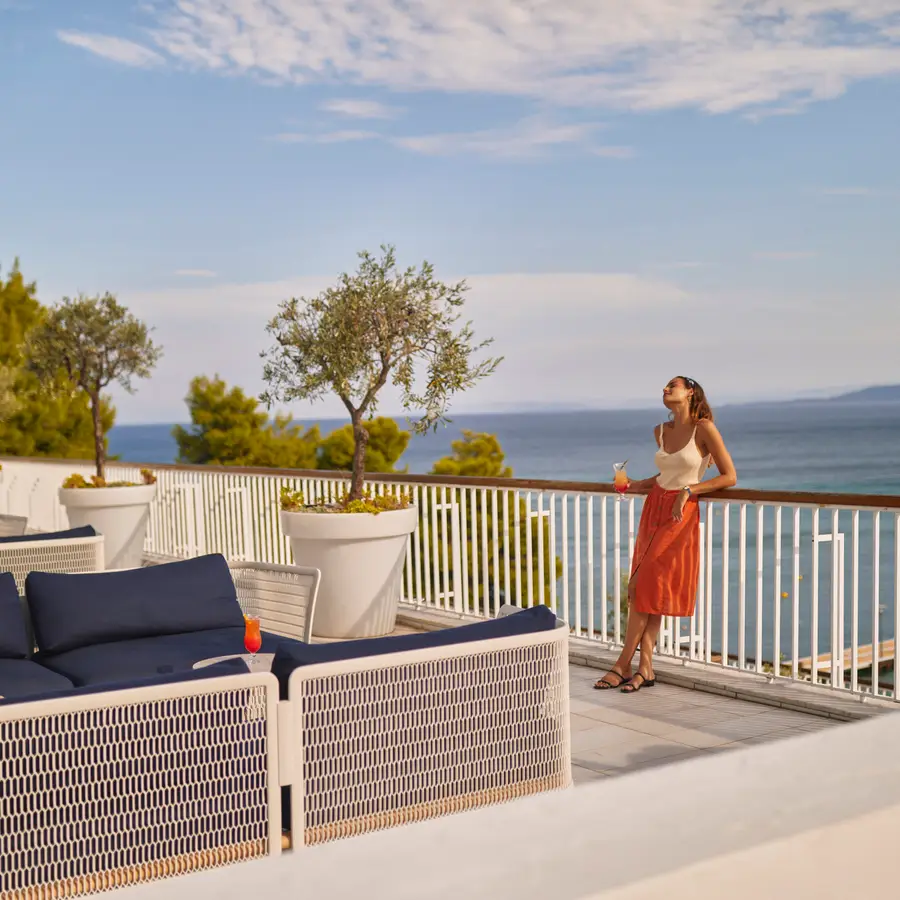 At Club Med, we believe providing you with an easy and hassle-free experience is the surest way to create great family memories. So, forget the logistics, we've got you covered with handy services & equipment. Enjoy fun family time, watch your kids blossom, and just kick back!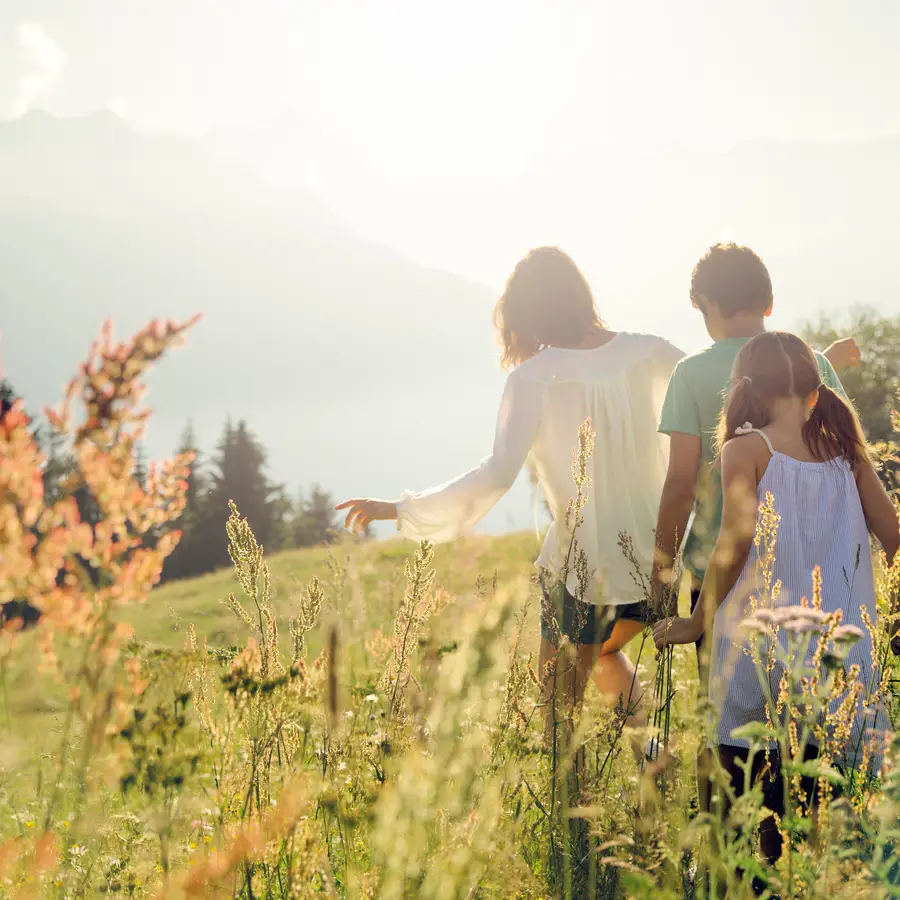 There is something for everyone
One of the hardest parts of planning a holiday, especially if it's for the whole family, is choosing activities that will cater to everyone. At Club Med we have something for everyone with nightly entertainment, sports and activities for beginners through to professionals and childcare facilities to entertain the kids. Get pampered at the spa and enjoy some much needed quality time as a couple, or sit back on the beach and get back to nature to feel recharged.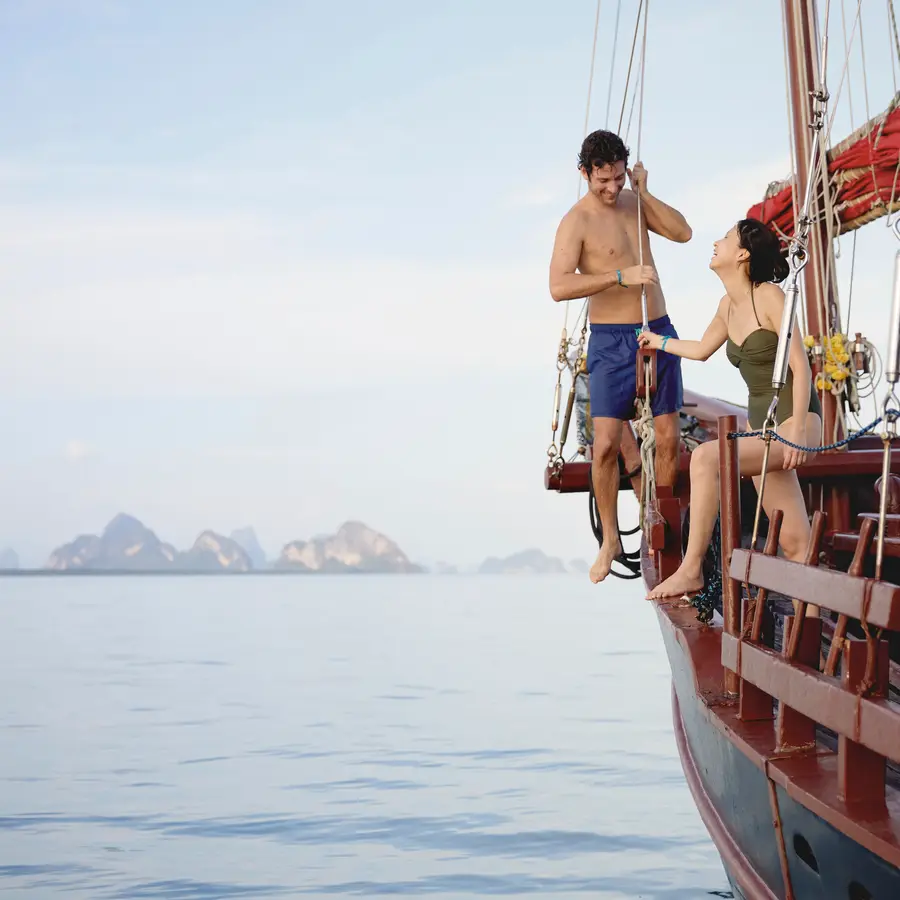 Far from the cliche of the All-Inclusive resort being a standardised beach experience, a Club Med holiday is all about how you feel, what you will remember, and you being amazed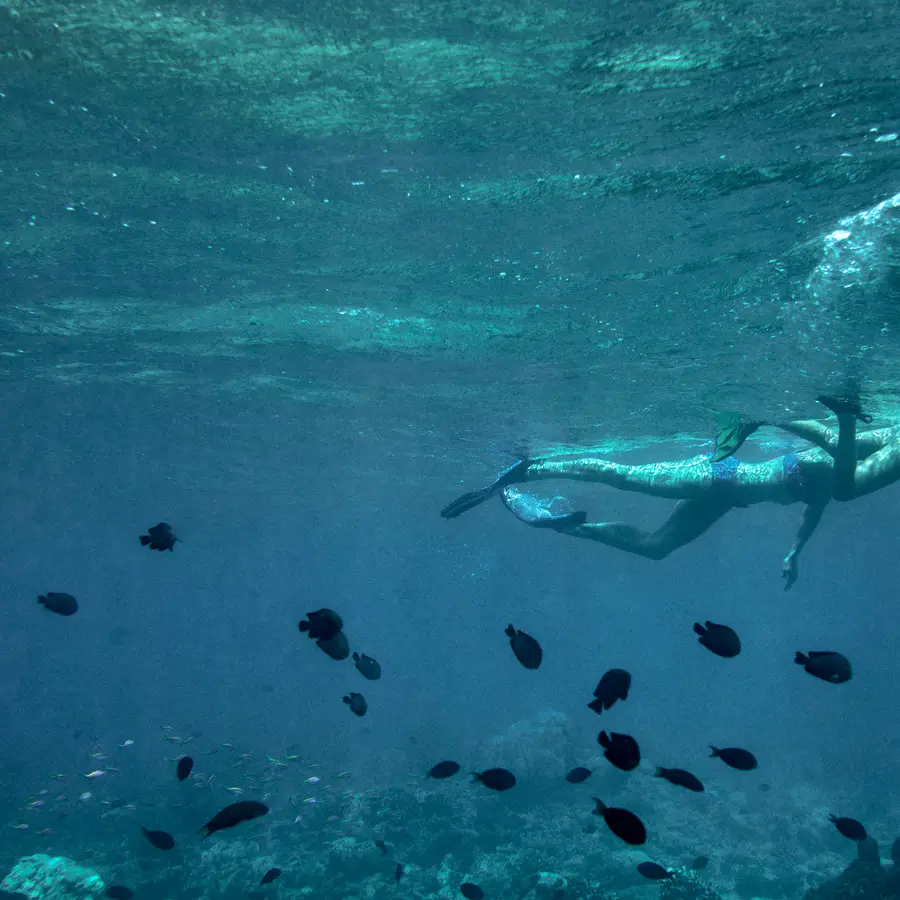 Preserved resorts made in paradise
Club Med has been travelling the world to uncover the most amazing places and create little paradises across the globe, always located in the best spots, offering a vast amount of space and preserved nature. Each of our resorts has its own personality and offers a unique choice of experiences to make the best of the destination: explore the magic of nature, rejuvenate mind and body, unlock your inner explorer or indulge in local gastronomy
Relaxation and exploration
Discover the perfect mix of luxury and adventure for all the family, with an All-Inclusive holiday to Mexico. Soak up the sun at your resort, step back in time to the magical kingdom of the Aztecs, or jump into a modern, thriving and exciting culture guaranteed to amaze every one of your senses.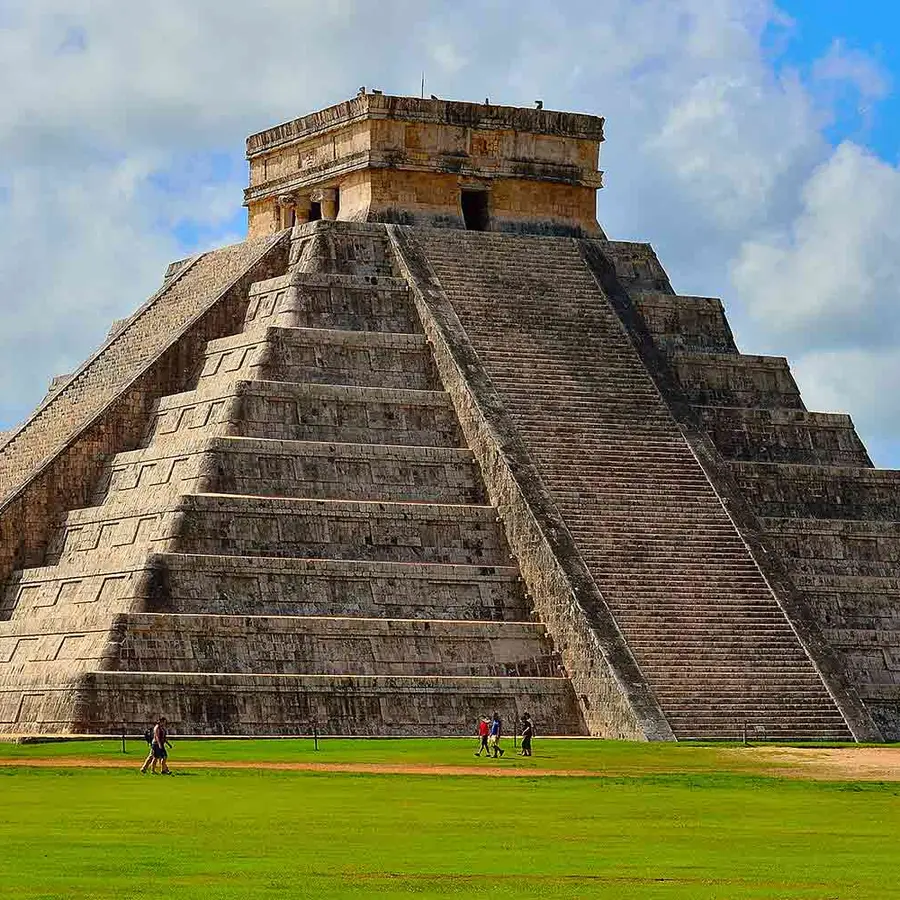 Aztec gold
Explore Chichén Itzá, one of the new seven wonders of the world, with amazing history in every stone. Fill your Mexico holiday with mystery and adventure with a visit to La Chole, where ghosts of the past haunt the archaeological ruins, or a tour of the beautiful pastel houses and colonial architecture of Valladolid.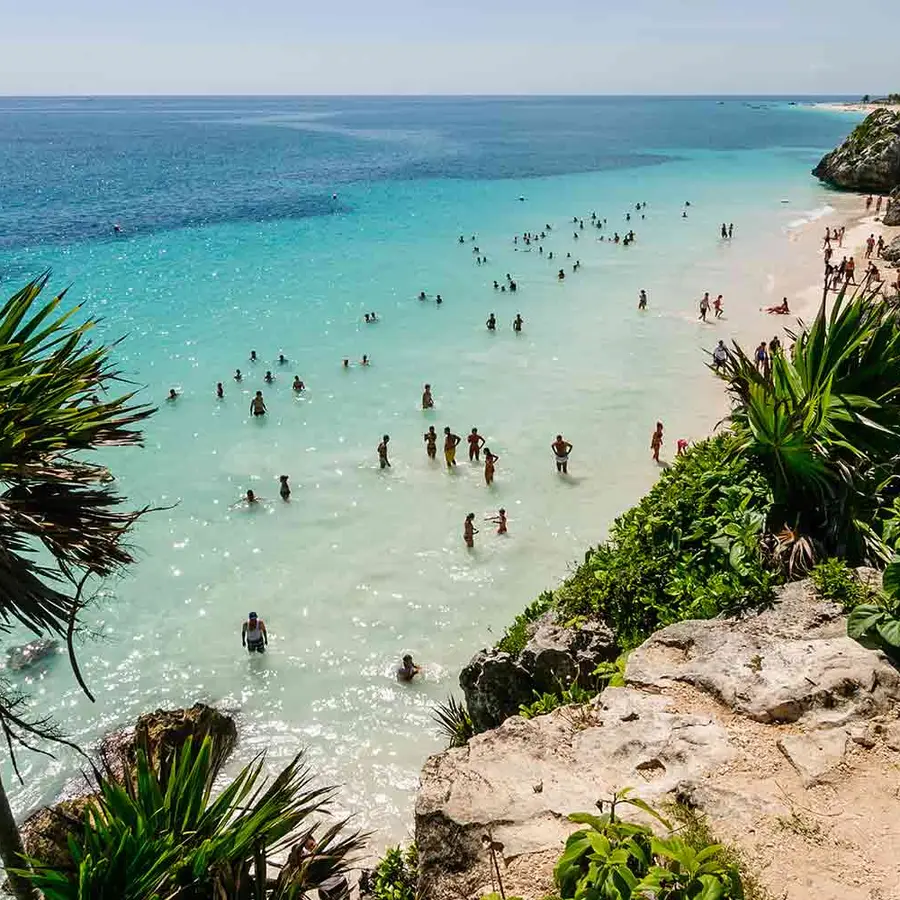 Colour and cuisine
Paint your face like a sugar skull for the Day of the Dead or shop for traditional handcrafted vases, painted plates and embroidered blankets in Patzcuaro. Enjoy hot tamales, chilaquiles and tacos in Mexico City or savour fresh tuna and shrimp in sleepy fishing villages. Or simply revel in the turquoise waters and endless beaches that make family holidays in Mexico simply unforgettable.