All-inclusive holidays in Japanese Mountains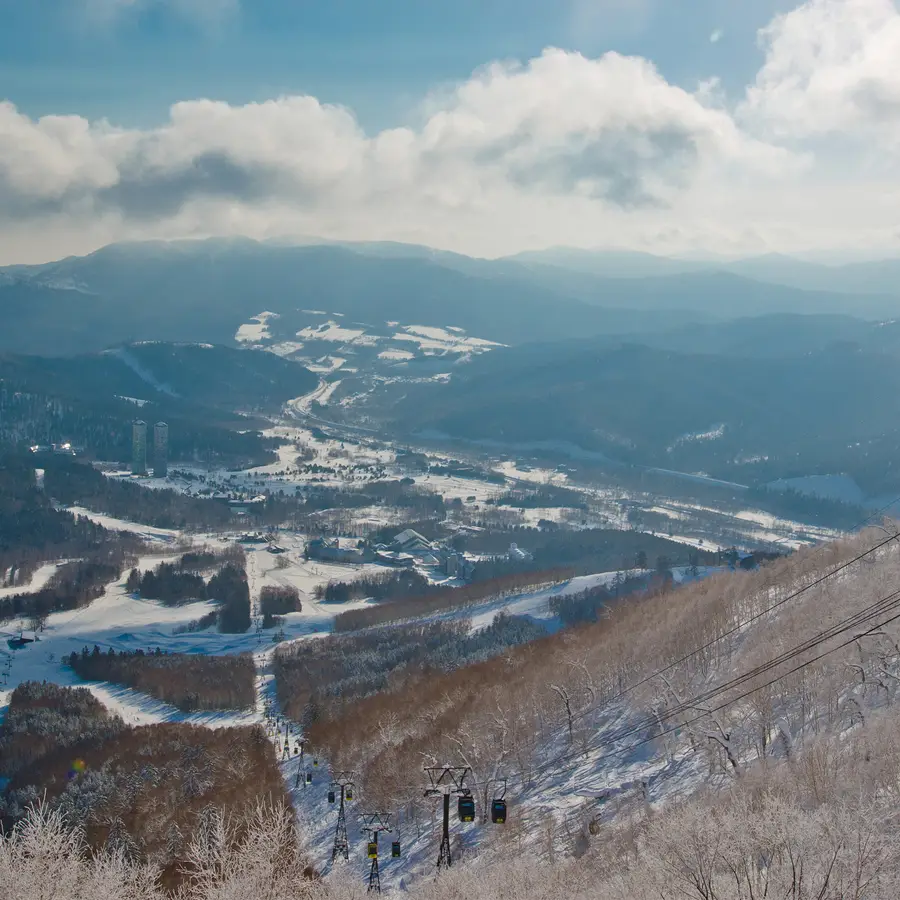 Discover our resorts in Japanese Mountains
Hokkaido has earned an excellent reputation as a top winter sports destination. It boasts a ski-perfect climate, where the finest powder snow covers every inch of the mountain. Club Med Hokkaido is the perfect winter holiday destination for everyone — from families to couples, all guests can enjoy a variety of winter activities.
Get ready for a thrilling ski experience for the whole family, with endless snow and apres-ski activities in resort influenced by the beauty of Japan. Easy for beginners and young families, there's powder snow for all and something for everyone off the slopes. From discovering Japanese delicacies through food and drinks to non-stop fun in the nearby ice village and access to the largest indoor pool in Japan.. winter wonderland is real at our Club Med Hokkaido resorts!
The concept of all inclusive by Club Med
All about our offer - piece of mind is a destination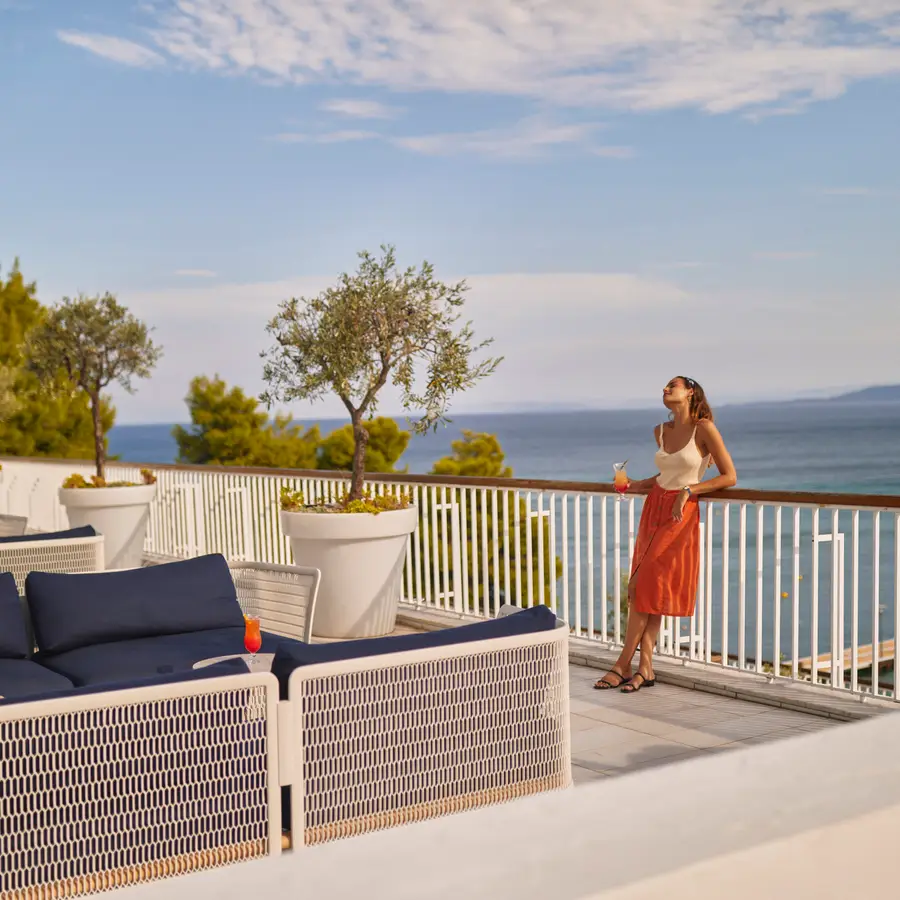 At Club Med, we believe providing you with an easy and hassle-free experience is the surest way to create great family memories. So, forget the logistics, we've got you covered with handy services & equipment. Enjoy fun family time, watch your kids blossom, and just kick back!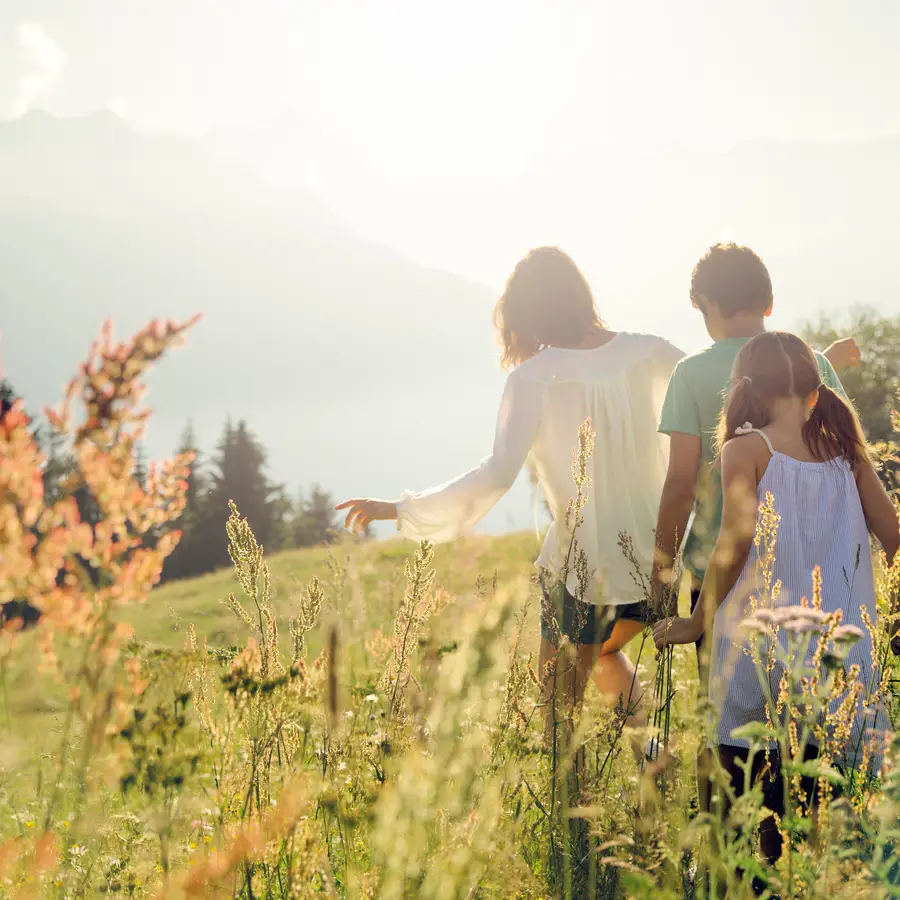 There is something for everyone
One of the hardest parts of planning a holiday, especially if it's for the whole family, is choosing activities that will cater to everyone. At Club Med we have something for everyone with nightly entertainment, sports and activities for beginners through to professionals and childcare facilities to entertain the kids. Get pampered at the spa and enjoy some much needed quality time as a couple, or sit back on the beach and get back to nature to feel recharged.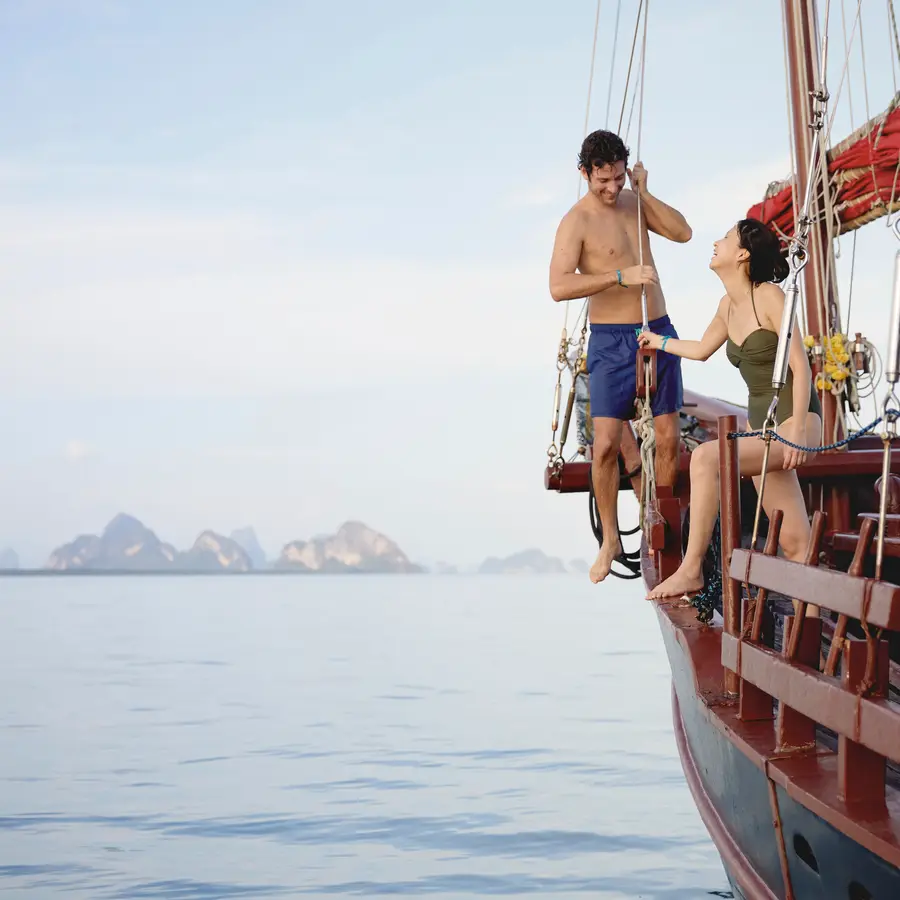 Far from the cliche of the All-Inclusive resort being a standardised beach experience, a Club Med holiday is all about how you feel, what you will remember, and you being amazed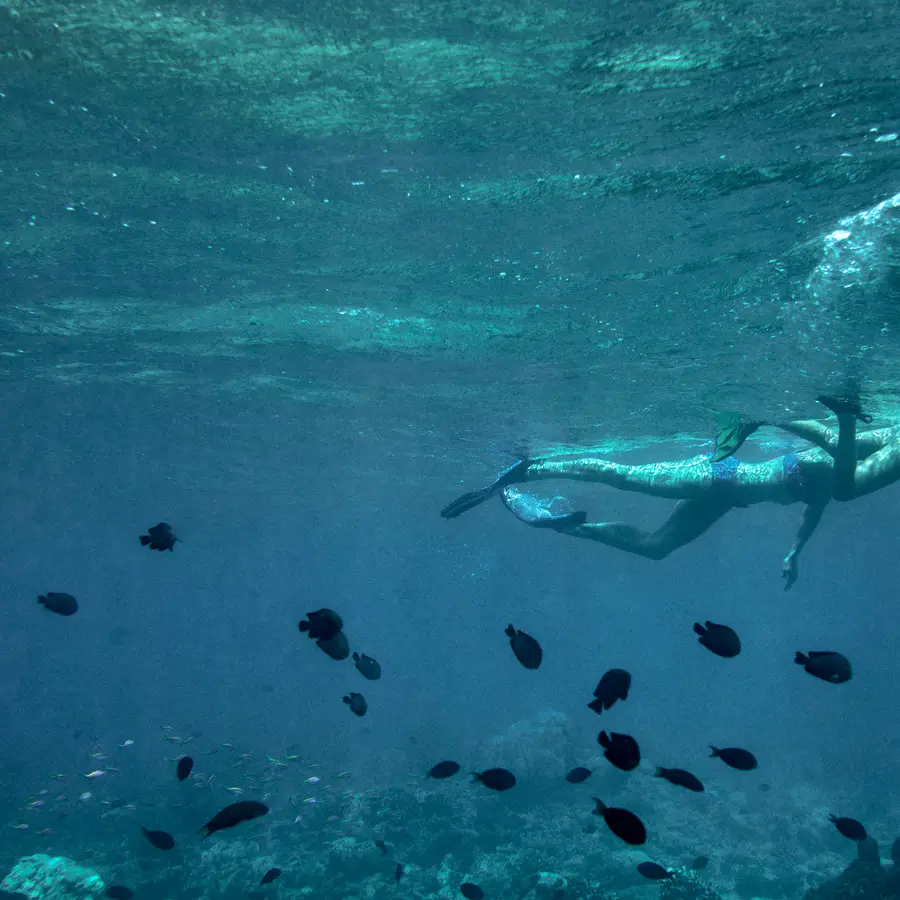 Preserved resorts made in paradise
Club Med has been travelling the world to uncover the most amazing places and create little paradises across the globe, always located in the best spots, offering a vast amount of space and preserved nature. Each of our resorts has its own personality and offers a unique choice of experiences to make the best of the destination: explore the magic of nature, rejuvenate mind and body, unlock your inner explorer or indulge in local gastronomy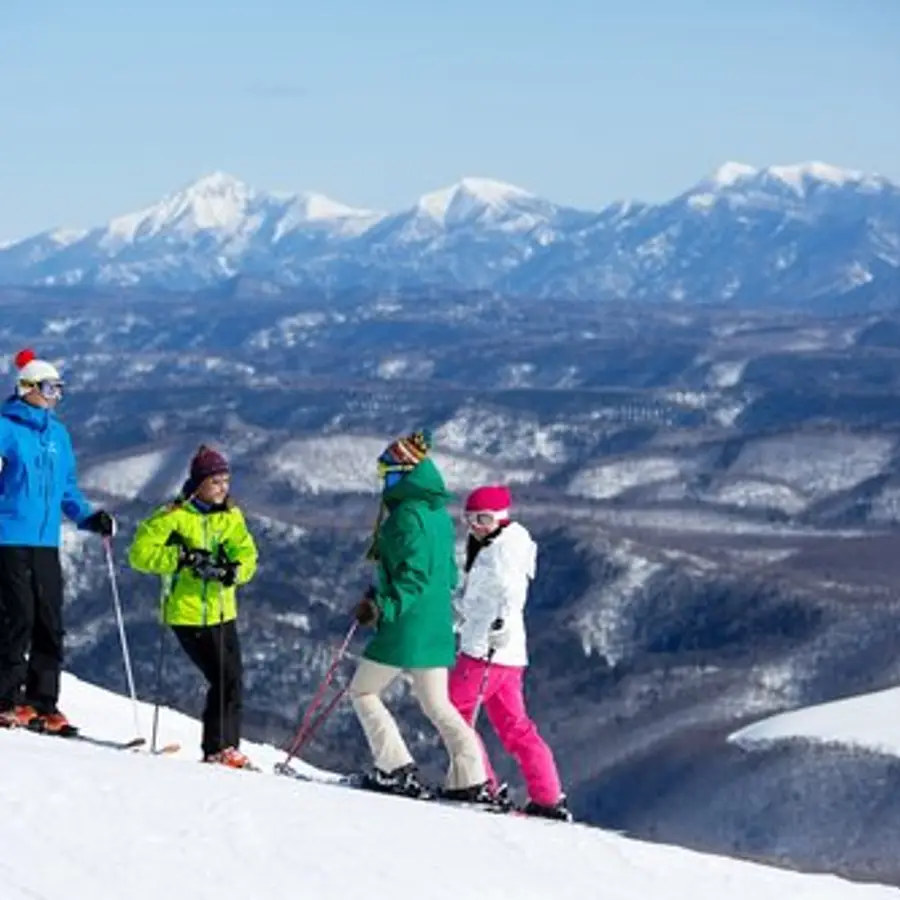 Endless snow activities
Discover the beauty of Japan at on of our Club Med Hokkaido Ski Resorts. With over 145 hectares of powder snow to explore, our Club Med Resorts provide the perfect ski experience for both experienced and beginner skiers and snowboarders and for other snow activities such as snow trekking and snow shoeing.
Plunge into Japanese culinary traditions with seafood Nabe hot-pot tasting at the Mina Mina restaurant or indulge in a guided whisky tasting and sake tasting* at The Nest Bar. Then, enjoy sparkling nights at the nearby Ice Village* where cool evenings meet heart-warming moments with ice fishing,* ice skating*, ice bar and dining*. For couples seeking a moment of relaxation, recharge your body and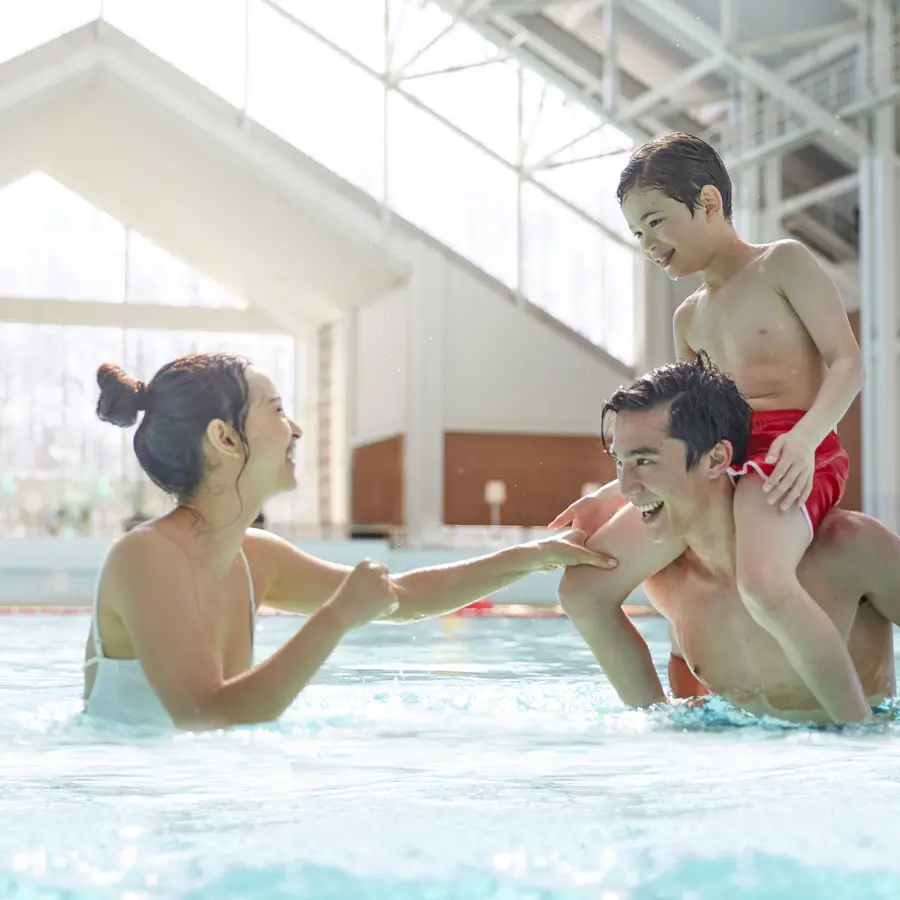 Fun-filled family experience in Hokkaido
Roll up some snow, have an impromptu snowball fight, build a snowman, or sled down hills blanketed by soft Japanese powder snow. The beautiful mountain landscape coupled with the magic of the falling flakes make for an unforgettable holiday together with your loved ones.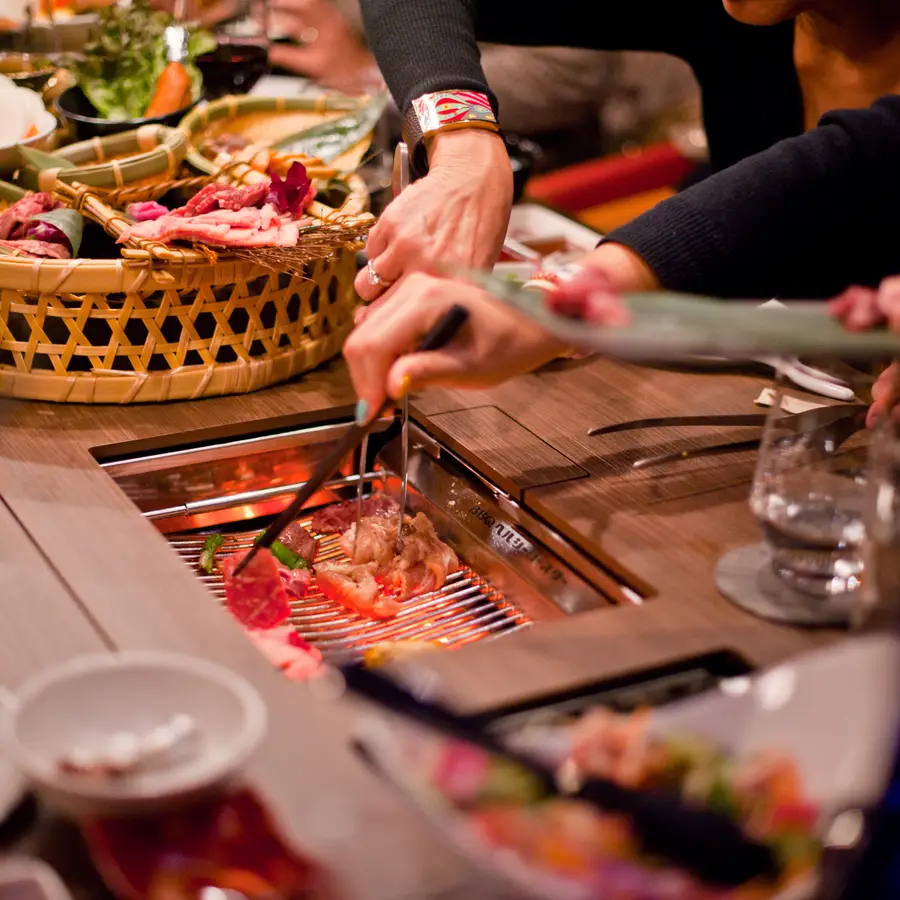 Hokkaido culinary delights
Gastronomy is a serious art at Club Med. Plunge into Japanese culinary traditions with seafood Nabe hot-pot at the Mina Mina restaurant at Club Med Sahoro Hokkaido. Savour from a selection of freshly prepared delights highlighting the local flavours of Hokkaido.