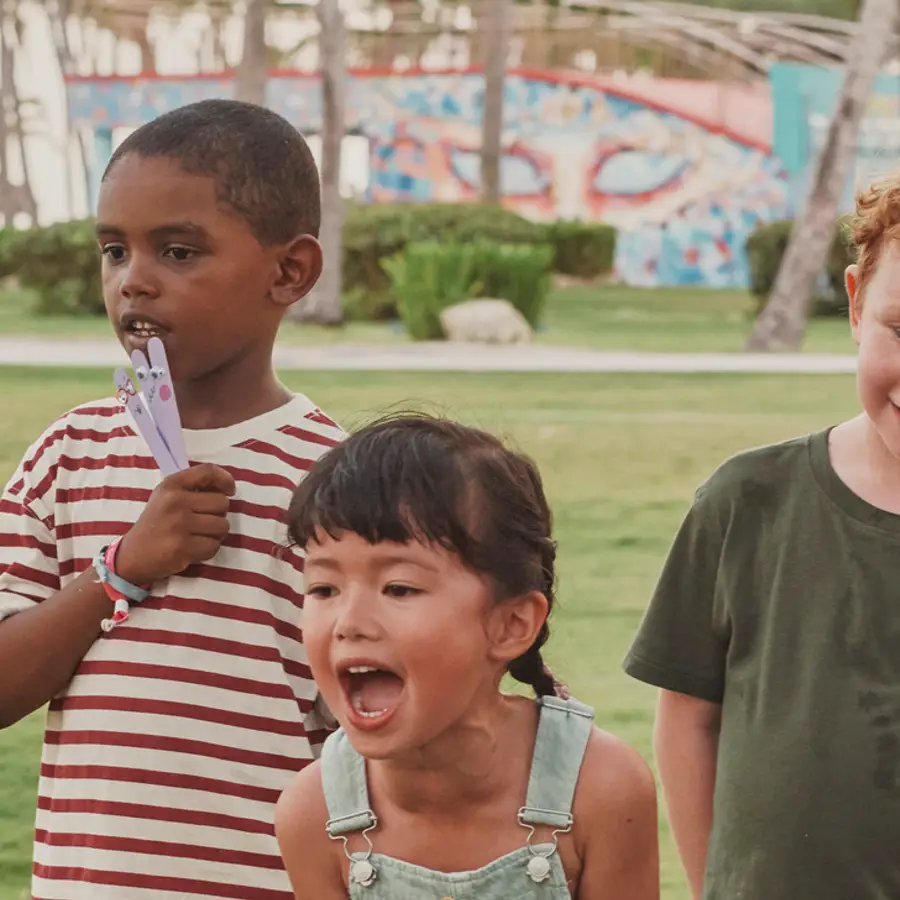 Mini Club Med + this summer
To be happy, bond, and blossom with confidence
Since 1967, the Mini Club Med has been delighting children in our Resorts around the world.
From July 2022, Mini Club Med is enriched and becomes Mini Club Med +
Mini Club Med + offers:
§ A new pedagogical framework inspired by Positive Education,
§ Brand new fun-packed activities,
§ All the best of the original Mini Club Med favorites
To nurture 6 strengths that help children blossom: creativity, co-operation, courage, connection, cheerfulness and self-confidence
✓ Included in your package for children from 4 to 10 years old.
To blossom and discover yourself differently
More than ever, parents want their children to be happy.
Positive Education promotes their well-being and development by focusing on transversal skills (or Soft Skills) such as adaptability or emotional intelligence. Strengths that will help them flourish and grow with confidence.
This is why, with the help of experts of the field, all the activities offered within the Mini Club Med + have been redesigned around the framework of Positive Education.
And what better time than the holidays, a special moment in children's development, to foster and promote the strengths of creativity, cooperation, courage, connection, cheerfulness and self-confidence?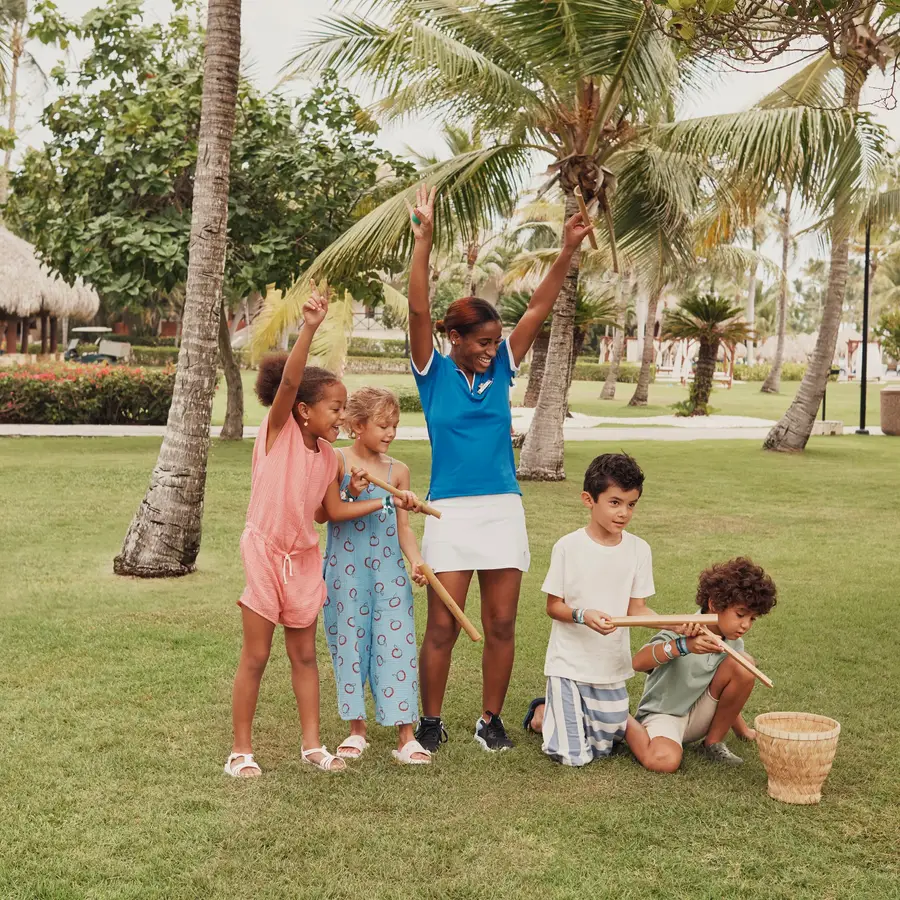 Brand new playful & constructive activities
To learn in fun and make memories together
These new activities, led by our GO teams trained in Positive Education pedagogy, punctuate the Mini Club Med + program throughout the day. Let's take a closer look!
Discover for example Let's roll! a game where cooperation is required. With the help of tubes, teams have to find a way to move their marbles from the start to the finish line. Team spirit and ingenuity are the keys to succeed together.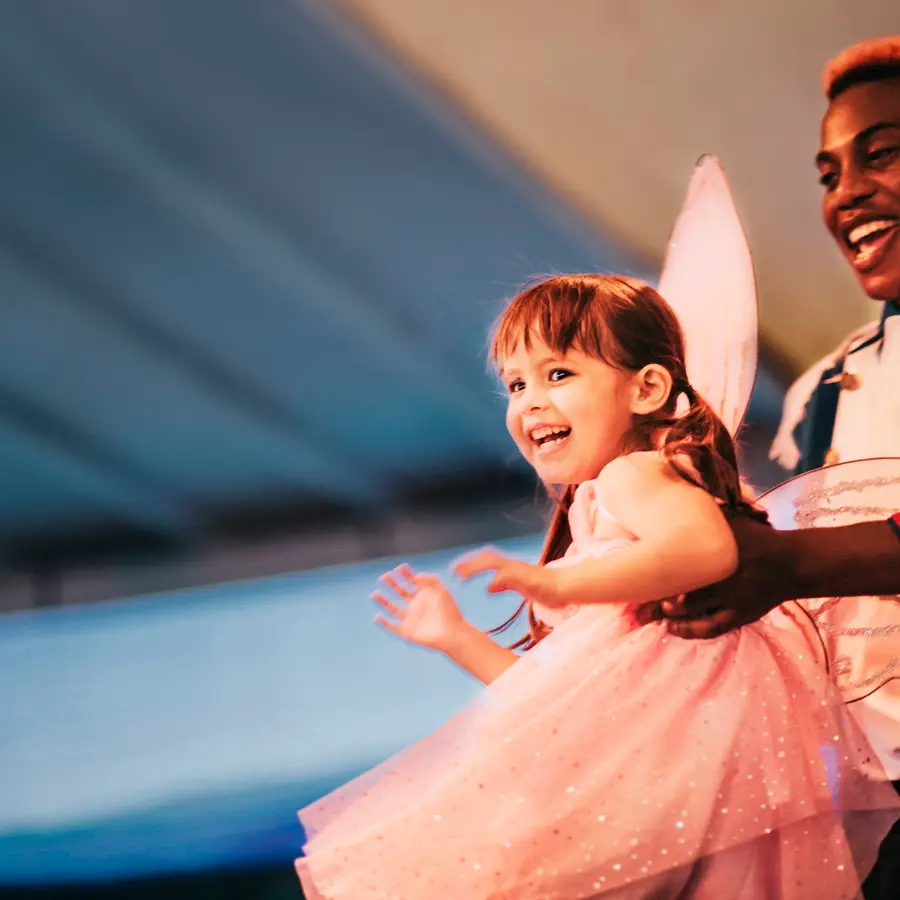 Mini Club Med classics revisited​
To keep and enhance the best of them​
Tennis, flying trapeze or even the children's show, these activities have always been the pride of Club Med.
We have revisited them, taking a fresh look in order to better reveal the strengths of each child and federate energies.
Make way for courage, encouragement and pride in performing together!
Our popular Mini Club Med +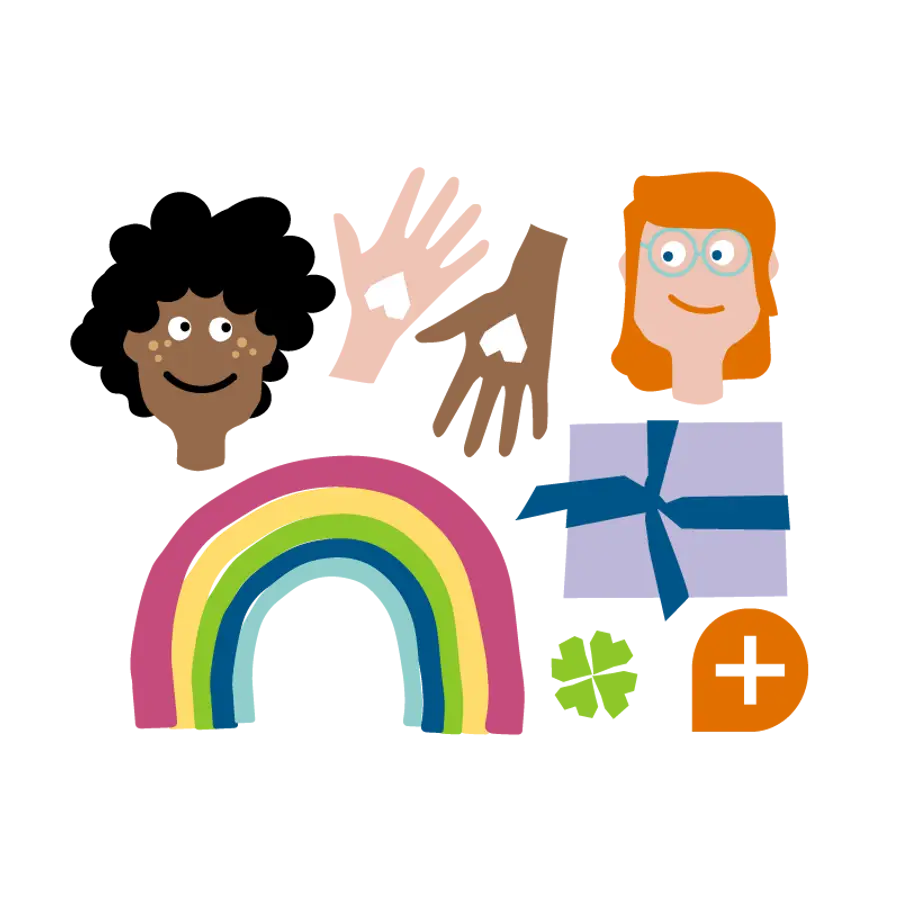 Happiness Builder​
Make the world a happier place! Children put into practice random acts of kindness, leaving wonderful messages​ on doorknobs, writing each other happiness cards…​ By sowing little seeds of happiness around them, children reap the positive energy they need to grow.​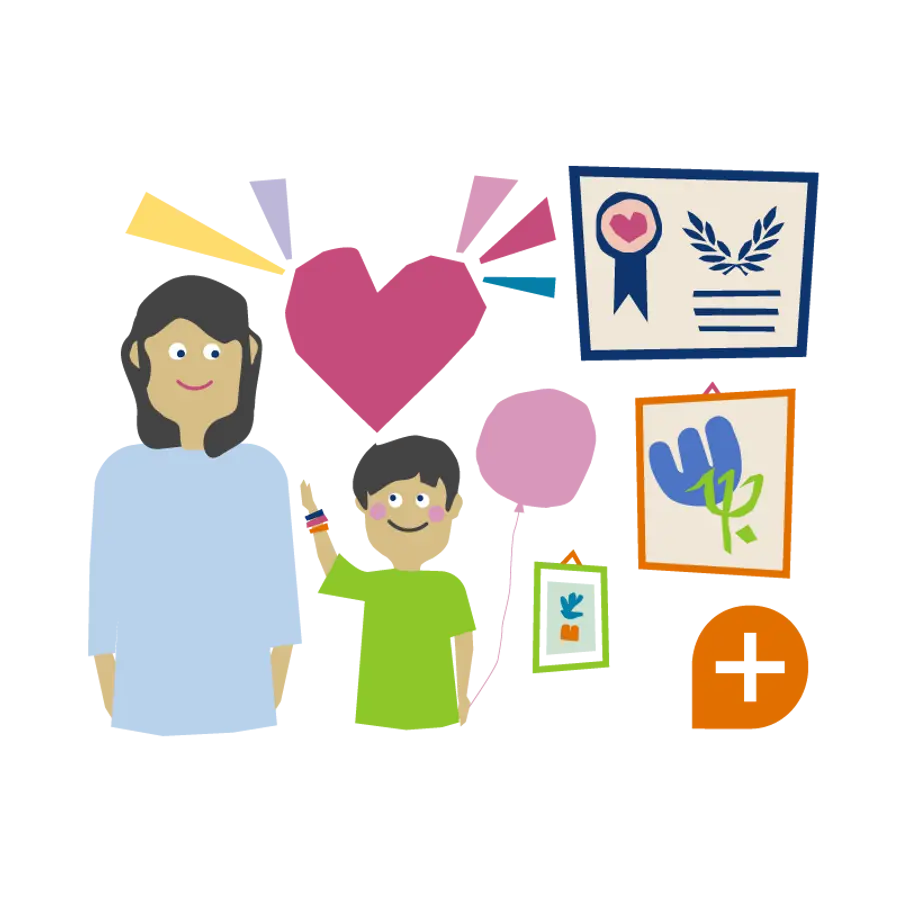 Happiness Expo​
A sharing time for kids and parents, where our young heroes can share the best moments of their eventful day at Mini Club Med +, new friends, new skills, challenges won, first times … Encouraging bonding, recognition and sharing memories, bringing everyone a sense of pride and joy.​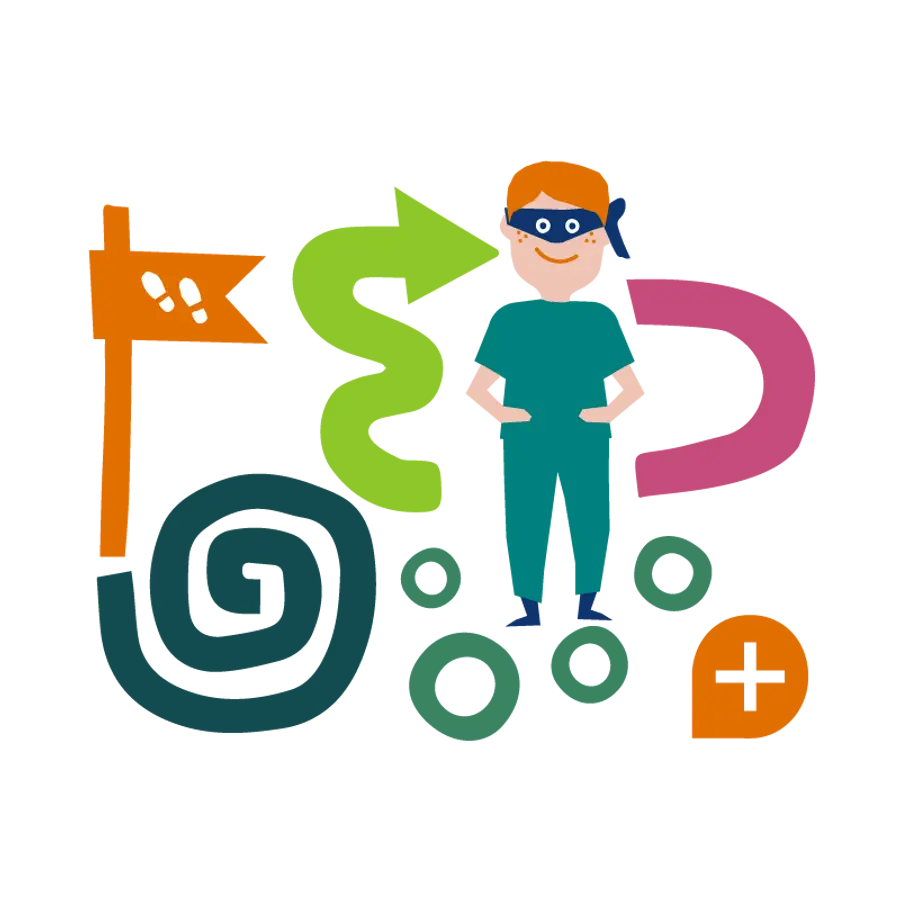 Ninja Bootcamp​
What if obstacles were there just to be overcome? The first part of this activity requires imagination as the children design their own obstacle course. Then comes the moment of truth when our little ninjas rise to the challenges they've just created. It's about helping to​ build self-confidence through sports.​
A selection of new activities to discover at the Resort
Super Pilot​
Learn how to trust each other in this fun game! In pairs,​ children take turns wearing a blindfold then acting as​ guides to their partner. This activity helps to develop​ children's sensorial and spatial skills – and is sure to get​ them all laughing!​
Welcome to the enriched Mini Club Med +
Mini Club Med becomes Mini Club Med +, an enriched offer combining a new framework inspired by Positive Education, even more fun-packed activities and of course, the best of Mini Club Med classics revisited! This enhanced offer, led by our specially trained G.O teams, is designed to encourage and nurture children's strengths, inspiring them to be happy, bond and blossom with confidence
✓ Included in your all-inclusive package for children ages 4-10 years old
Resorts with Mini Club Med +