All-Inclusive Holidays in Morocco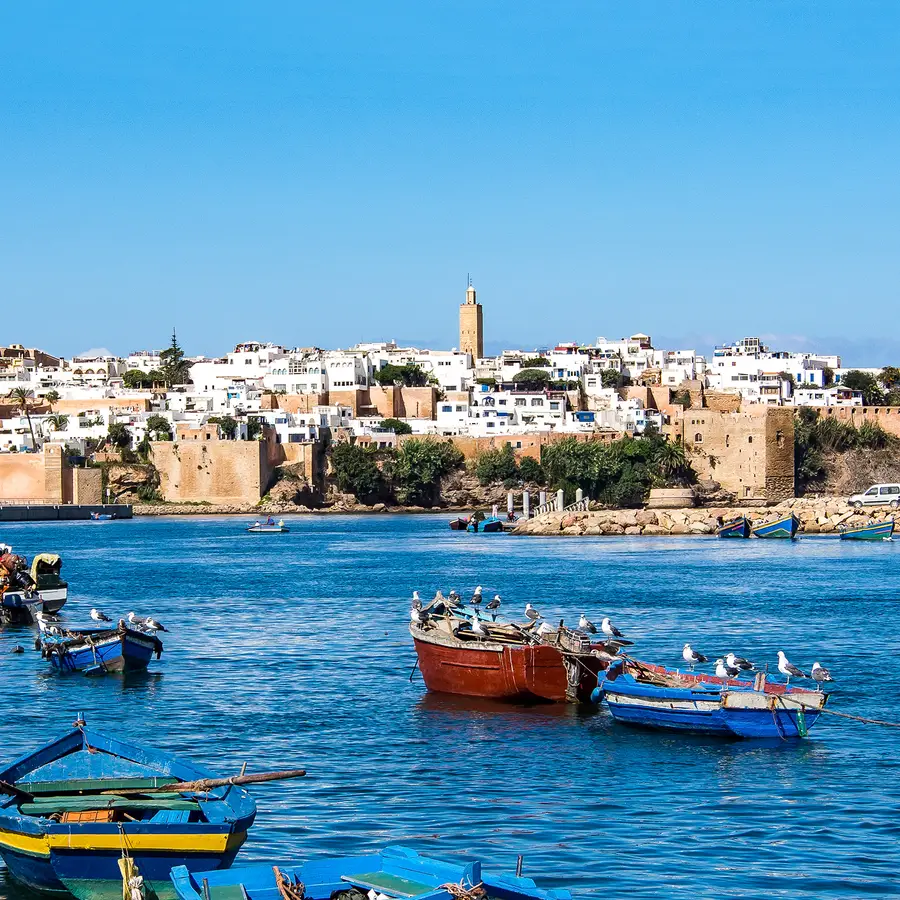 Ours resorts in Morocco
Morocco has a distinctly eastern feel. Arabs and Berbers live side by side, while Spanish and French influences can also be found. From the High Atlas Mountains in the north to the fringes of the Saharan desert in the south, Morocco is full of contrasts. The country offers snow-capped mountains, a rugged coastline, and the expanse of the Sahara with its oasis and palm groves. Sipping mint tea in a riad, exploring the labyrinth of historic medinas and souks, and camel treks make for an unforgettable holiday.
The concept of all inclusive by Club Med
All about our offer - piece of mind is a destination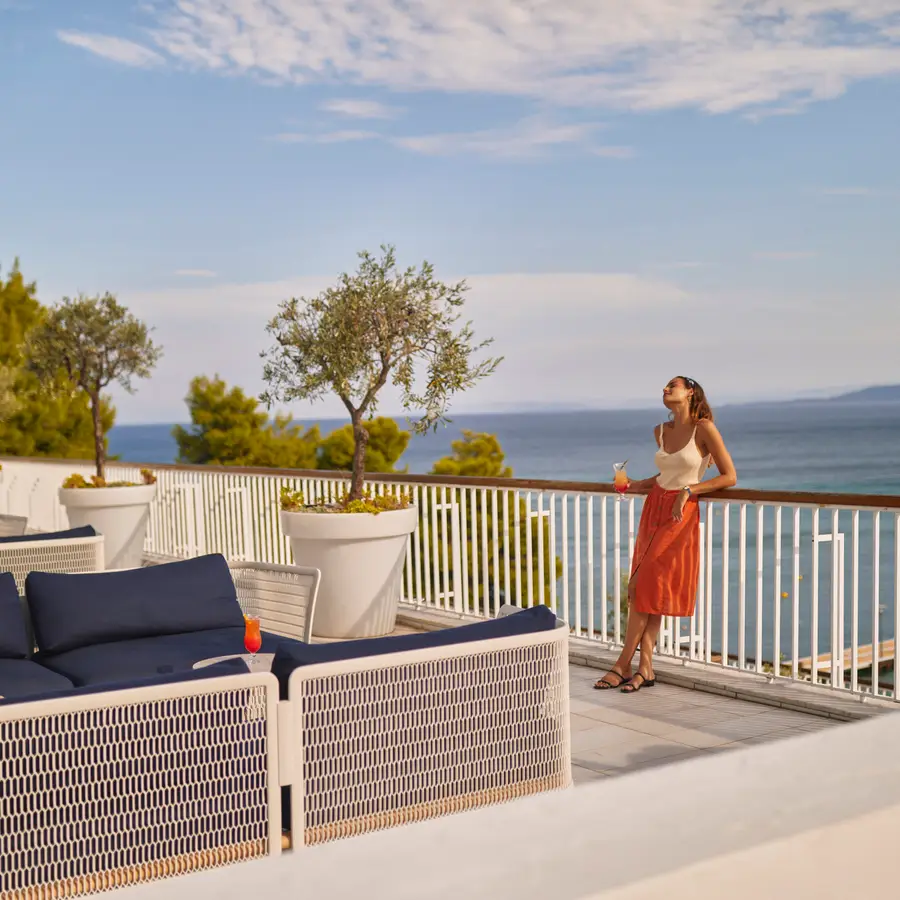 At Club Med, we believe providing you with an easy and hassle-free experience is the surest way to create great family memories. So, forget the logistics, we've got you covered with handy services & equipment. Enjoy fun family time, watch your kids blossom, and just kick back!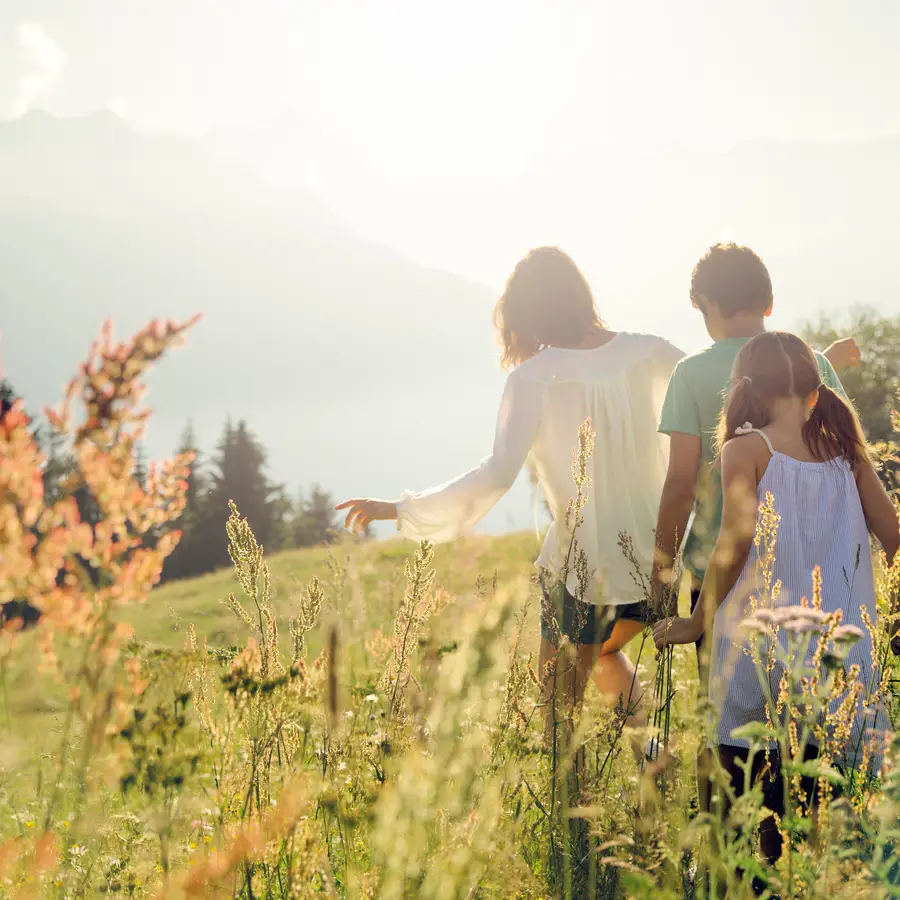 There is something for everyone
One of the hardest parts of planning a holiday, especially if it's for the whole family, is choosing activities that will cater to everyone. At Club Med we have something for everyone with nightly entertainment, sports and activities for beginners through to professionals and childcare facilities to entertain the kids. Get pampered at the spa and enjoy some much needed quality time as a couple, or sit back on the beach and get back to nature to feel recharged.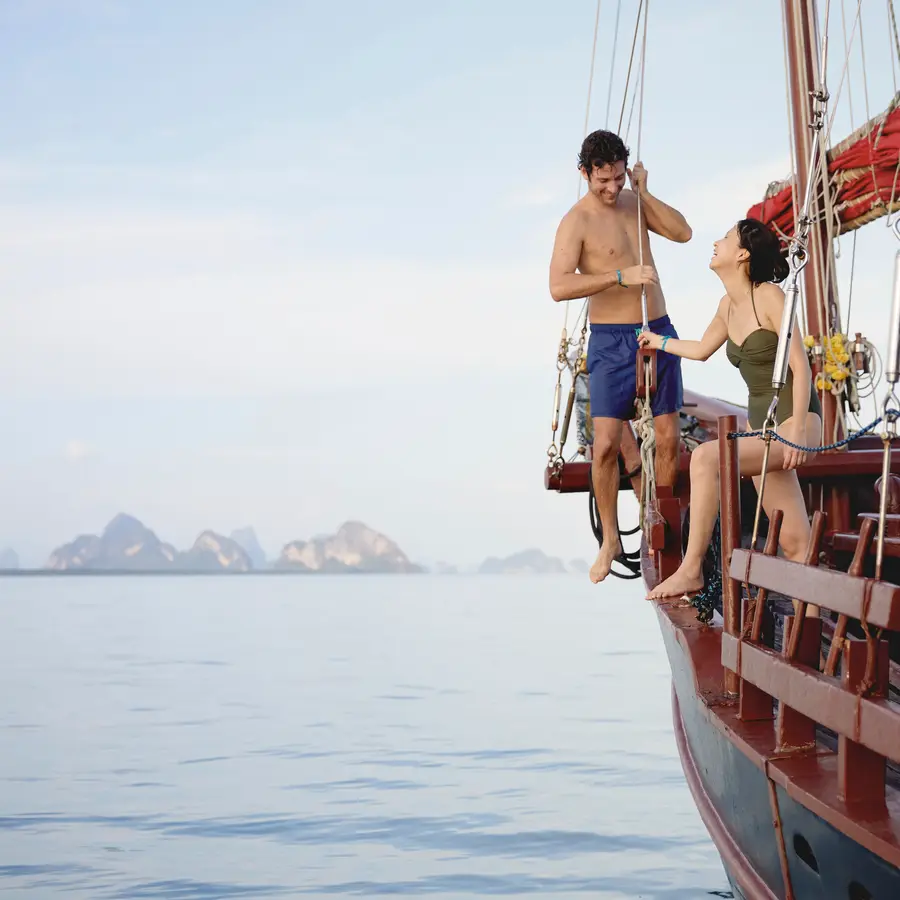 Far from the cliche of the All-Inclusive resort being a standardised beach experience, a Club Med holiday is all about how you feel, what you will remember, and you being amazed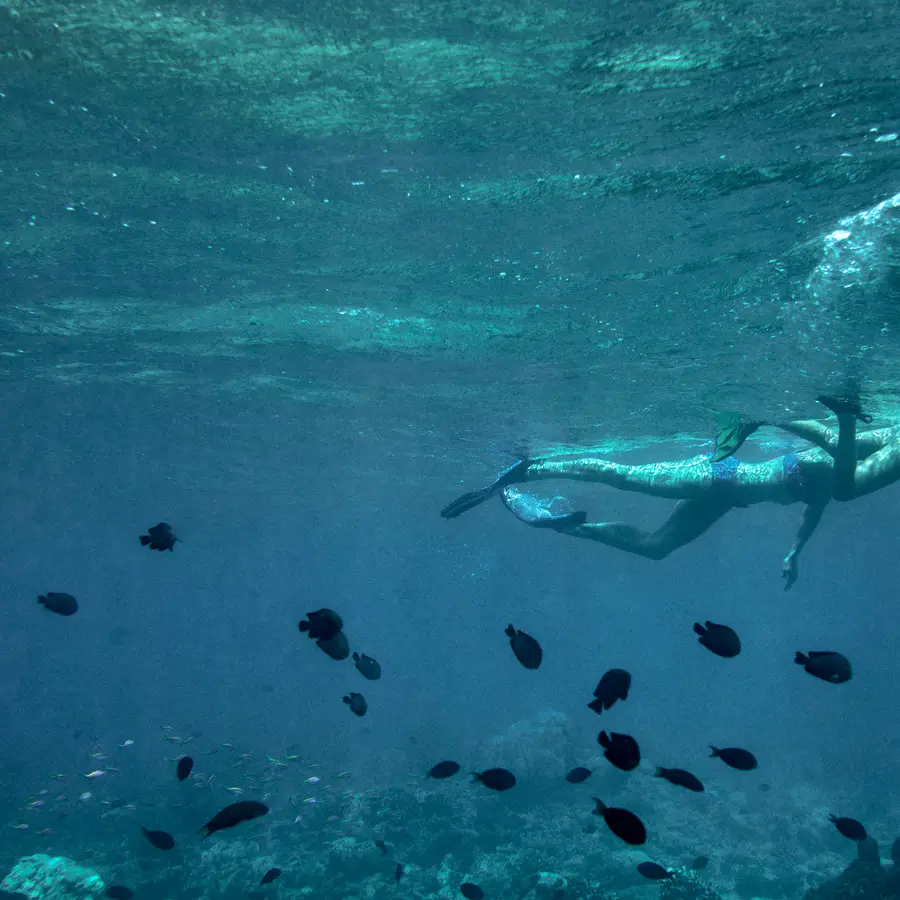 Preserved resorts made in paradise
Club Med has been travelling the world to uncover the most amazing places and create little paradises across the globe, always located in the best spots, offering a vast amount of space and preserved nature. Each of our resorts has its own personality and offers a unique choice of experiences to make the best of the destination: explore the magic of nature, rejuvenate mind and body, unlock your inner explorer or indulge in local gastronomy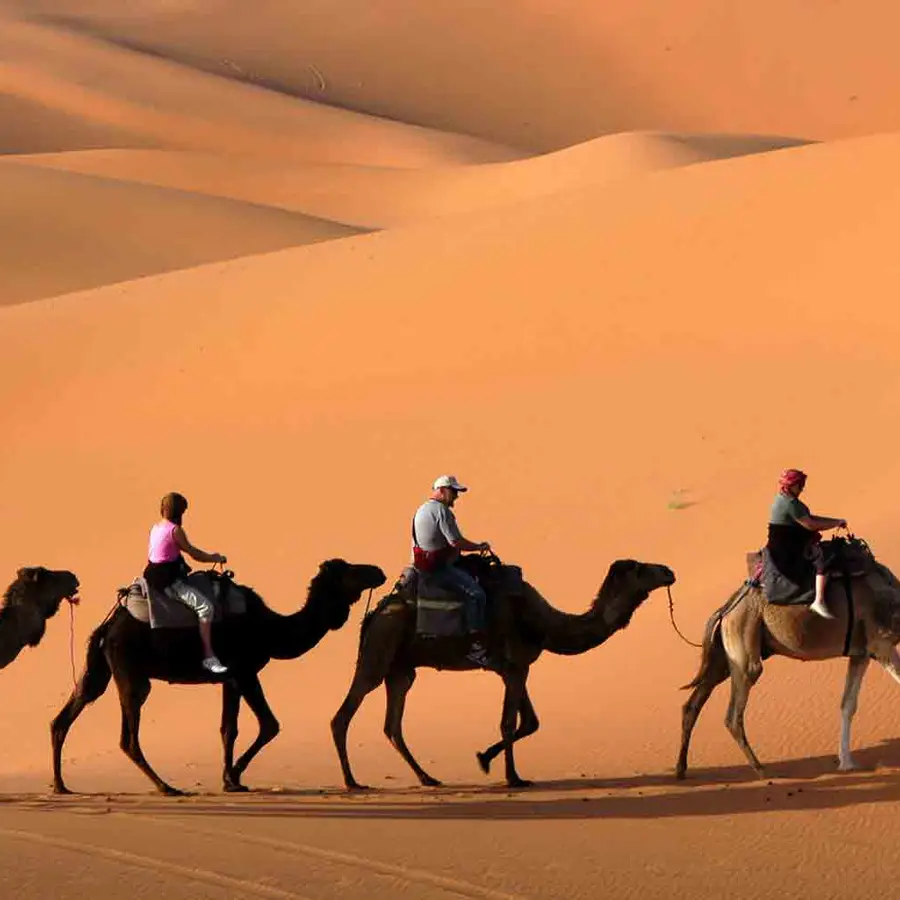 Discover a remarkable culture
With its vibrant mix of Arabic, European and African influences, Morocco is full of amazing experiences. Whether you're exploring the vibrant souks of Marrakech or riding a camel through the desert with your kids , this dreamy destination is great for adventurous city breaks and family-friendly holidays.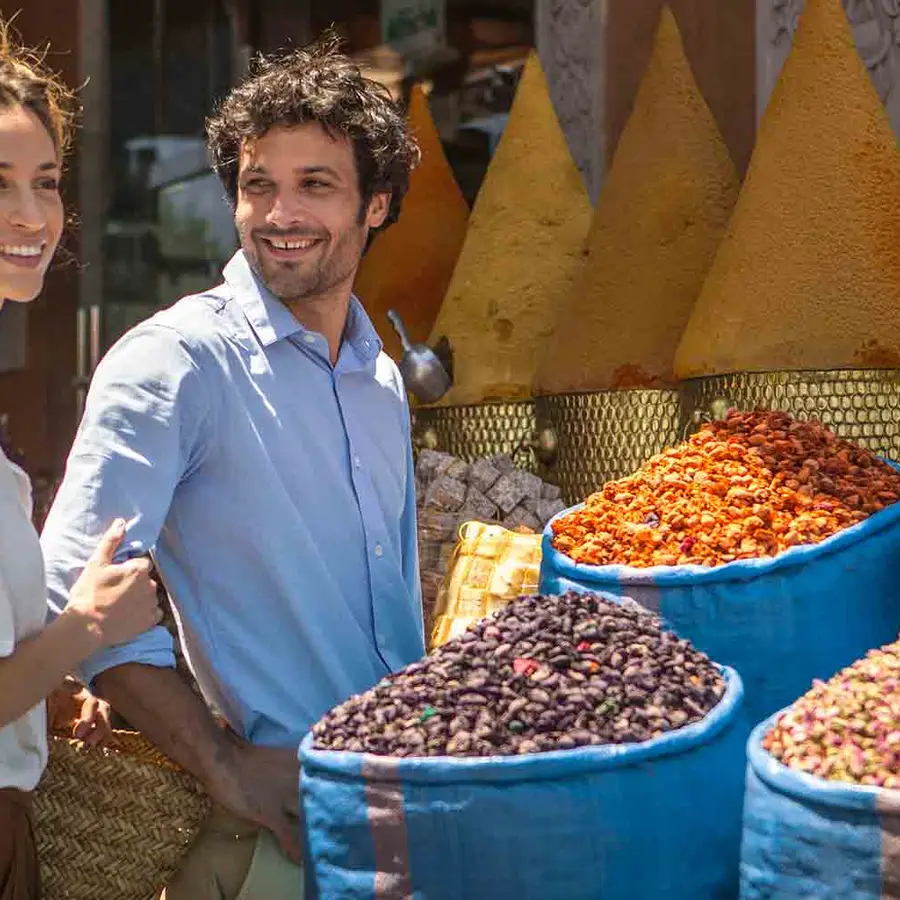 Fascinating experiences
Discover a symphony of colours and tastes in the labyrinthine alleyways of the Essaouira Medina, with shops filled with spices, ceramics and silks. Introduce your little ones to scrumptious Moroccan snacks flavoured with saffron, cumin and cinnamon on a family holiday of discovery. Or, for a moment of tranquillity, retreat into the gentle heat of a traditional Moroccan sauna.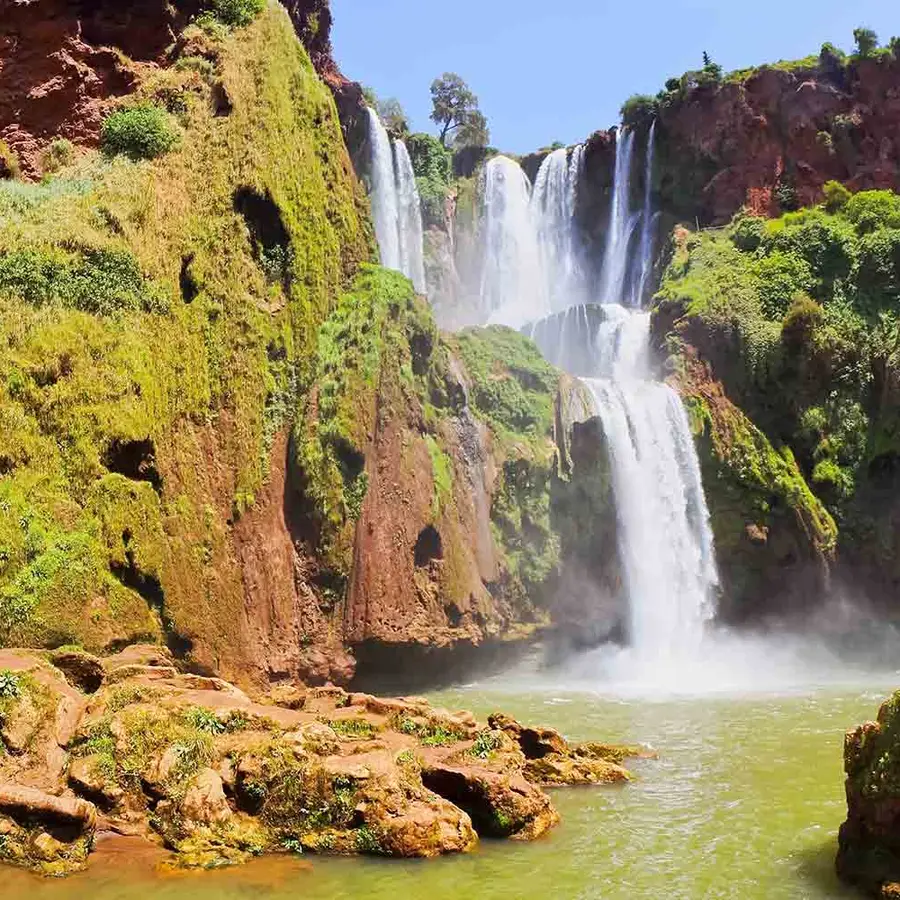 Jaw-dropping landscapes
Morocco is blessed with deserts, waterfalls and beaches. To the north, enjoy family holidays by the beach overlooking the deep blue waters of the Strait of Gibraltar. To the east, explore towering sand dunes as far as the eye can see. To the west get lost in scenic riads, mountain bike through a palm grove or take up archery for an all-inclusive holiday full of adventure.