All-Inclusive Holidays in Brazil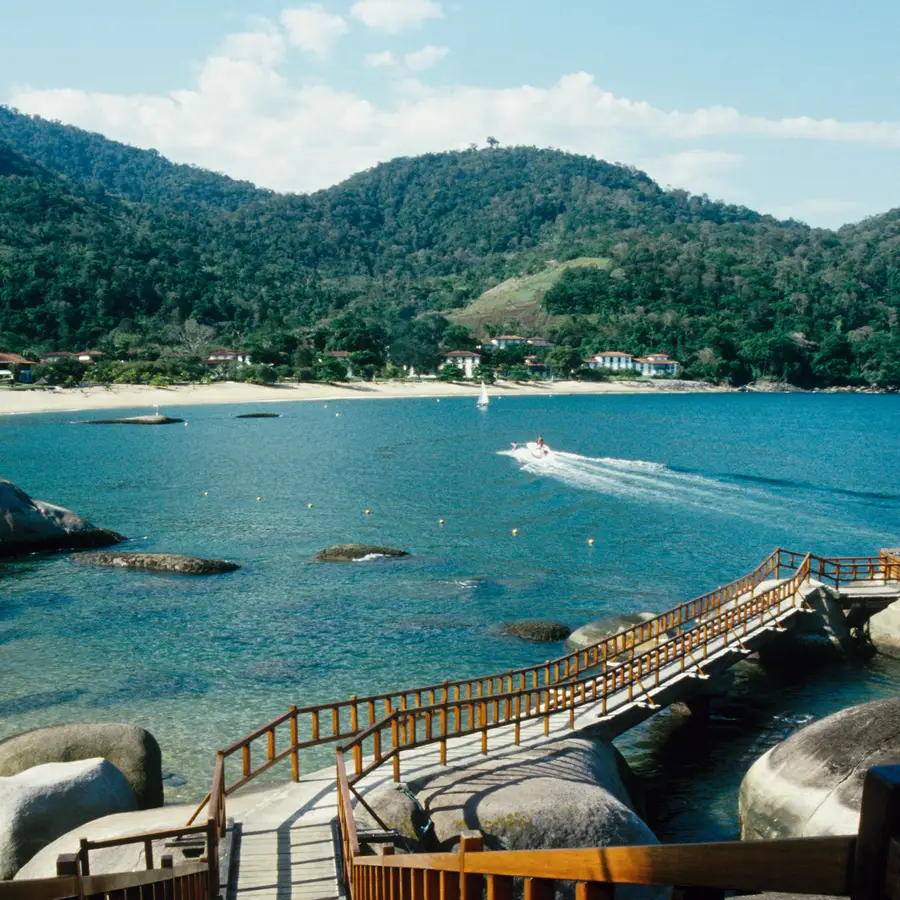 Discover our resorts in Brazil
Sink into the Amazon and wander along pristine beaches in our majestic, family-friendly Brazilian resorts. Our luxury All-Inclusive holidays in Brazil are completely hassle-free and are perfect for all the family, all year round. From beach holidays in Trancoso, to golf holidays in Rio Das Pedras, to spa holidays in Itaparica, our Brazil holiday resorts have it all. Browse our all-inclusive Brazil holidays & get yourself ready for the sunshine!
The concept of all inclusive by Club Med
All about our offer - piece of mind is a destination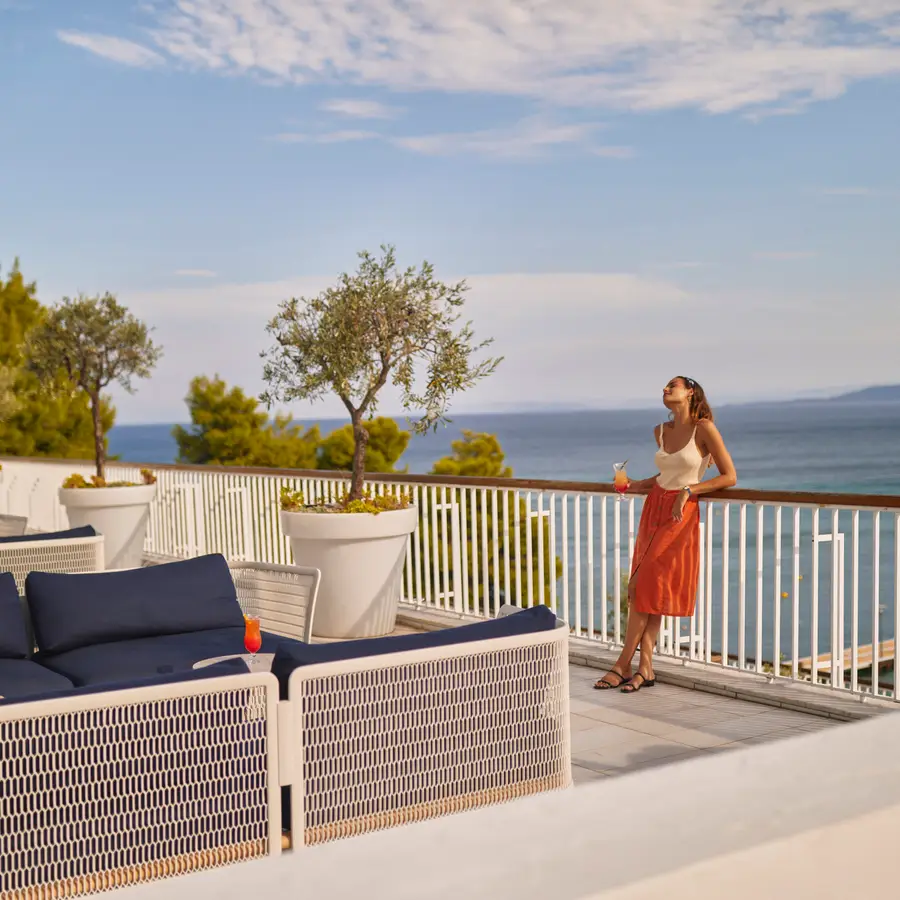 At Club Med, we believe providing you with an easy and hassle-free experience is the surest way to create great family memories. So, forget the logistics, we've got you covered with handy services & equipment. Enjoy fun family time, watch your kids blossom, and just kick back!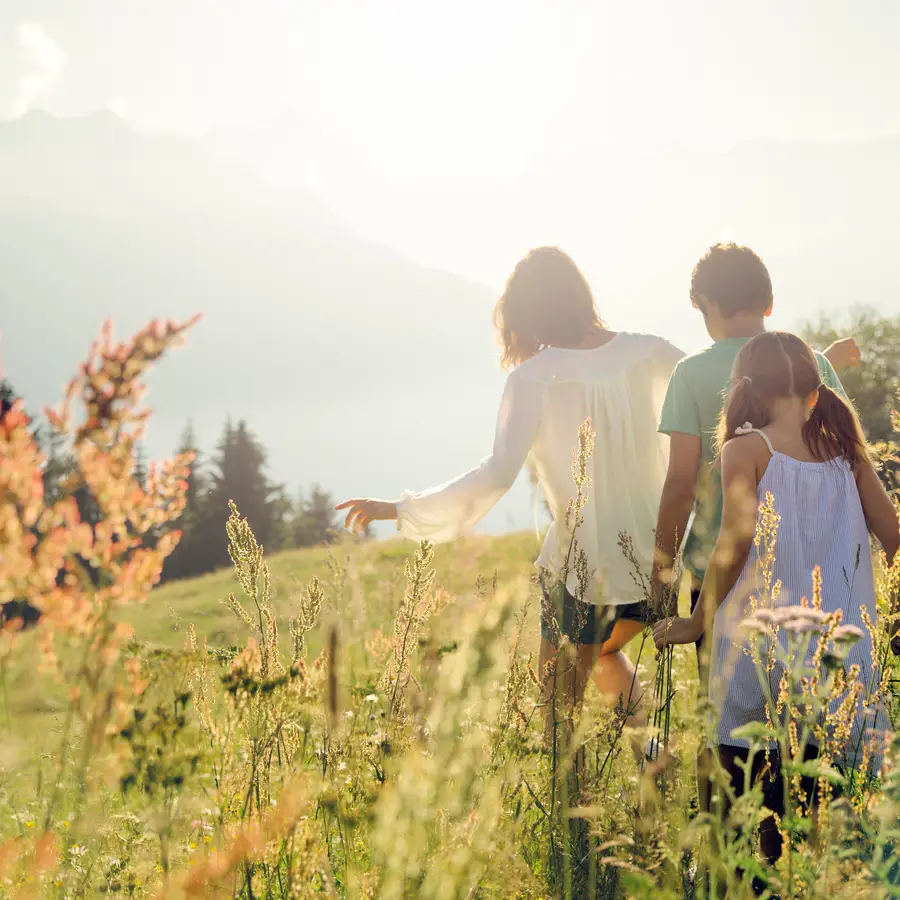 There is something for everyone
One of the hardest parts of planning a holiday, especially if it's for the whole family, is choosing activities that will cater to everyone. At Club Med we have something for everyone with nightly entertainment, sports and activities for beginners through to professionals and childcare facilities to entertain the kids. Get pampered at the spa and enjoy some much needed quality time as a couple, or sit back on the beach and get back to nature to feel recharged.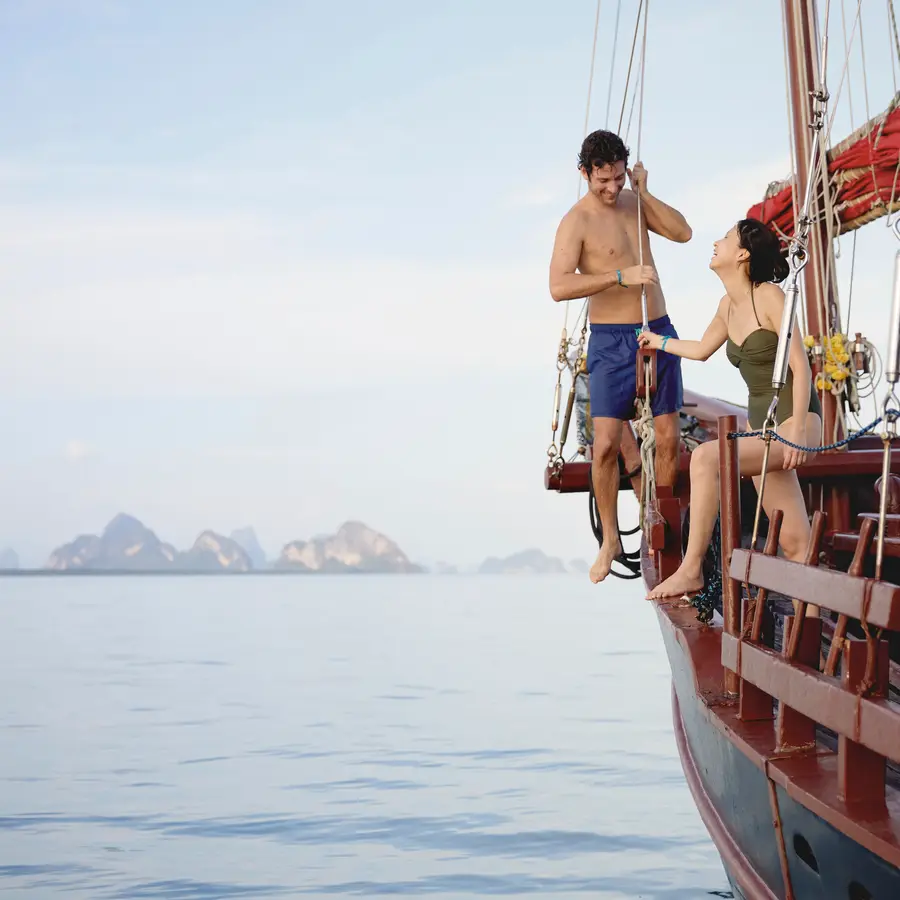 Far from the cliche of the All-Inclusive resort being a standardised beach experience, a Club Med holiday is all about how you feel, what you will remember, and you being amazed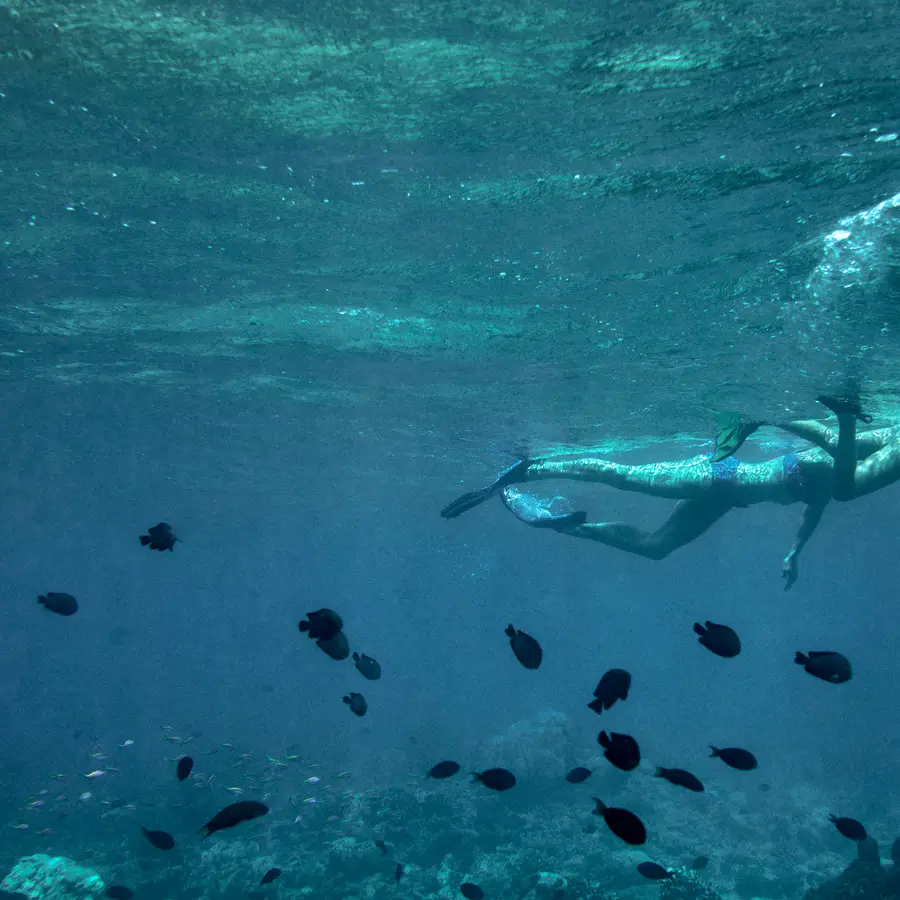 Preserved resorts made in paradise
Club Med has been travelling the world to uncover the most amazing places and create little paradises across the globe, always located in the best spots, offering a vast amount of space and preserved nature. Each of our resorts has its own personality and offers a unique choice of experiences to make the best of the destination: explore the magic of nature, rejuvenate mind and body, unlock your inner explorer or indulge in local gastronomy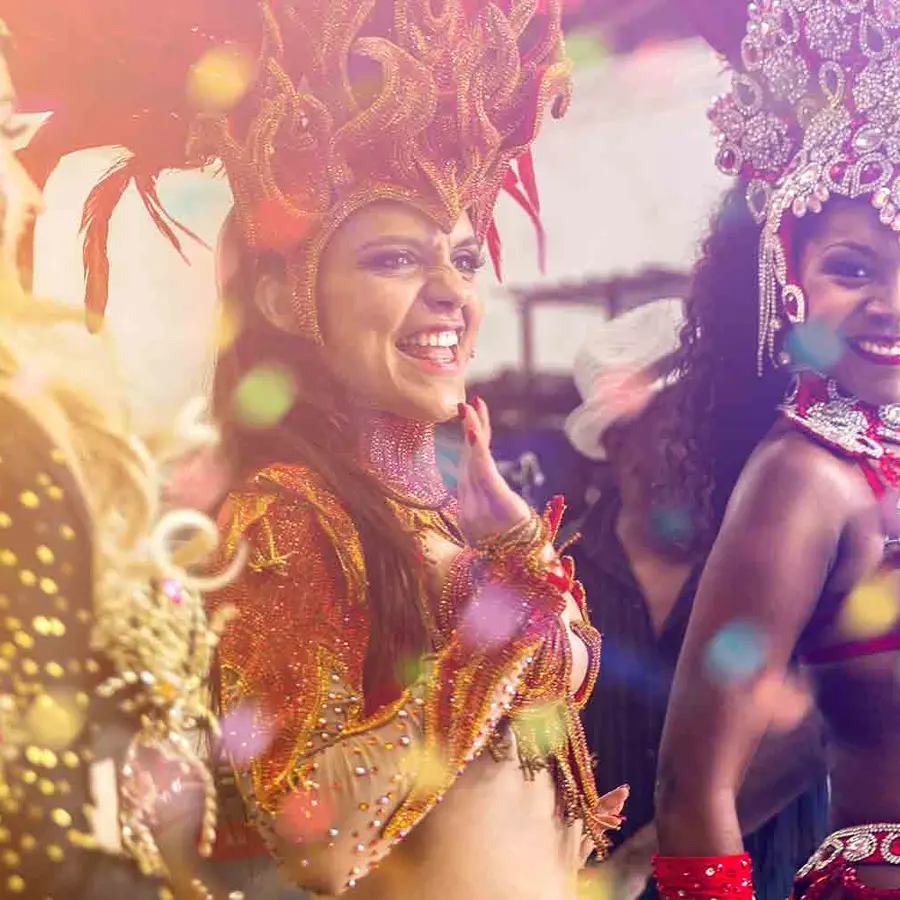 Let's samba
Visit a country that dances to the beat of its own drum. Brazil holidays offer you and your family a chance to experience a unique culture and remarkable natural paradise. Will you be dancing in the streets of Rio during carnival time or kicking back and relaxing in your bungalow on stilts?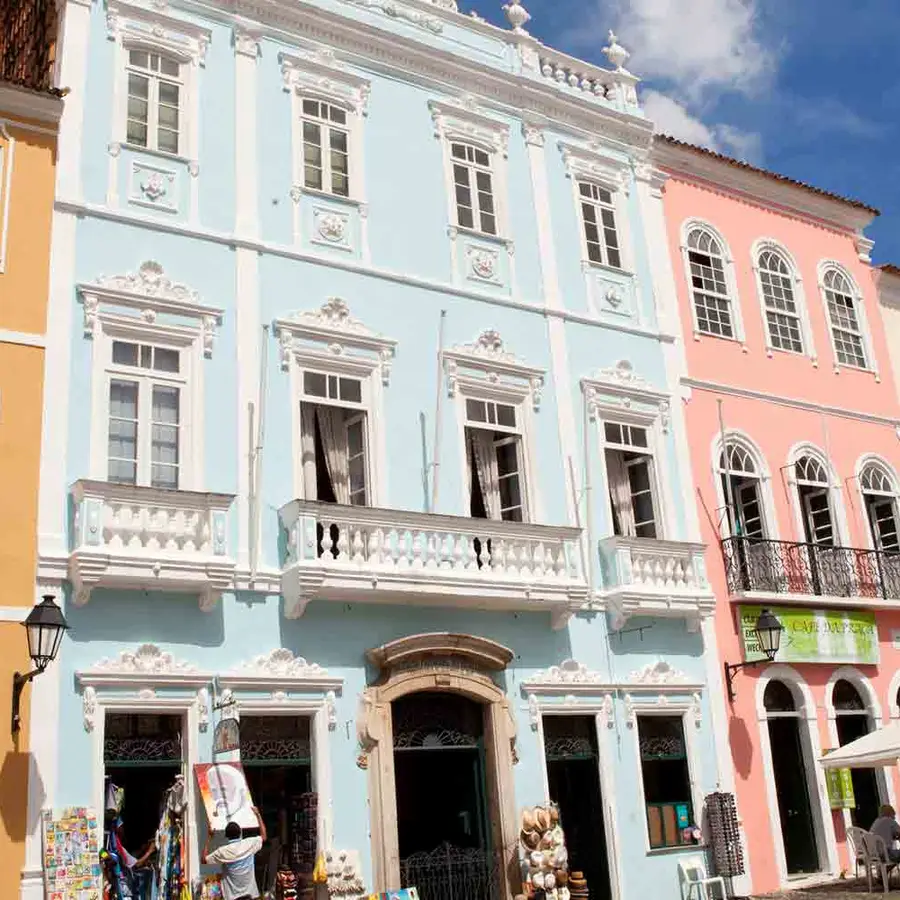 Amazonian experiences
There's no place on Earth like Brazil for a family-friendly holiday. Marvel at the amazing diversity of the rainforest or the ancient churches and fairy tale lanterns of Trancoso. Sail down the Mambucaba River in a rubber dinghy and savour a classic dish of fish stew with coconut. Or why not pay a visit to Salvador, the country's musical and cultural centre where Brazilians party all year round.
No limits
From the highs of Sugarloaf Mountain to the depths of the perfectly blue sea, all-inclusive holidays to Brazil have no limits. Take an exhilarating boat tour at the base of the beautiful Iguaçu Falls or walk down the decorated stairway in Lapa with its mirrors, mosaics and ceramic tiles. Luxury and astonishment come guaranteed.