All-Inclusive Holidays in Turkey
Discover our resorts in Turkey
Enjoy a luxury All-Inclusive Europe holiday with no hassle whatsoever when you travel with Club Med. The climate in Turkey holiday destinations can vary hugely depending on where you choose to take your European break. Coastal areas enjoy a Mediterranean climate with hot, dry summers and mild, wet winters. Inland areas tend to experience much more severe weather, with sharply contrasting seasonal temperatures, and especially harsh winters.
The concept of all inclusive by Club Med
All about our offer - piece of mind is a destination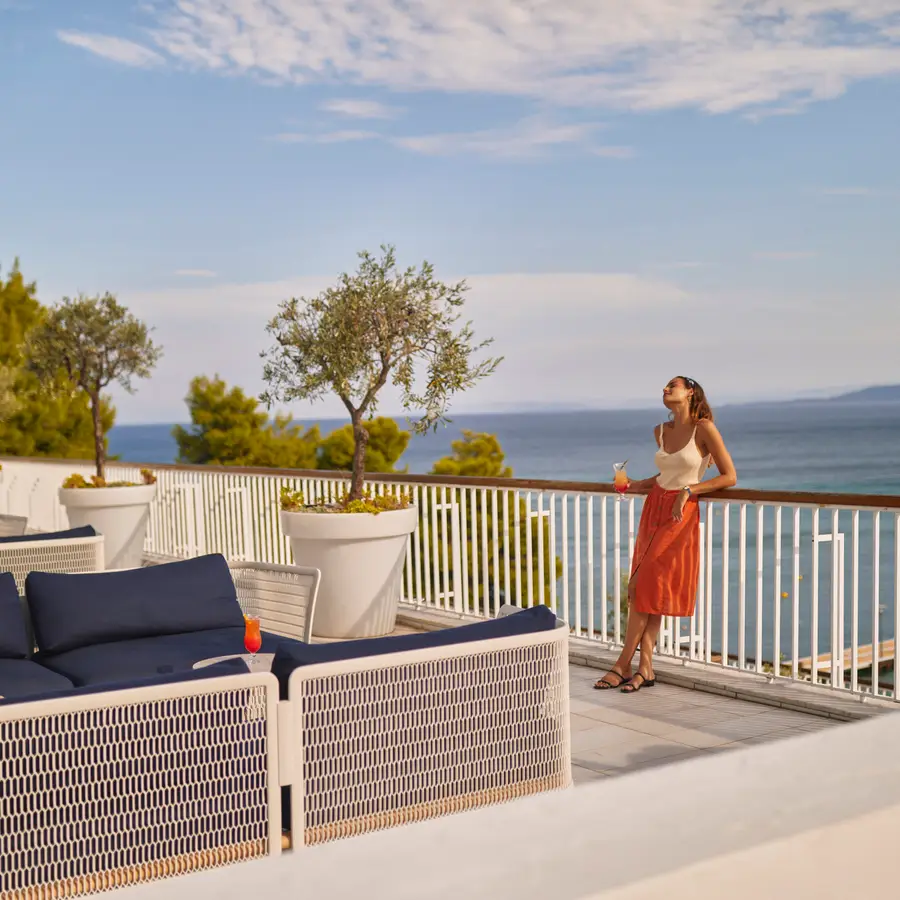 At Club Med, we believe providing you with an easy and hassle-free experience is the surest way to create great family memories. So, forget the logistics, we've got you covered with handy services & equipment. Enjoy fun family time, watch your kids blossom, and just kick back!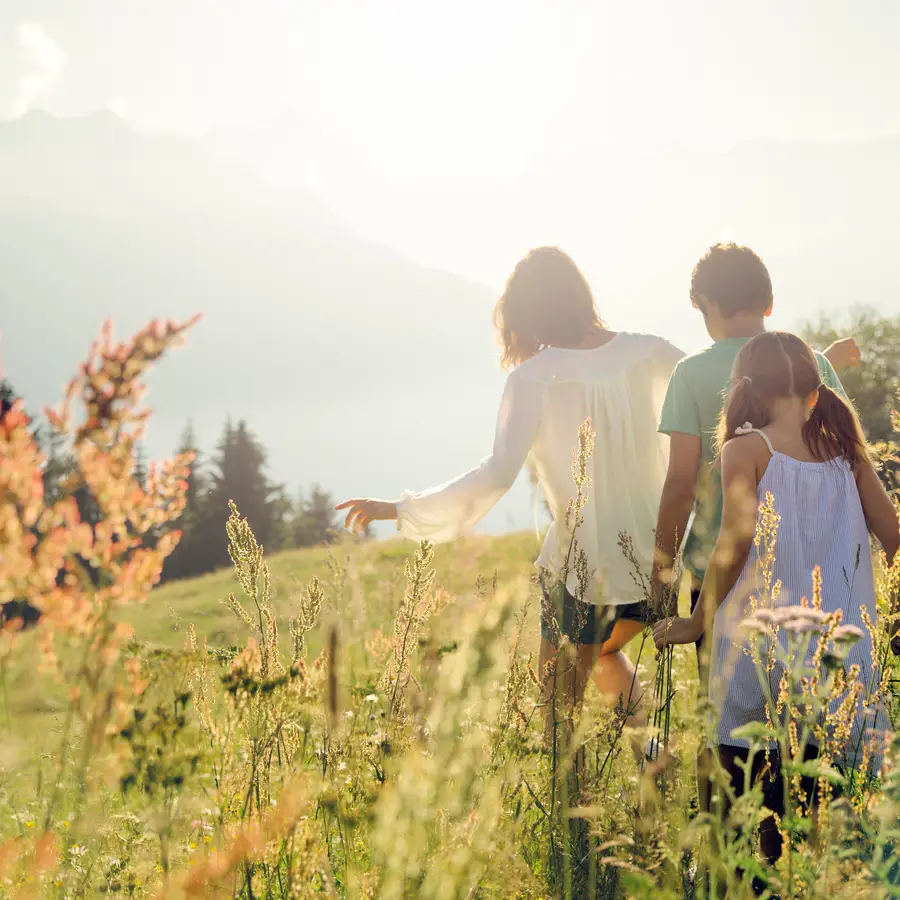 There is something for everyone
One of the hardest parts of planning a holiday, especially if it's for the whole family, is choosing activities that will cater to everyone. At Club Med we have something for everyone with nightly entertainment, sports and activities for beginners through to professionals and childcare facilities to entertain the kids. Get pampered at the spa and enjoy some much needed quality time as a couple, or sit back on the beach and get back to nature to feel recharged.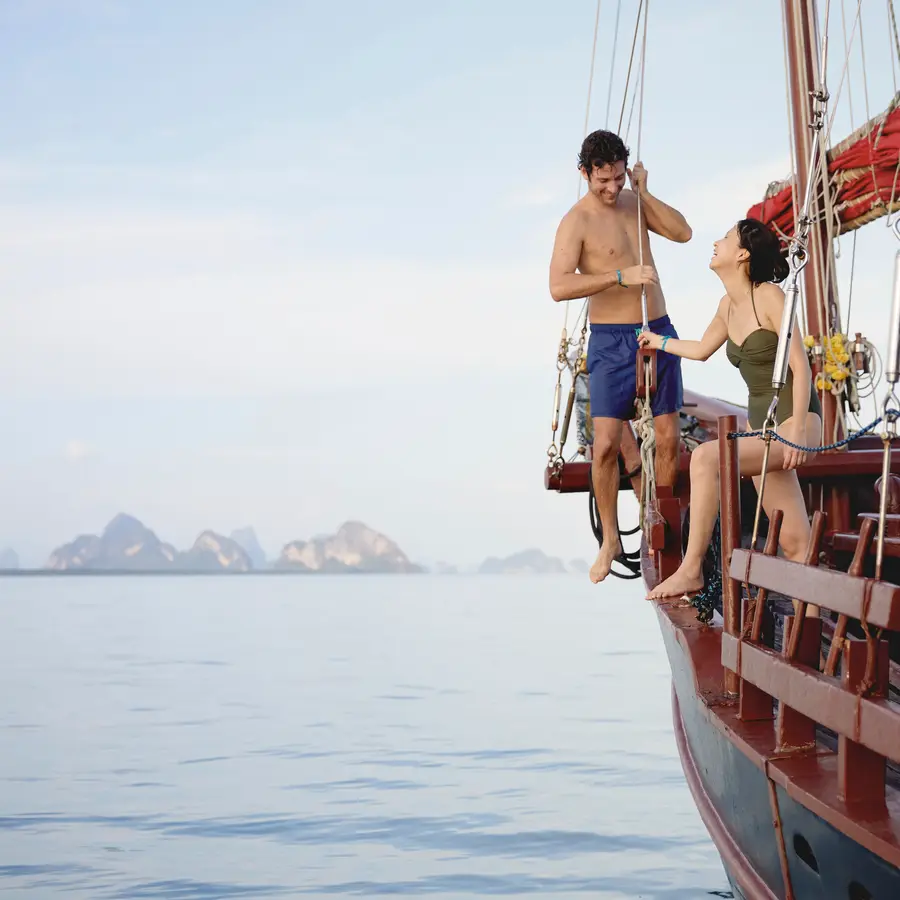 Far from the cliche of the All-Inclusive resort being a standardised beach experience, a Club Med holiday is all about how you feel, what you will remember, and you being amazed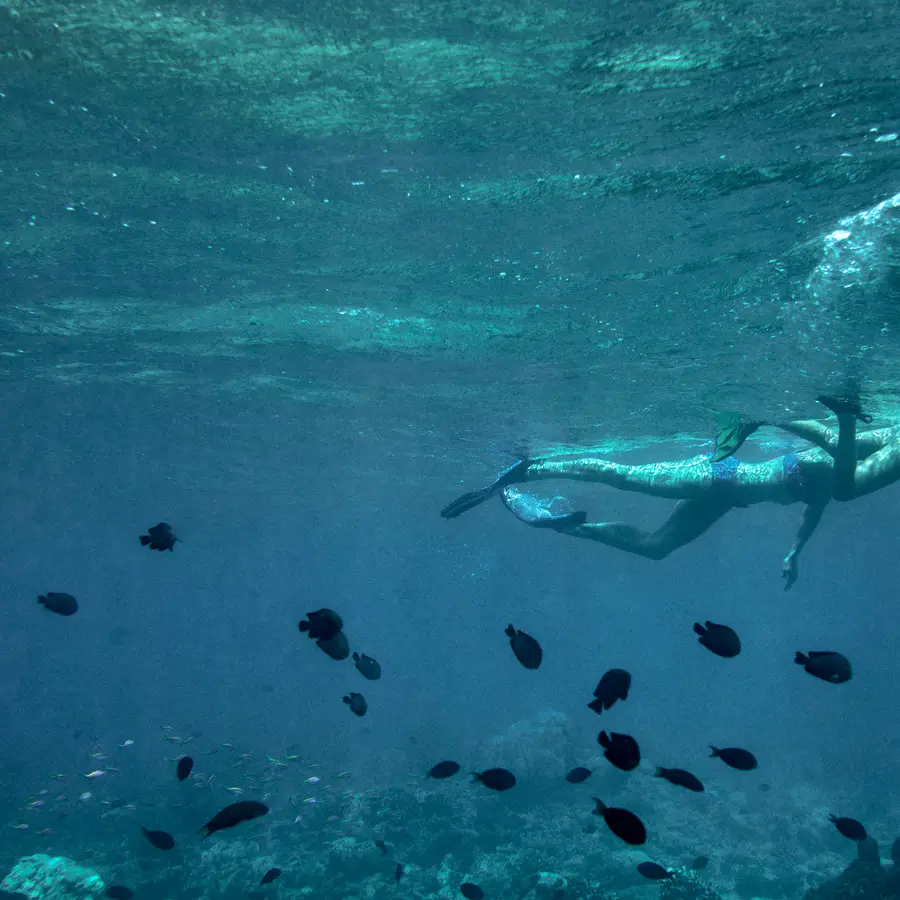 Preserved resorts made in paradise
Club Med has been travelling the world to uncover the most amazing places and create little paradises across the globe, always located in the best spots, offering a vast amount of space and preserved nature. Each of our resorts has its own personality and offers a unique choice of experiences to make the best of the destination: explore the magic of nature, rejuvenate mind and body, unlock your inner explorer or indulge in local gastronomy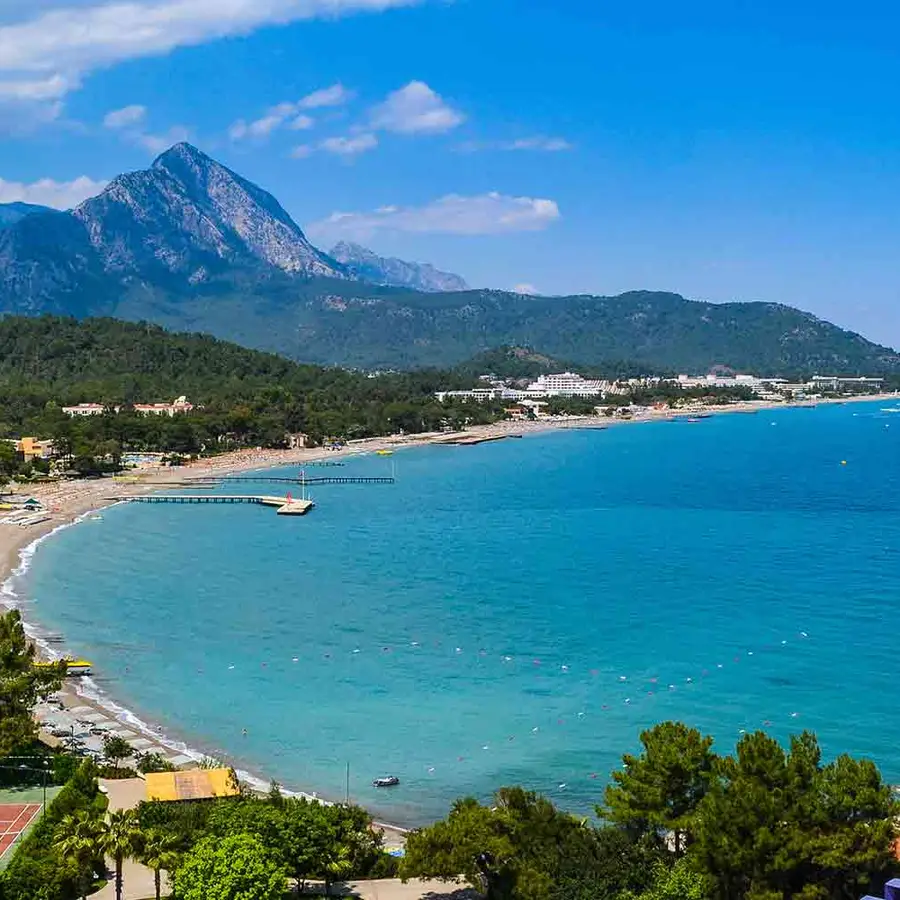 The holiday of a lifetime
Enjoy effortless luxury and Mediterranean climates with our all-inclusive holidays to Turkey. Choose from a range of adventures across land and water or find your perfect oasis where everyone can chill out. Unforgettable experiences, vast sea views and beaches that stretch for miles: it's all yours.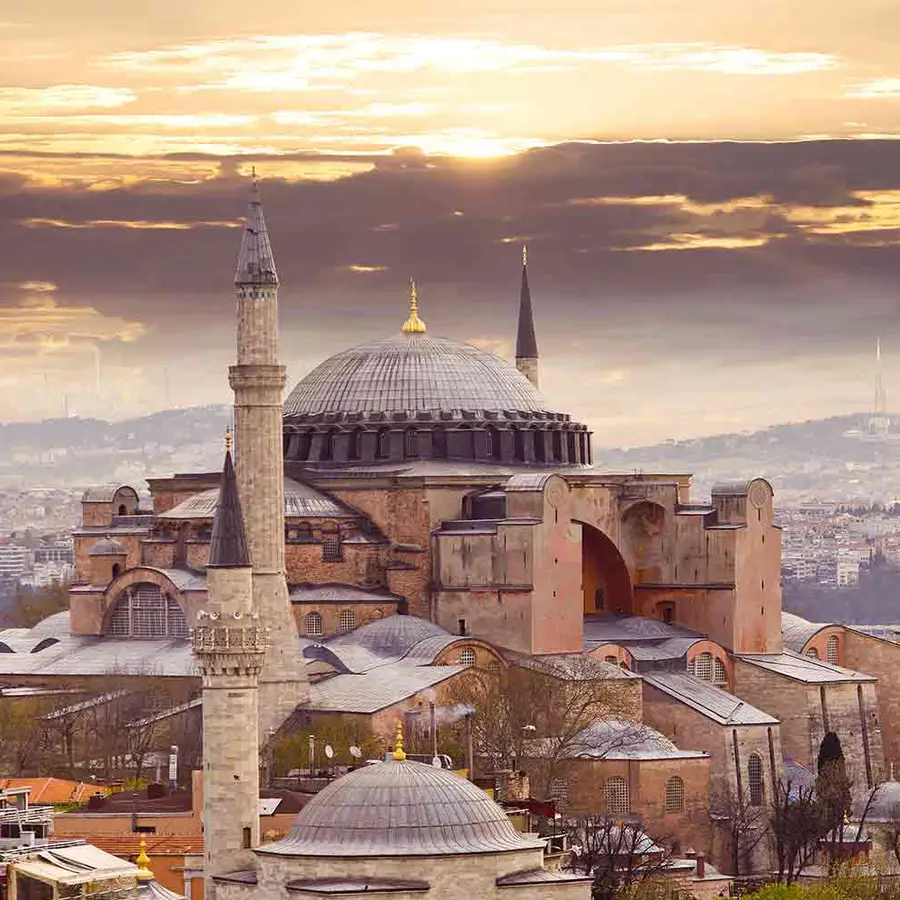 Something for everyone
Our Turkey holidays offer everything. There's water sports aplenty and a multitude of other activities from tennis to archery. Take a day trip to bustling, history-packed Istanbul and wonder at the vast domes of the Hagia Sophia. Explore the fascinating Beldibi Cave and its prehistoric ruins. Or hop on a cable car to the top of Tahtali mountain and experience the amazing views.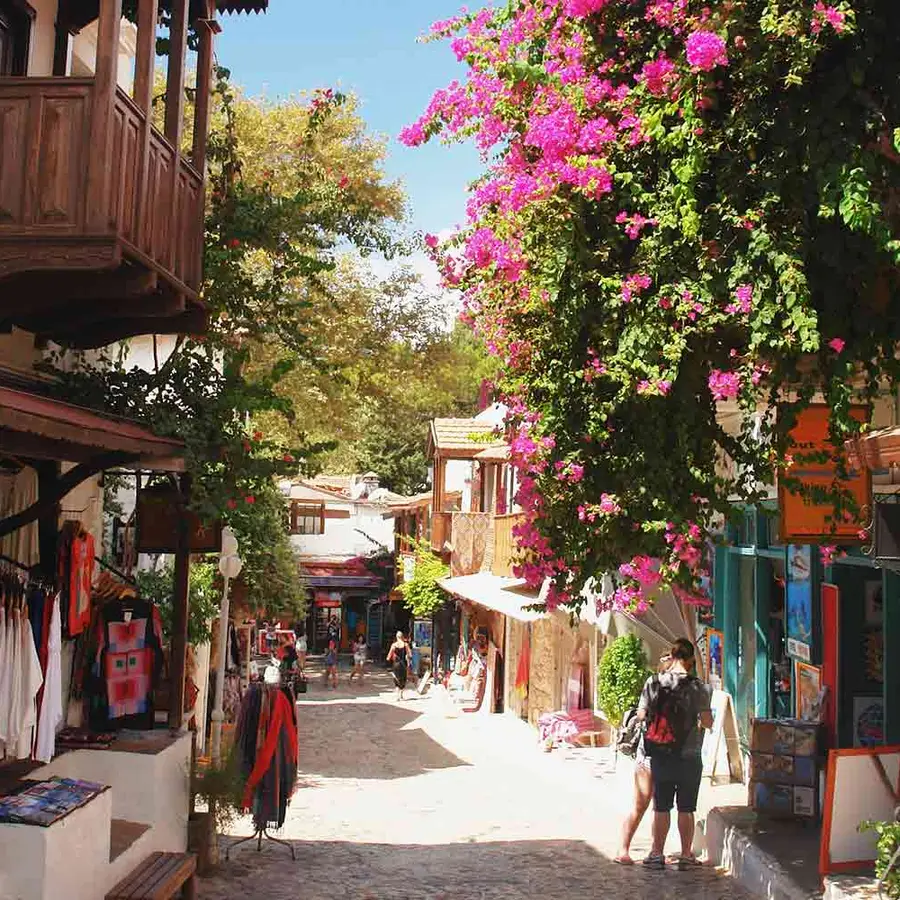 A feast of colours
From the dazzling blue sea to golden beaches and deep tans, family holidays in Turkey are a multicoloured paradise. Walk the bustling streets of Kemer, testing your haggling skills in fascinating shops full of trinkets. Board a ship for an amazing sea adventure to discover the sunken city of Simena. Or ride horses through a countryside abundant with rich aromas and ancient trees.