All-Inclusive Holidays in Caribbean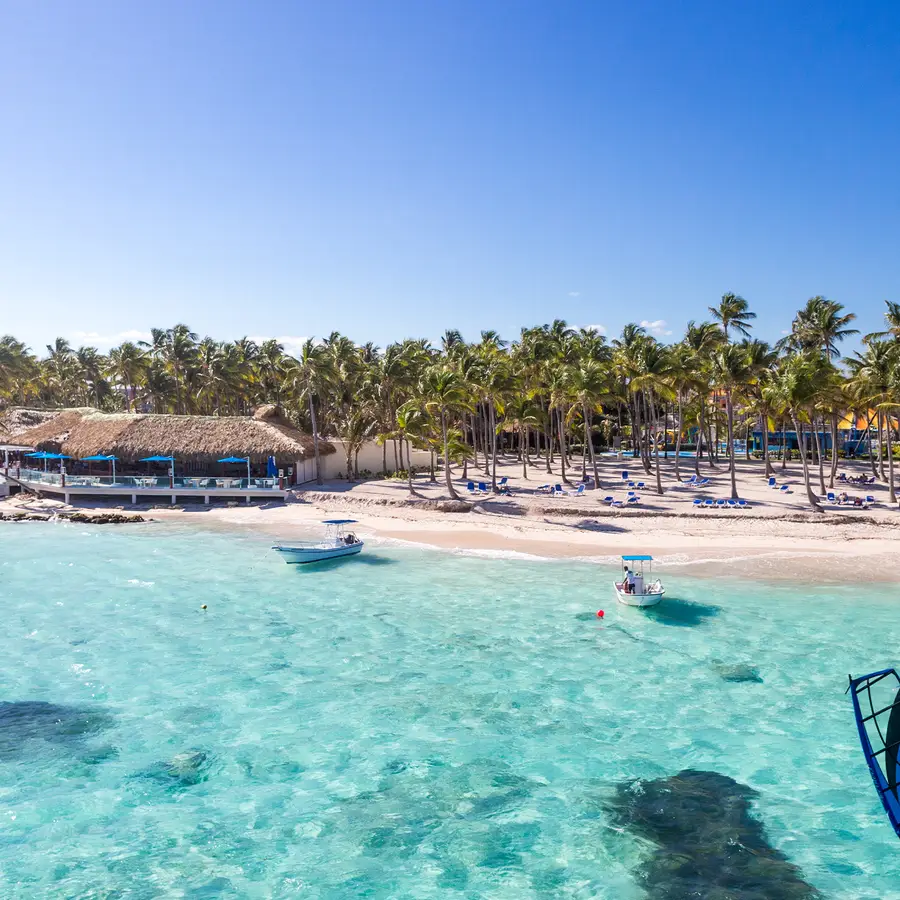 Discover our resorts in The Caribbean
Enjoy the best of our luxurious Caribbean holidays range with all the family , all year round. From beach holidays in Guadeloupe, to watersports holidays in Martinique, our Caribbean holidays destinations have it all. Best of all, your Caribbean getaway is completely All-Inclusive , so you don't have to worry about anything once you get here – simply sit back, relax and experience the true meaning of a luxury holiday with Club Med. The climate in Caribbean holiday destinations can vary hugely depending on where you choose to take your break. If you visit somewhere which has a fairly high altitude (like the mountainous regions of the Dominican Republic), you could get temperatures as low as 10°C. Compare this to the sea level regions of the Dominican Republic which experience very little variation in temperate, at any time of the year.
The concept of all inclusive by Club Med
All about our offer - piece of mind is a destination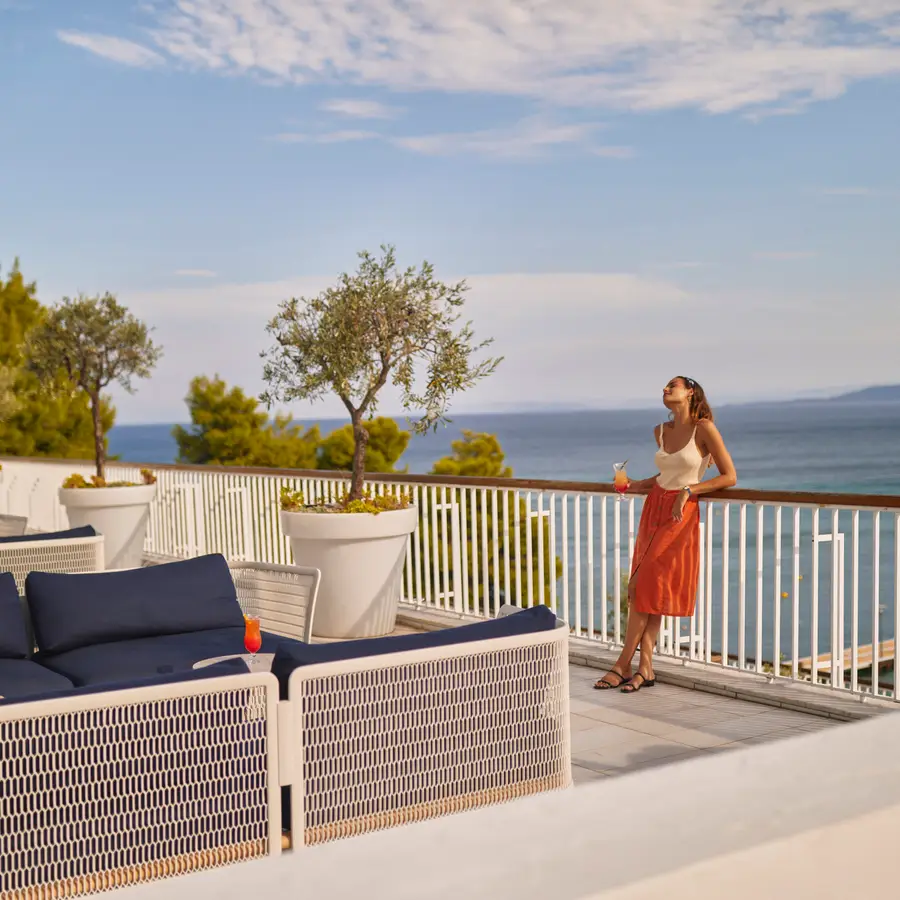 At Club Med, we believe providing you with an easy and hassle-free experience is the surest way to create great family memories. So, forget the logistics, we've got you covered with handy services & equipment. Enjoy fun family time, watch your kids blossom, and just kick back!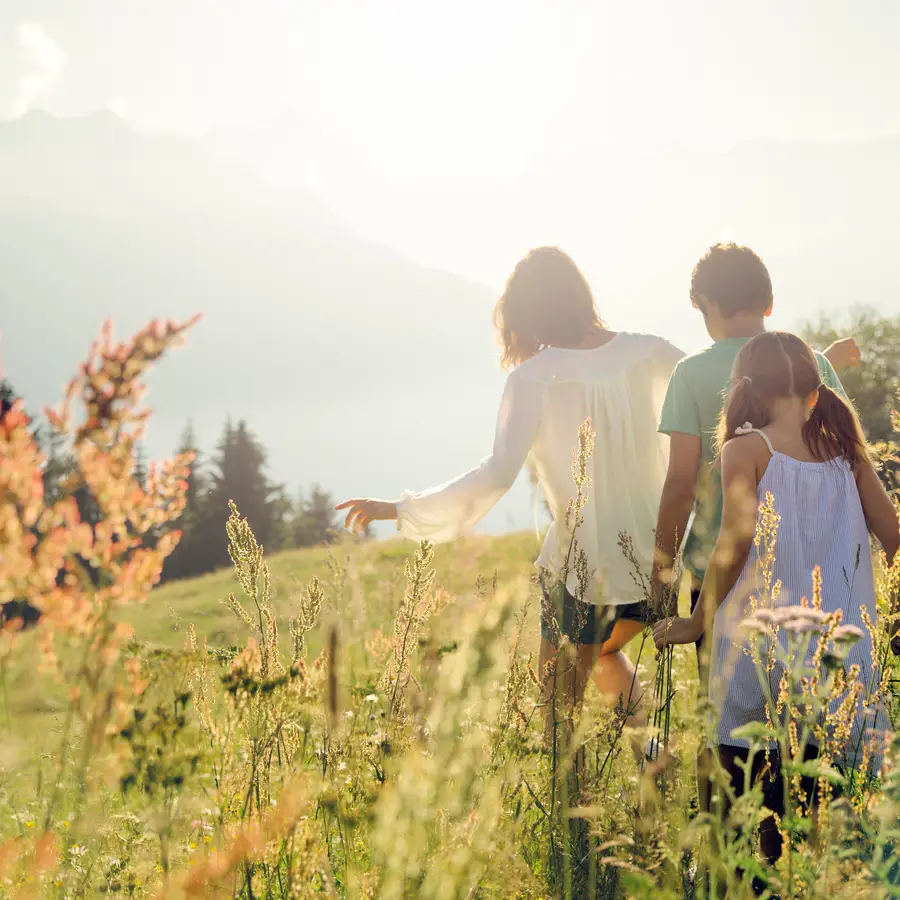 There is something for everyone
One of the hardest parts of planning a holiday, especially if it's for the whole family, is choosing activities that will cater to everyone. At Club Med we have something for everyone with nightly entertainment, sports and activities for beginners through to professionals and childcare facilities to entertain the kids. Get pampered at the spa and enjoy some much needed quality time as a couple, or sit back on the beach and get back to nature to feel recharged.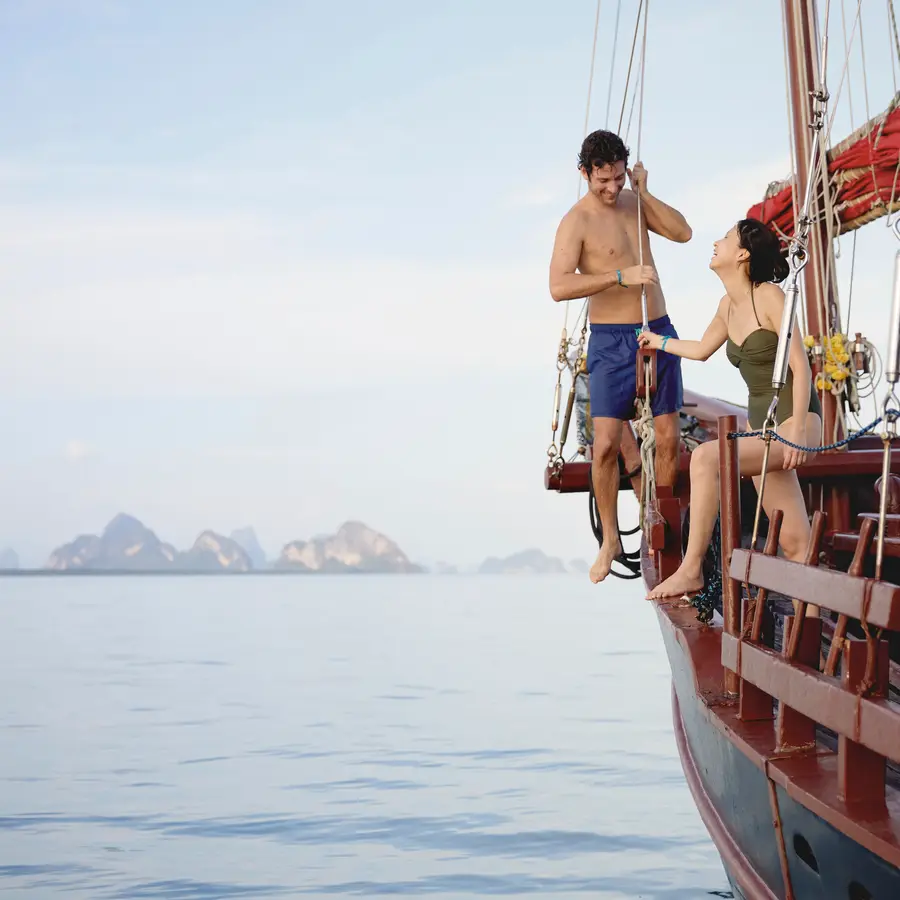 Far from the cliche of the All-Inclusive resort being a standardised beach experience, a Club Med holiday is all about how you feel, what you will remember, and you being amazed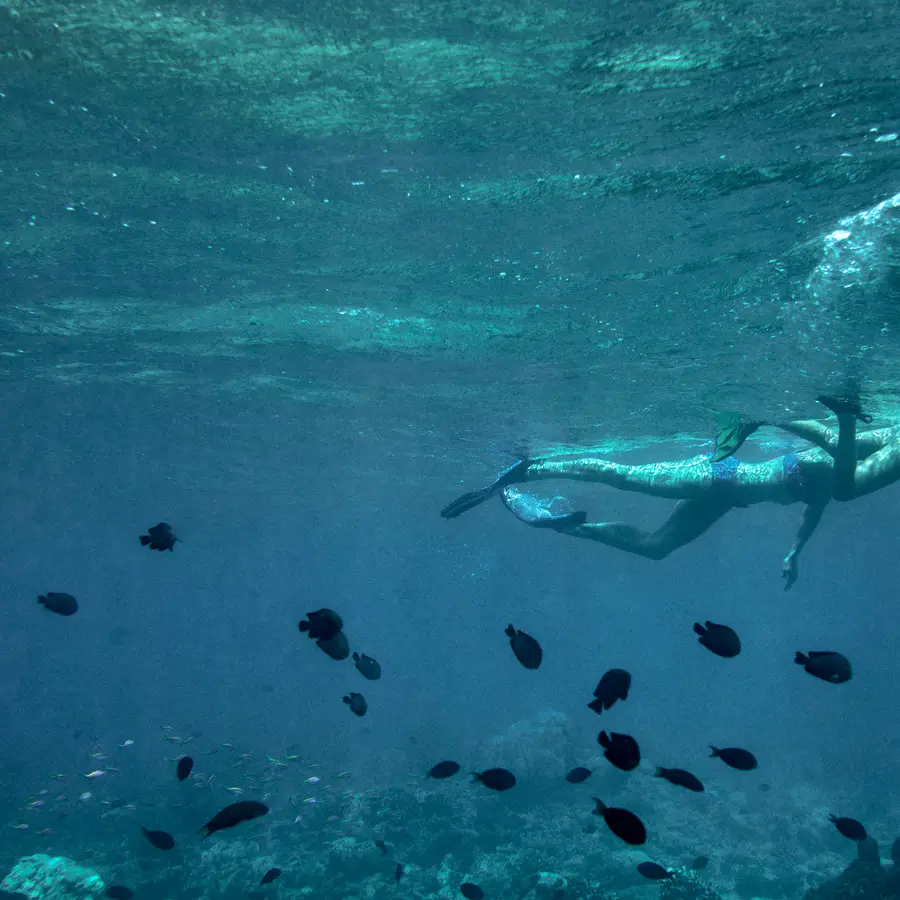 Preserved resorts made in paradise
Club Med has been travelling the world to uncover the most amazing places and create little paradises across the globe, always located in the best spots, offering a vast amount of space and preserved nature. Each of our resorts has its own personality and offers a unique choice of experiences to make the best of the destination: explore the magic of nature, rejuvenate mind and body, unlock your inner explorer or indulge in local gastronomy
Dominican Republic
Discover Michès, our new Dominican Republic luxury Resort, which is a hidden gem made unique by its untouched beauty. A star of our Exclusive Collection, this eco-chic and environmentally friendly all-inclusive resort, is the first of its kind, and is designed with four distinct boutique villages providing for a one-of-a-kind getaway with personalized services. Or, discover Punta Cana, the ultimate Club Med experience for an all-inclusive vacation in the Dominican Republic. Cocktail by the pool, siesta under the palm trees, circus and games for the kids - absolutely everything you could wish for to create magic moments.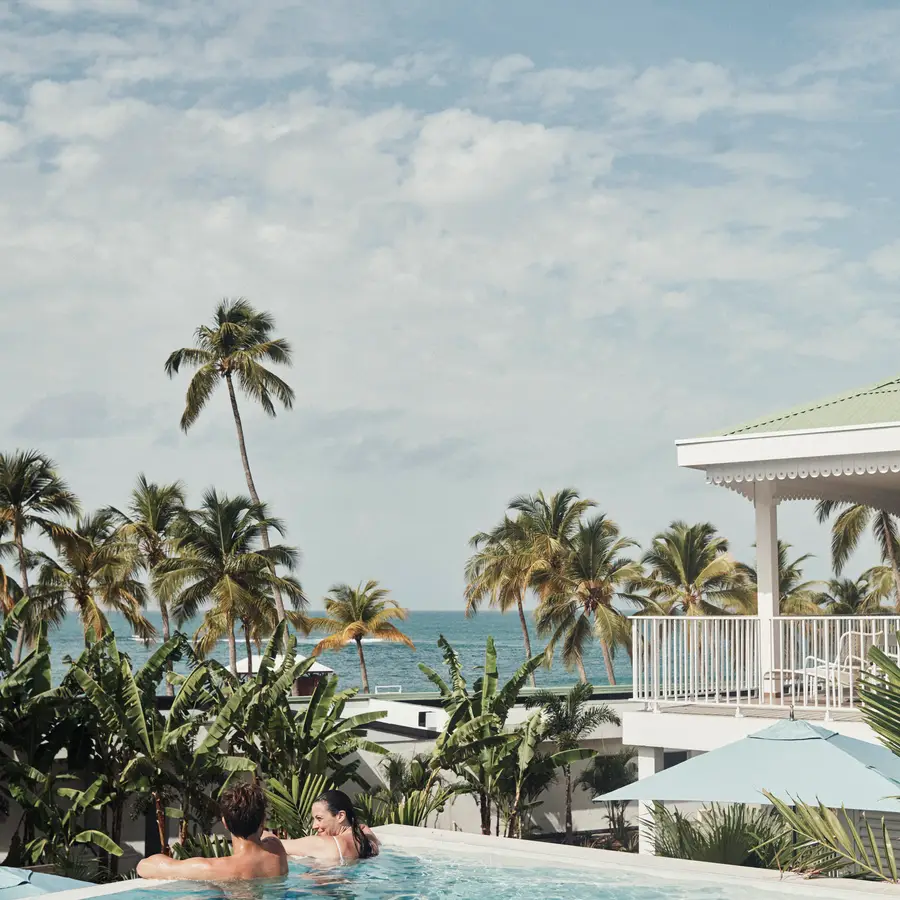 Guadeloupe
Located on one of the finest beaches in the heart of the Caribbean, our Caravelle all-inclusive resort is the perfect place to let your inner adventurer run free. Experience the enchanting culture at the local markets and shops of Point-A-Pitre in Guadeloupe, or capture the essence of the French Caribbean as you immerse yourself in the natural wonders of this vibrant island. From lush rainforests and mountainous terrains to bay sheltered coral reefs, this tropical paradise offers excitement and wonder at every turn.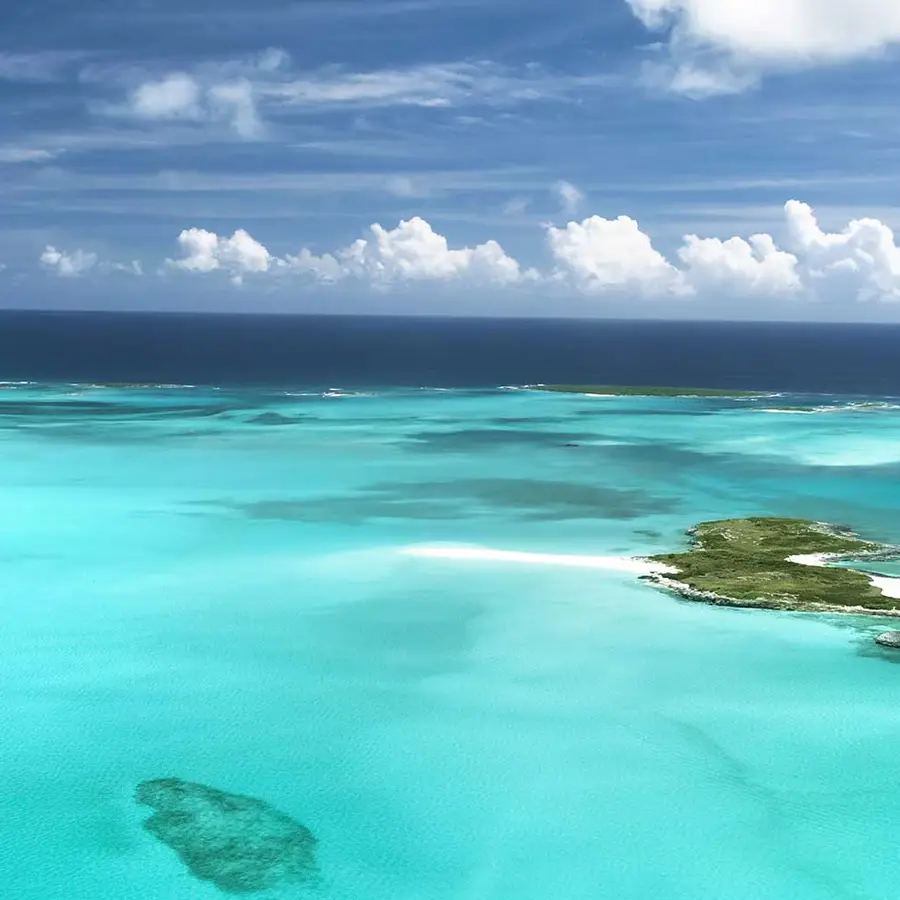 Bahamas & Martinique
Bahames
Embrace authentic, slow living and bask in the breathtaking natural beauty of the Bahamas. Expanding across 89 acres, Club Med Columbus offers a surreal, secluded stay with boundless white sand beaches alongside infinite blue water. Settle into brightly colored bungalows and begin your escape filled with explorations on land, adventures above and below sea, wellness experiences, and leisure activities. There are no limits to your stay with delightful culinary experiences including healthy options and the freshest seafood, Club Med Spa by Sothys, and island activities and excursions. Disconnect and reset on this exotic retreat, with endless experiences that will become cherished memories
Martinique
Our colorful Buccaneer's Creek Resort is the perfect place for an all-inclusive vacation in the sun - a sublime setting and ideal temperature. Club Med has pulled out all the stops to ensure you of a myriad of marvelous sports and a dream vacation in Martinique, in the beautifully intimate setting of a bungalow in the heart of a tropical garden.