All-inclusive holidays in French Alps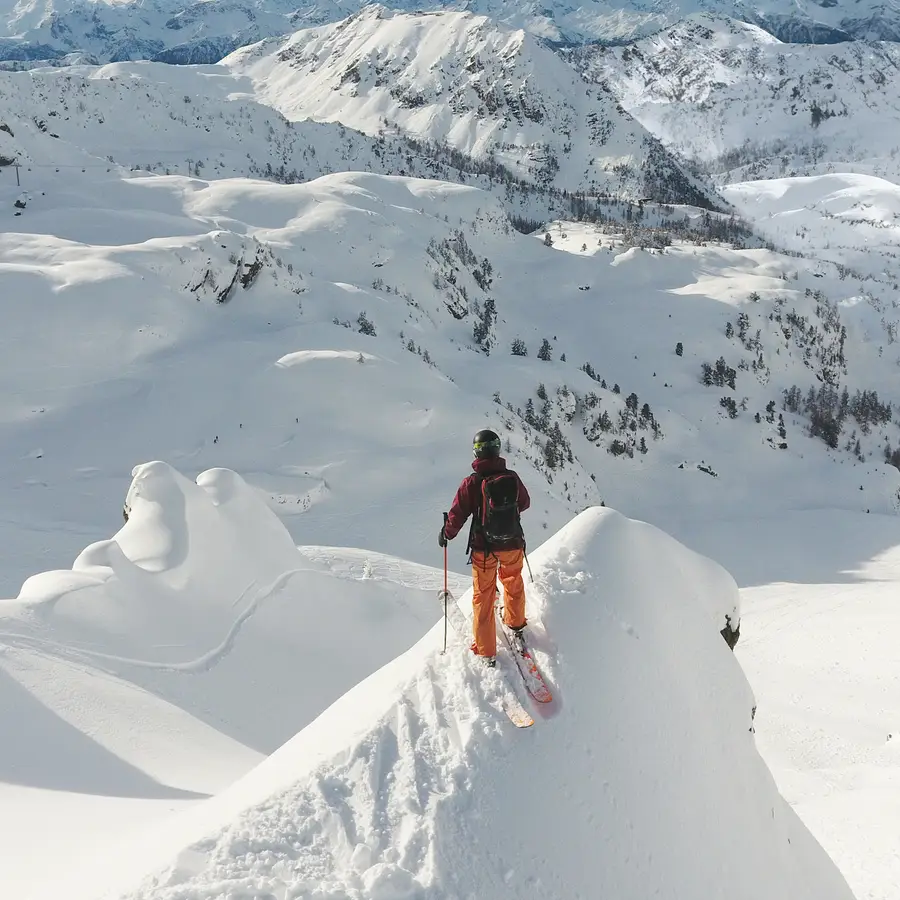 Discover our resorts in French Alps
Simply sit back, relax and experience the true meaning of a luxury all-inclusive ski holiday with Club Med Ski. The climate whilst skiing in France can vary hugely depending on where you choose to take your break. The French Alps can receive a lot of snow in winter, due to its naturally dry, cold continental climate. Winter sports enthusiasts are generally given the best of the snow in our French Alps resorts, with slopes of up to 3,000m high sitting in the most fruitful area for frost in the Alps .
The concept of all inclusive by Club Med
All about our offer - piece of mind is a destination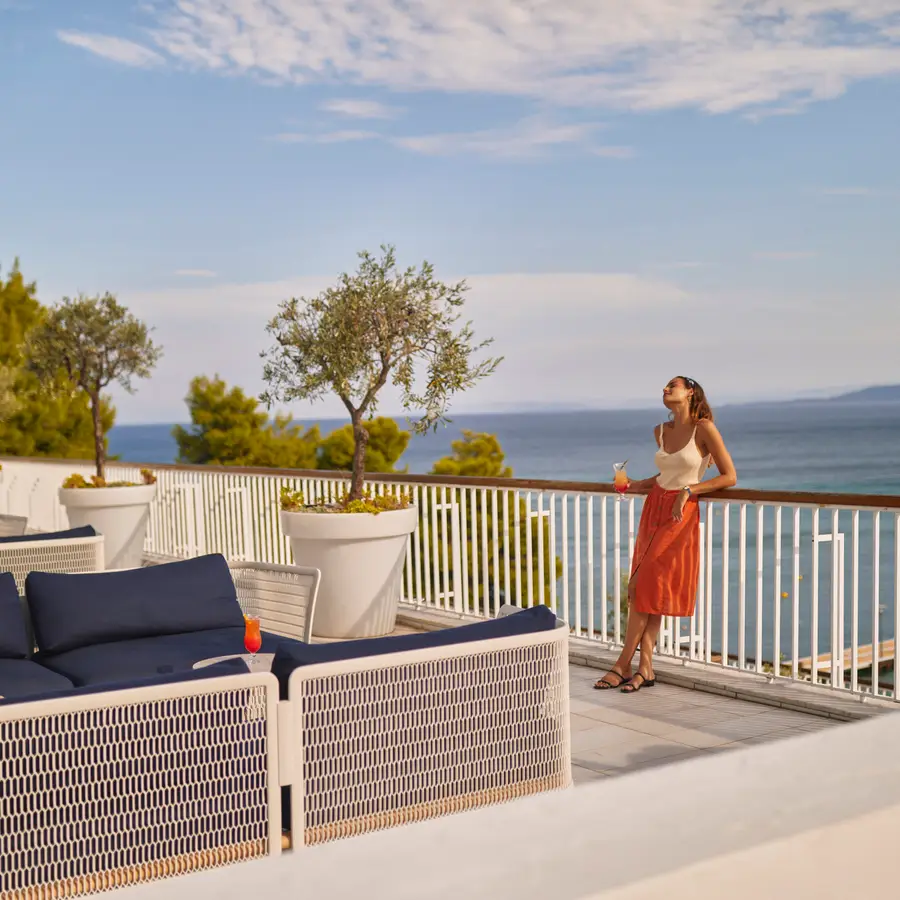 At Club Med, we believe providing you with an easy and hassle-free experience is the surest way to create great family memories. So, forget the logistics, we've got you covered with handy services & equipment. Enjoy fun family time, watch your kids blossom, and just kick back!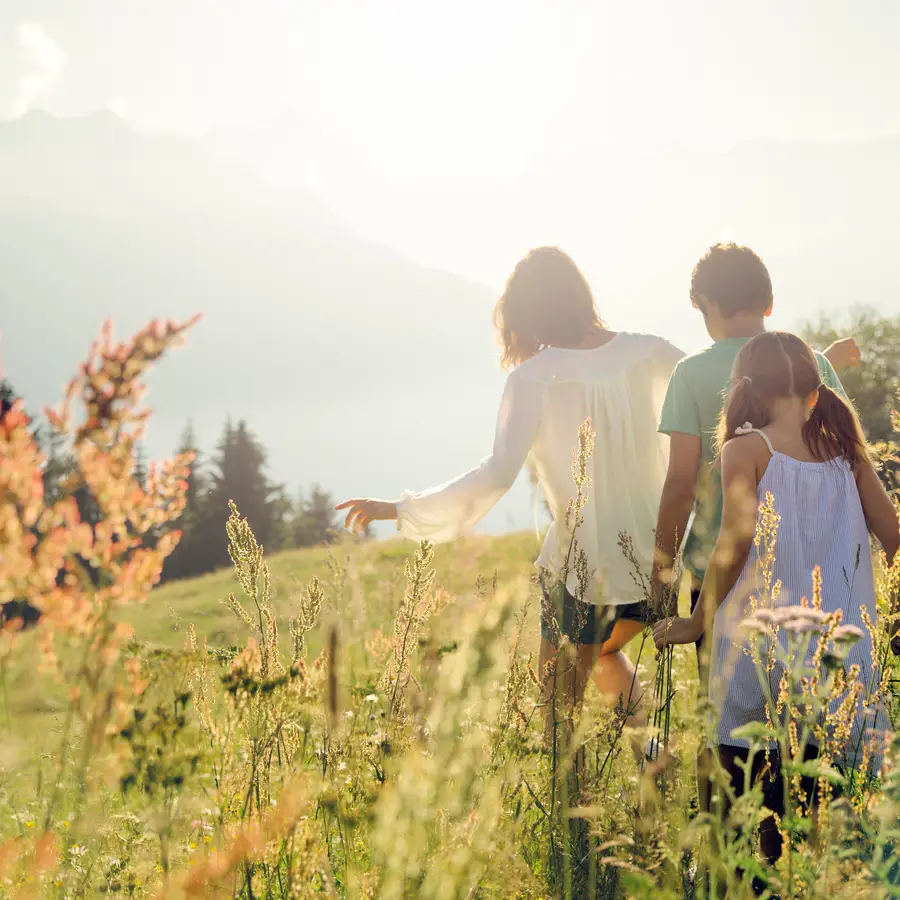 There is something for everyone
One of the hardest parts of planning a holiday, especially if it's for the whole family, is choosing activities that will cater to everyone. At Club Med we have something for everyone with nightly entertainment, sports and activities for beginners through to professionals and childcare facilities to entertain the kids. Get pampered at the spa and enjoy some much needed quality time as a couple, or sit back on the beach and get back to nature to feel recharged.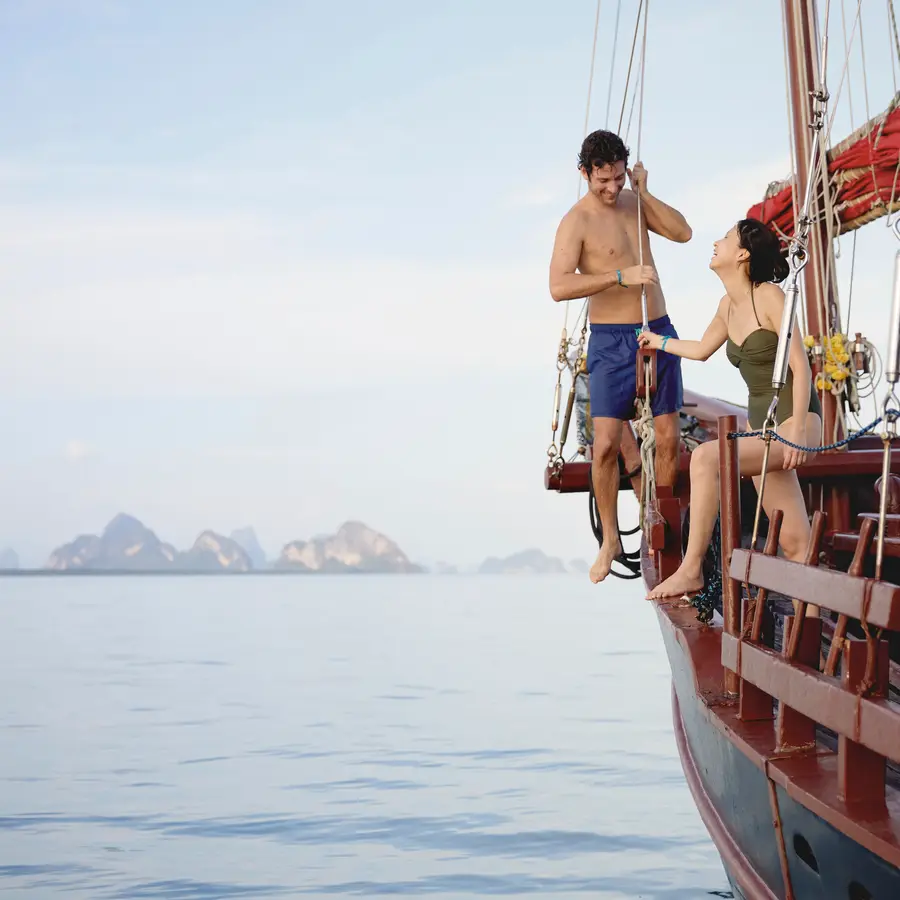 Far from the cliche of the All-Inclusive resort being a standardised beach experience, a Club Med holiday is all about how you feel, what you will remember, and you being amazed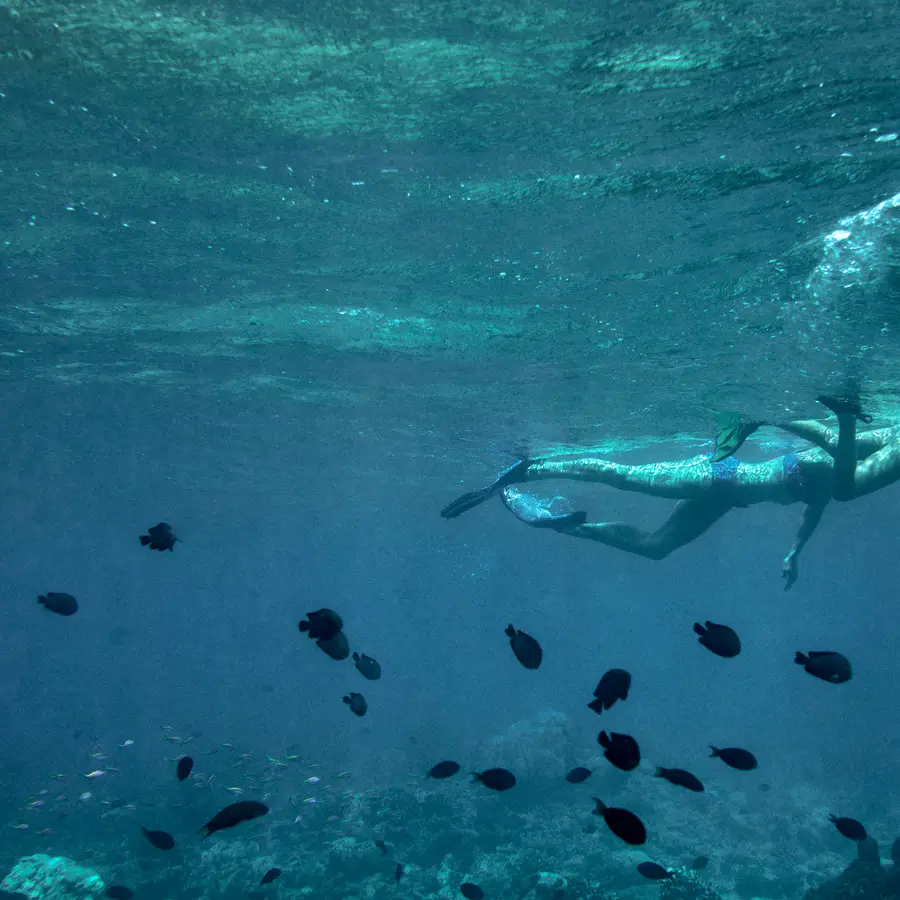 Preserved resorts made in paradise
Club Med has been travelling the world to uncover the most amazing places and create little paradises across the globe, always located in the best spots, offering a vast amount of space and preserved nature. Each of our resorts has its own personality and offers a unique choice of experiences to make the best of the destination: explore the magic of nature, rejuvenate mind and body, unlock your inner explorer or indulge in local gastronomy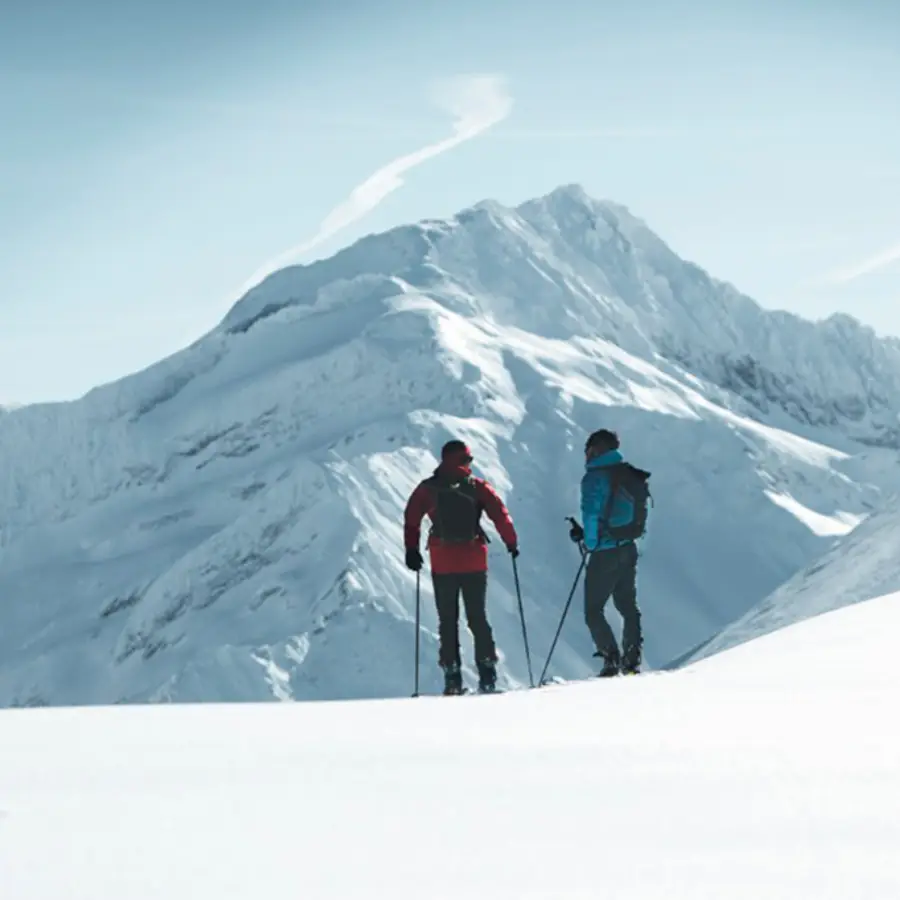 An adventurer's playground
The French Alps are famous for their breath-taking views, pretty villages and picture-perfect slopes. This vast area is an outdoor lover's heaven with sunny ski conditions and an astounding variety of ski territories to choose from. Learn to snowboard, watch the kids take to slopes or simply toast the Jubilee de Neige with a glass of champagne.
Off the slopes
The French Alps have even more to offer off the slopes. Spot mountain wildlife, from alpine ibex to golden eagles. Wander round the quaint mountain towns, from Chamonix in the shadow of Mont Blanc to pretty riverside Annecy. Enjoy a steaming glass of vin chaud with a helping of raclette, or pick up some local comté to take home with you.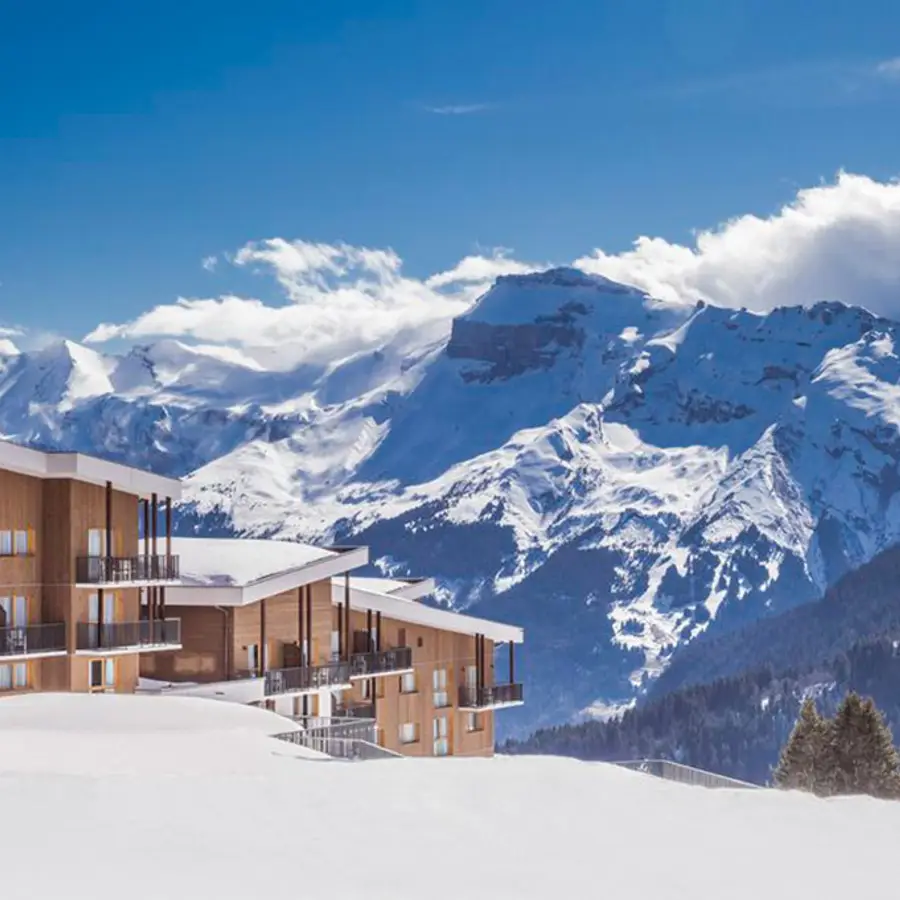 Beautiful ski resorts
The best way to enjoy the French Alps in winter is with a ski package holiday in a French ski resort. Club Med's approach to all-inclusive has everything you need for an unforgettable ski holiday, including ski passes and classes for adults and kids, delicious cuisine, unforgettable aprés ski and excellent evening entertainment.