All-inclusive holidays in Japan
Discover our resorts in Japan
Experience Japan's eclectic culture and traditions when you visit our majestic, family-friendly Japan destinations. Our luxury All-Inclusive Japan holidays are completely hassle-free and are perfect for all the family, all year round. From beach holidays in Kabira Beach, to spa holidays in our Club Med Spa, our Japan holiday resorts have it all. Browse our all-inclusive Japan holidays & get yourself ready for the sunshine!
The concept of all inclusive by Club Med
All about our offer - piece of mind is a destination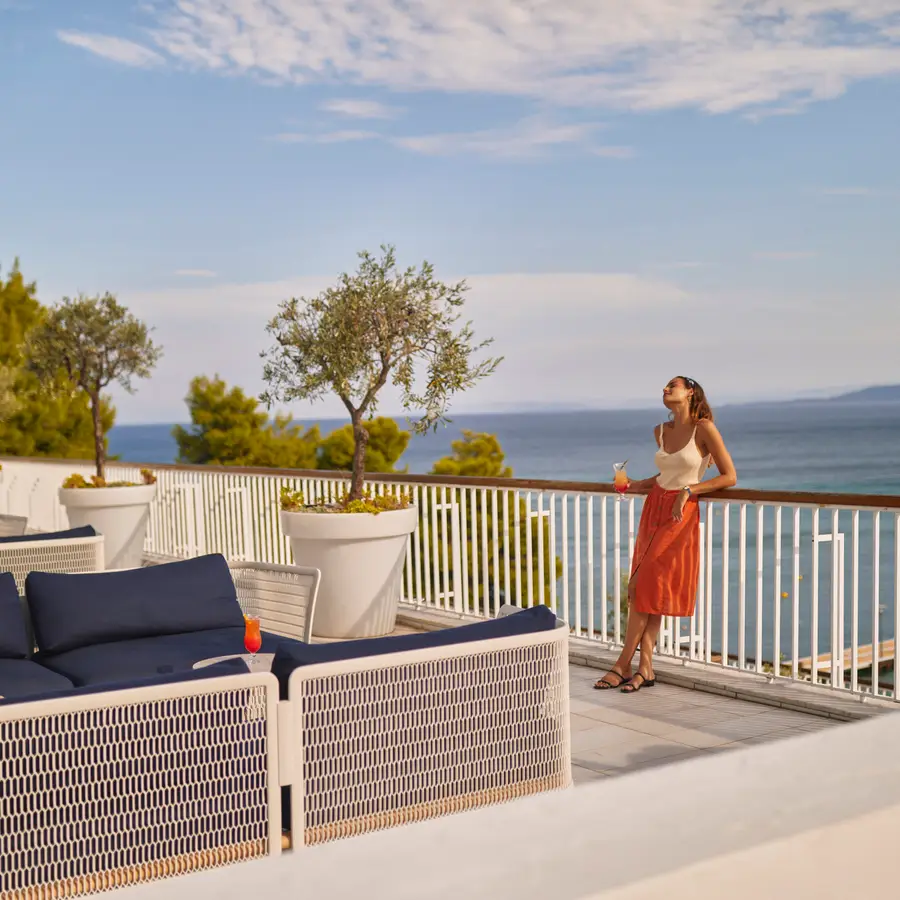 At Club Med, we believe providing you with an easy and hassle-free experience is the surest way to create great family memories. So, forget the logistics, we've got you covered with handy services & equipment. Enjoy fun family time, watch your kids blossom, and just kick back!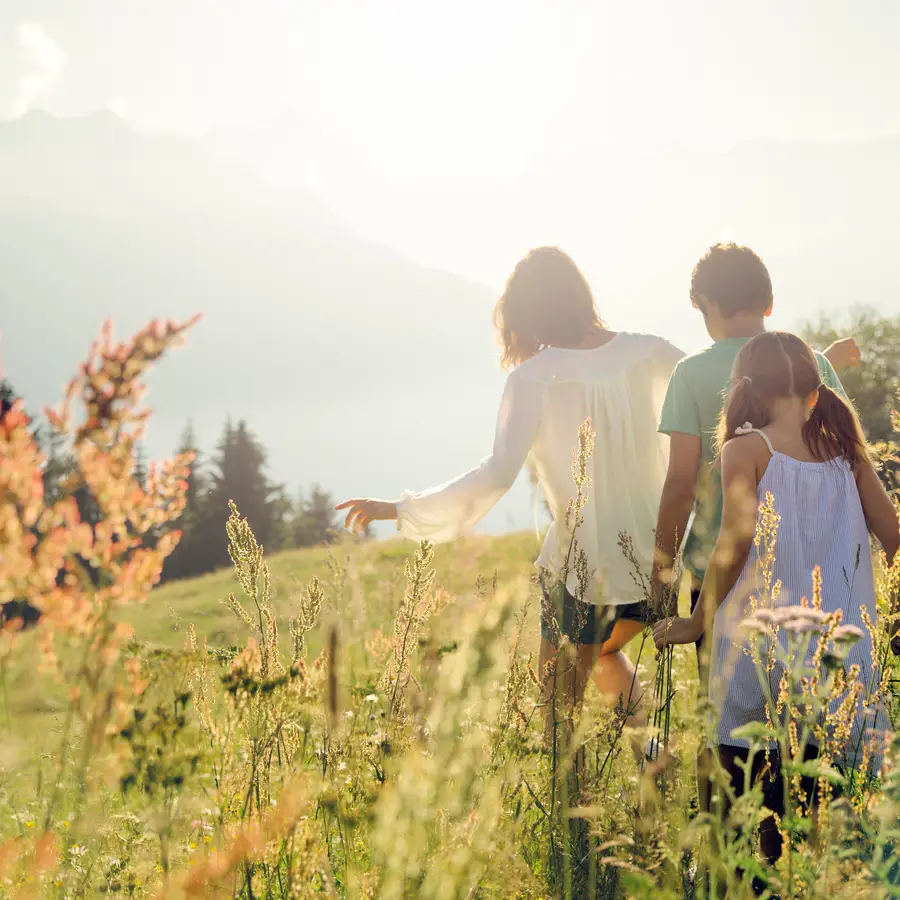 There is something for everyone
One of the hardest parts of planning a holiday, especially if it's for the whole family, is choosing activities that will cater to everyone. At Club Med we have something for everyone with nightly entertainment, sports and activities for beginners through to professionals and childcare facilities to entertain the kids. Get pampered at the spa and enjoy some much needed quality time as a couple, or sit back on the beach and get back to nature to feel recharged.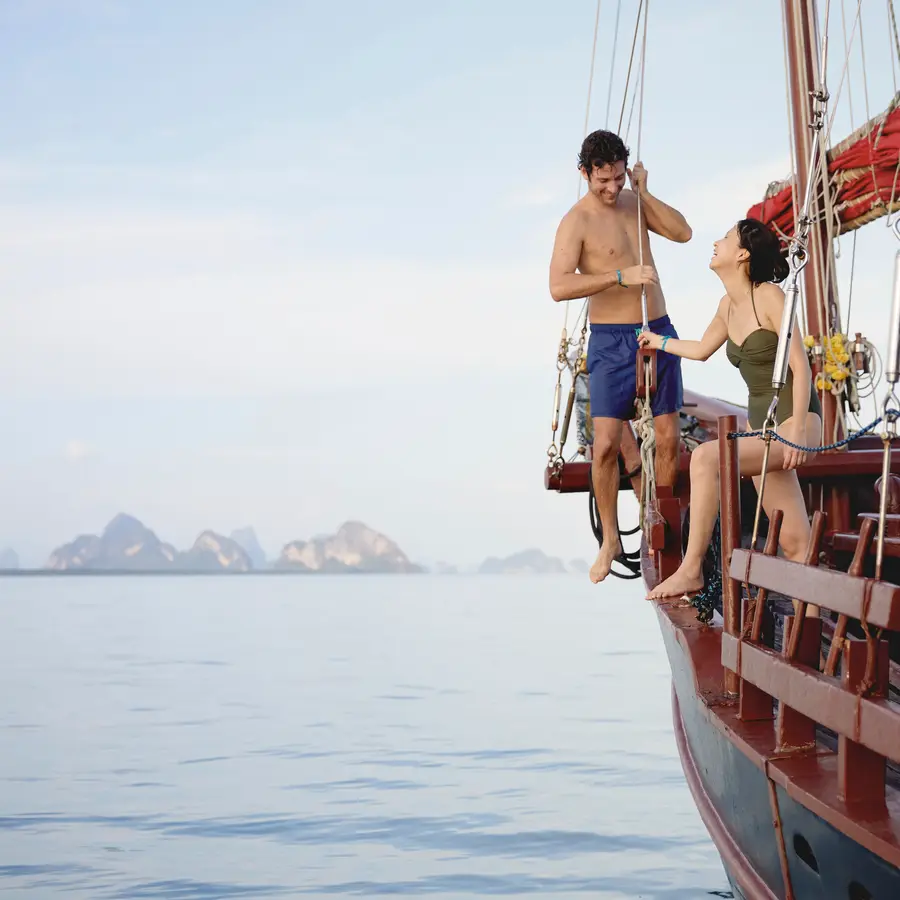 Far from the cliche of the All-Inclusive resort being a standardised beach experience, a Club Med holiday is all about how you feel, what you will remember, and you being amazed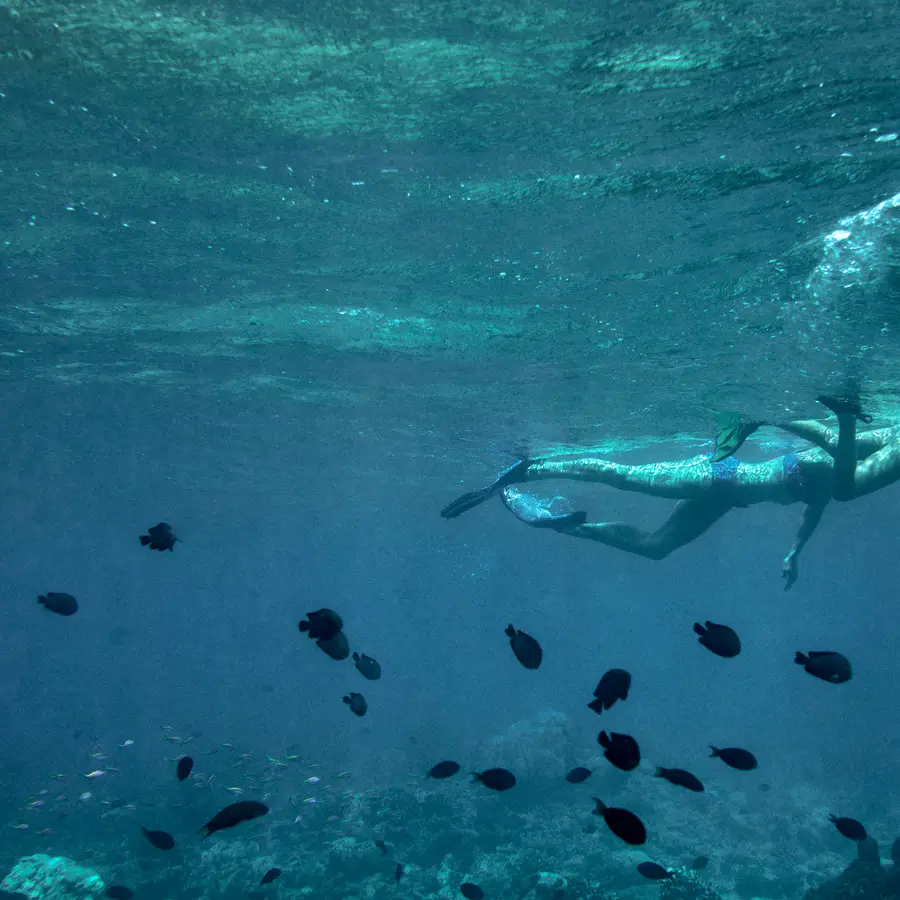 Preserved resorts made in paradise
Club Med has been travelling the world to uncover the most amazing places and create little paradises across the globe, always located in the best spots, offering a vast amount of space and preserved nature. Each of our resorts has its own personality and offers a unique choice of experiences to make the best of the destination: explore the magic of nature, rejuvenate mind and body, unlock your inner explorer or indulge in local gastronomy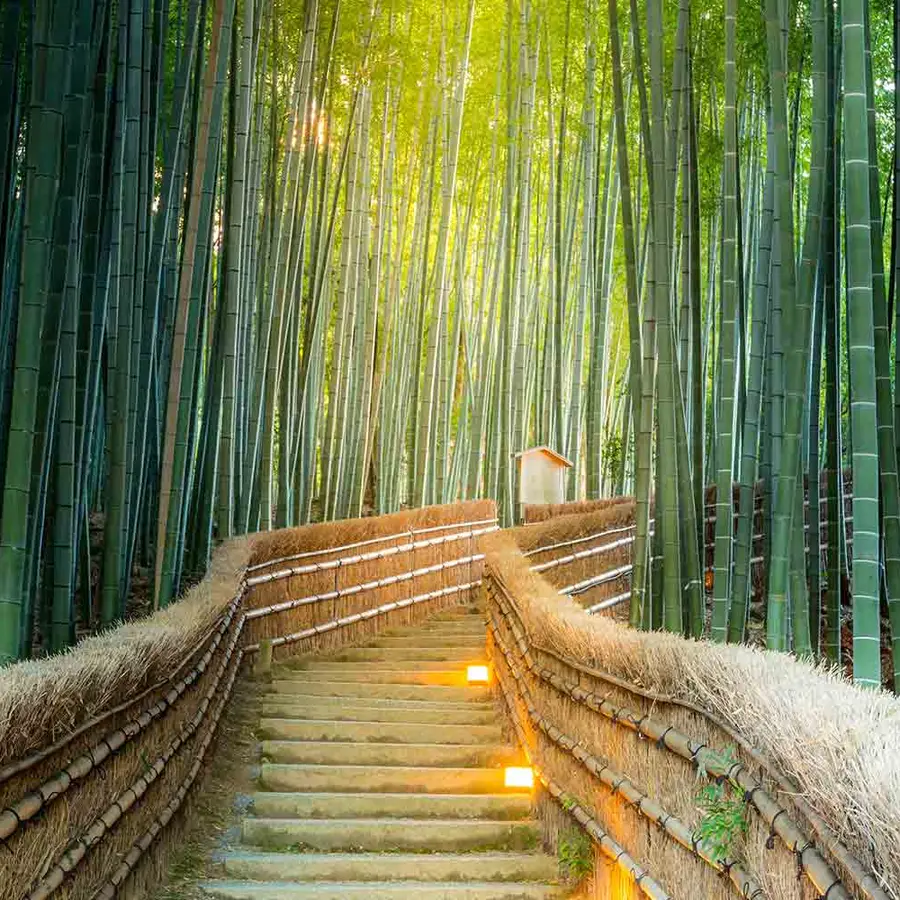 From Hokkaido slopes to Okinawa islands
From the ski slopes of Hokkaido to the subtropical islands of Okinawa, Japan holidays have adventures for every kind of traveller. Discover old Japan with Kyoto's Golden Pavilion, the bamboo forests of Arashiyama and the red torii gates of Fushimi Inari Shrine. Or explore modern Tokyo with its neon-lit karaoke bars and vibrant Harajuku fashions.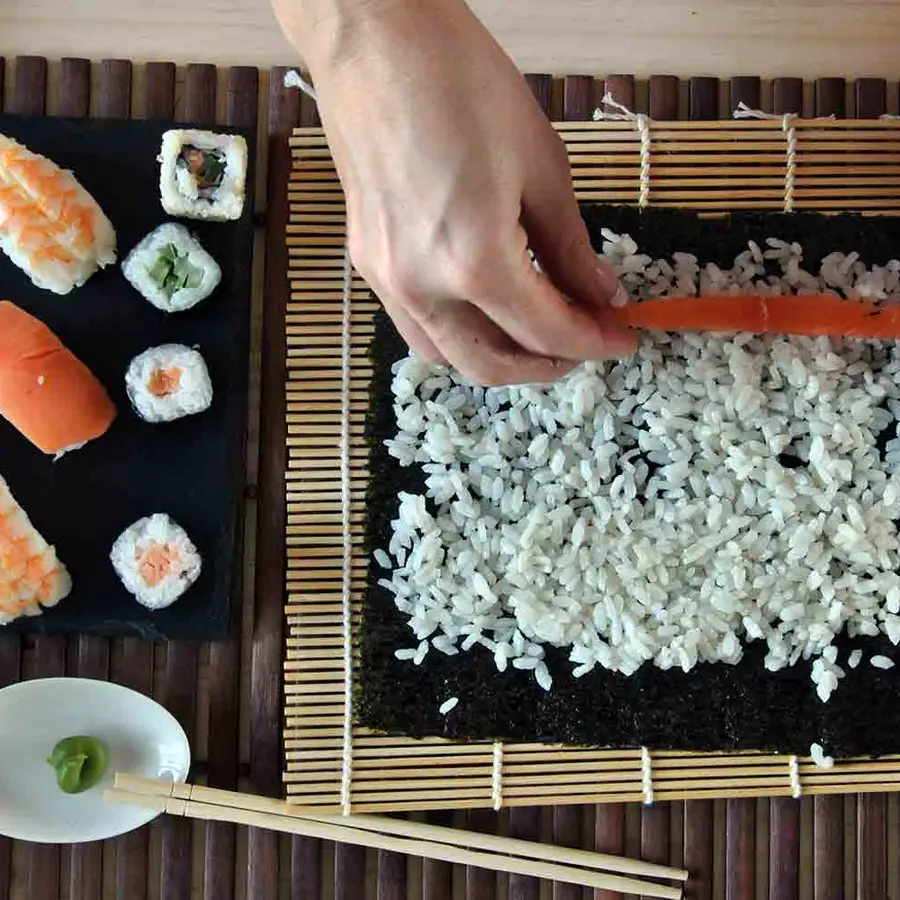 Shoguns, shrines and sushi
Immerse yourself in Japanese culture on your Japan family holiday. Discover the history of the shogun and enjoy a traditional tea ceremony. Explore intricate Shinto shrines with the kids or soak in the mineral waters of a Japanese onsen. Make your own Ishigaki Yaki pottery or learn how to make sushi from scratch.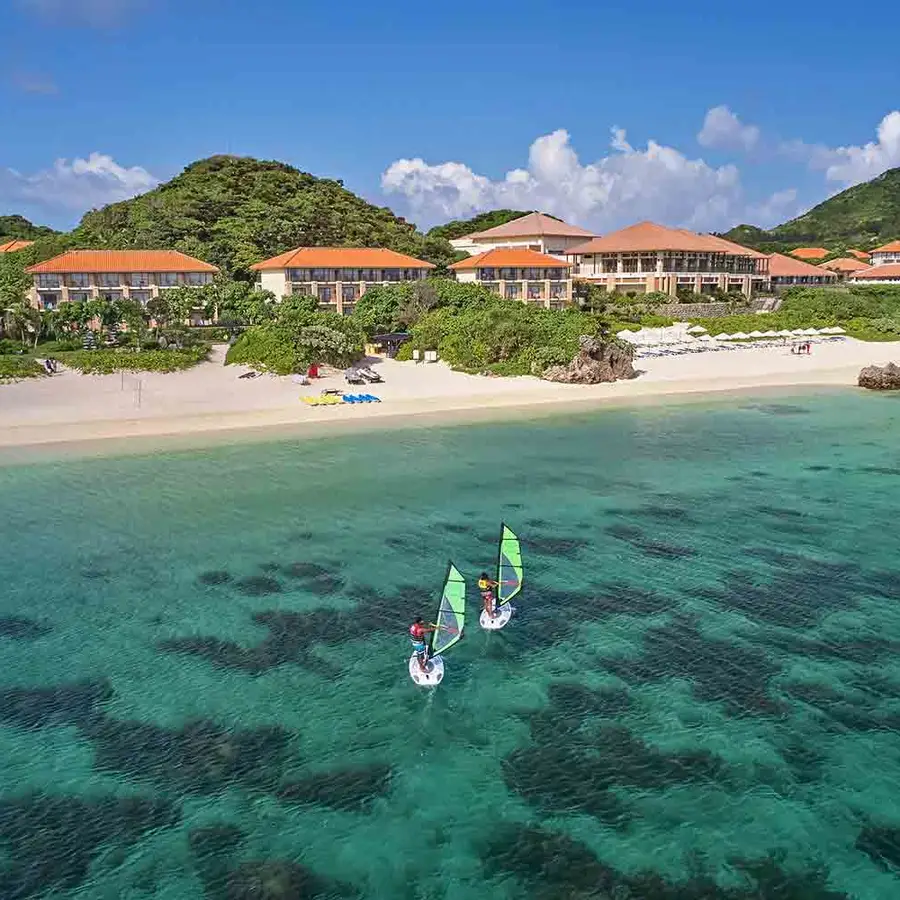 World-famous hospitality
From graceful geisha to shopkeepers' cries of "irasshaimase", Japan's approach to hospitality is legendary. Similarly, our all-inclusive Japan holidays are designed to anticipate your every need. Savour fresh ramen, donburi and tempura or yakiniku cooked on your personal grill. Visit a friendly local izakaya for sake tasting or simply relax and take in the views of majestic mountains or lapping waves.
Discover our resorts in Japan