An introduction to Club Med language
For your Club Med holidays
G.M, G.O, Chief of Village, Crazy Signs... these are some of the words you will often hear in the resort. Don't worry, we've created this small glossary especially for you.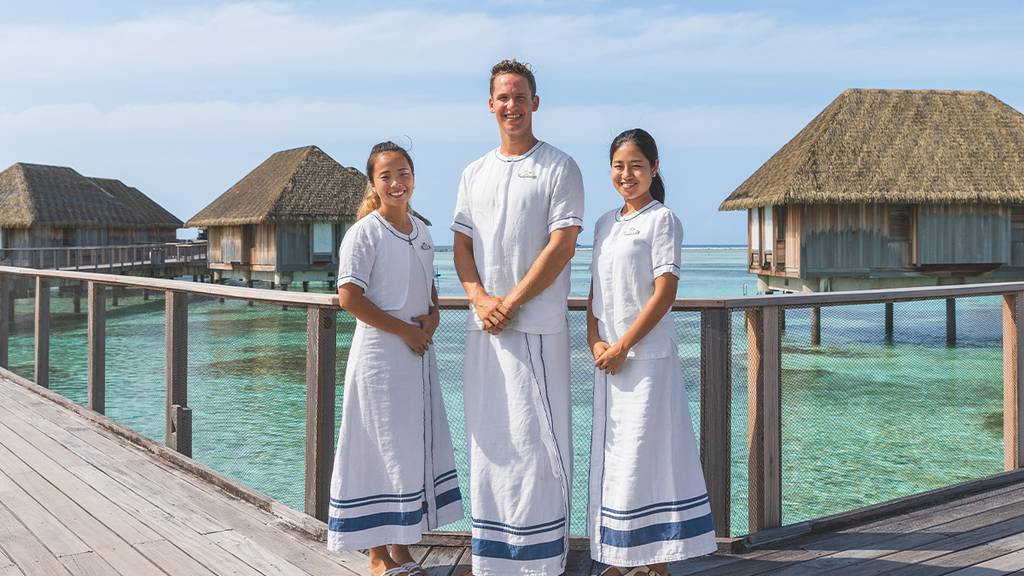 G.Os are Club Med's friendly organizers. Their goal is to help you make your stay unforgettable
G.Es are Club Med's friendly employees that are also major players in your amazing stay at a Club Med. For example, they are your housekeeping team, kitchen team – all necessary talents to make your stay unforgettable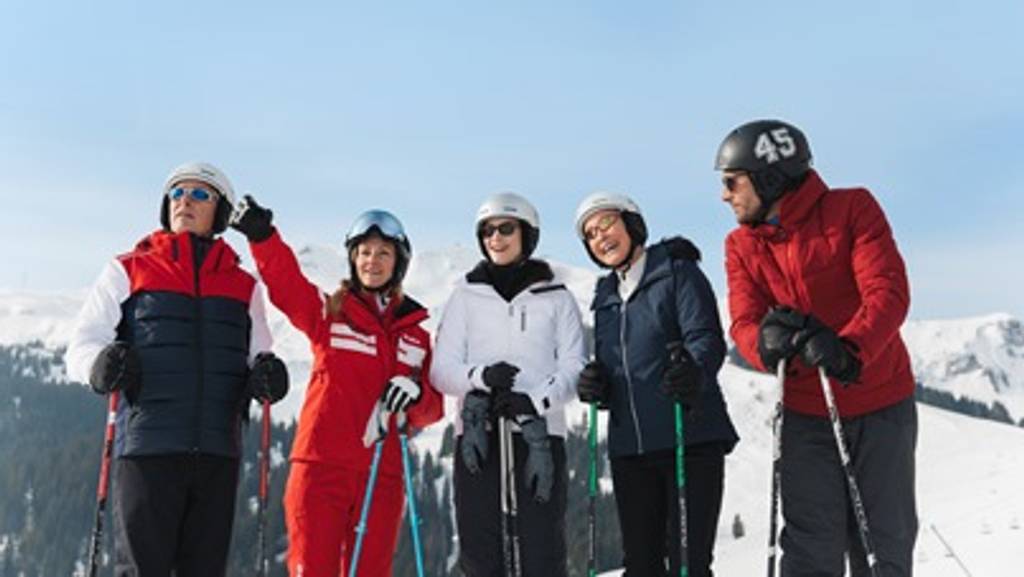 G.Ms - that's you! The friendly members and guests of the Resort, here to enjoy your vacation with us.
The Chief of Village is the Resort Manager, who manages the Resort and the team of G.Os® and G.Es®. You'll see him or her during your stay: at breakfast, at the bar, at the restaurant and even on stage!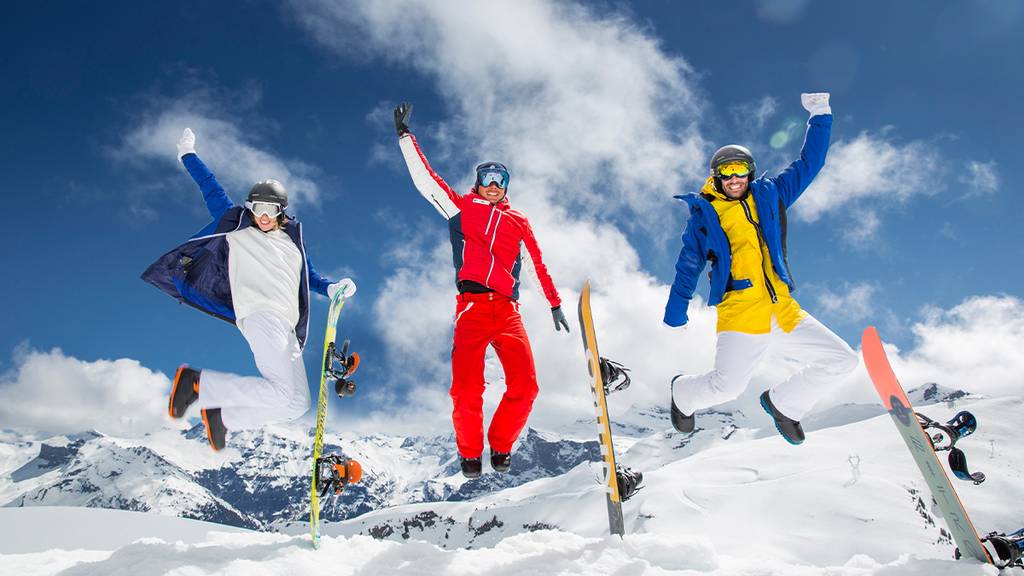 In Club Med, All-Inclusive means All-inclusive. We allow you to enjoy your vacation without anything to hold you back. Enjoy it all and worry about nothing, the price of your package includes all necessary services:
Accommodation
Ski and snowboard lessons, with ski passes
All day food & beverage
Kids Club for children ages 4 to 17
Sports and activities
Evening entertainment
Choose All-Inclusive by Club Med