All-Inclusive Holidays in Portugal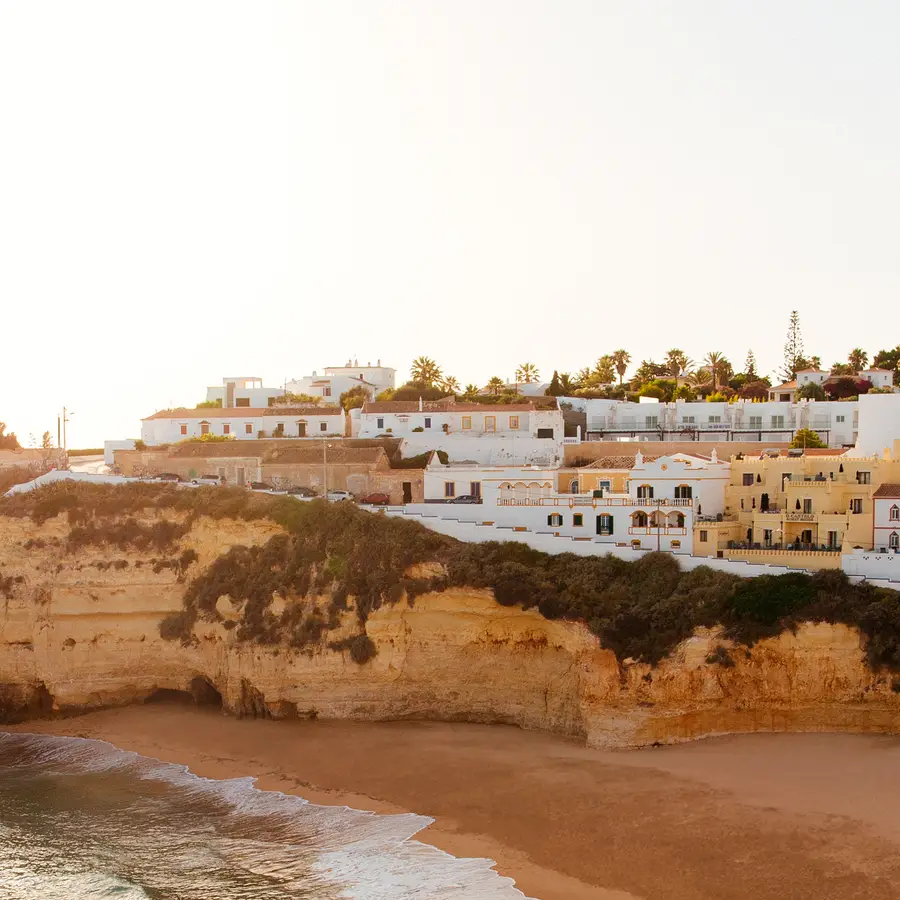 Our Resort in Portugal
Enjoy a luxury All-Inclusive Europe holiday with no hassle whatsoever when you travel with Club Med. The climate in Portugal holiday destinations can vary hugely depending on when you choose to take your European break. Portugal is characterised by warm weather in summer with a wet season in winter. This Mediterranean climate benefits from refreshing sea breezes in the humid months, when temperatures can reach as high as 40°C. You can experience bouts of this warm weather even during September and October in most areas of Portugal.
The concept of all inclusive by Club Med
All about our offer - piece of mind is a destination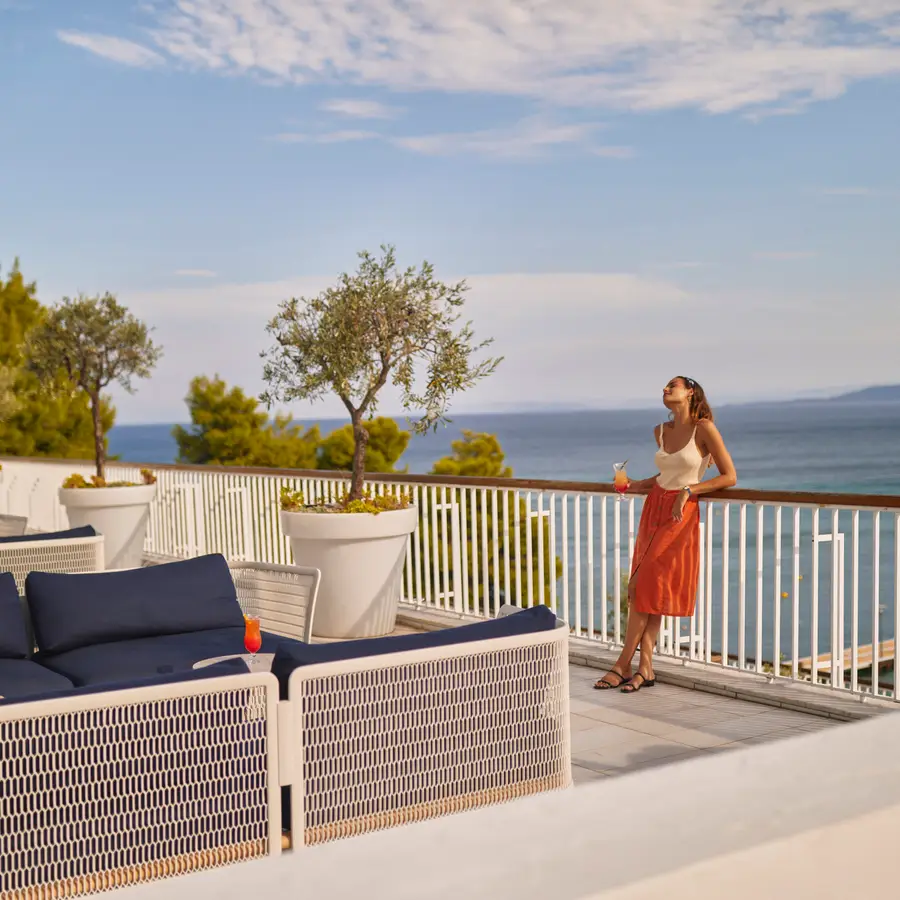 At Club Med, we believe providing you with an easy and hassle-free experience is the surest way to create great family memories. So, forget the logistics, we've got you covered with handy services & equipment. Enjoy fun family time, watch your kids blossom, and just kick back!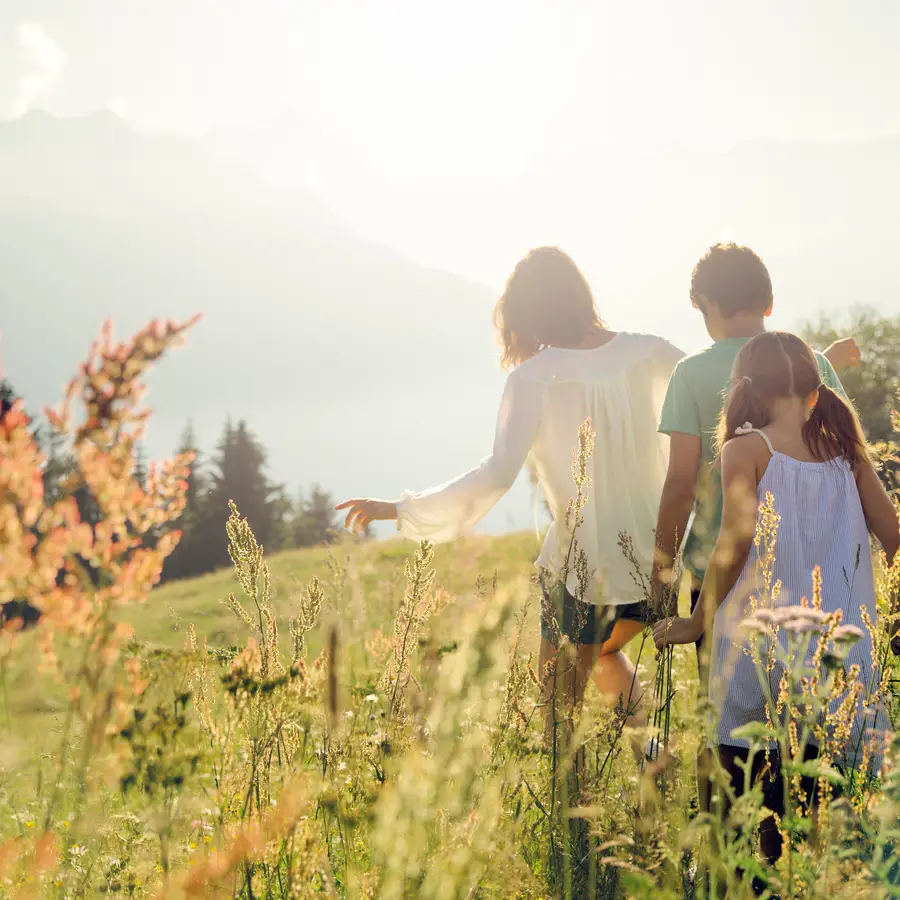 There is something for everyone
One of the hardest parts of planning a holiday, especially if it's for the whole family, is choosing activities that will cater to everyone. At Club Med we have something for everyone with nightly entertainment, sports and activities for beginners through to professionals and childcare facilities to entertain the kids. Get pampered at the spa and enjoy some much needed quality time as a couple, or sit back on the beach and get back to nature to feel recharged.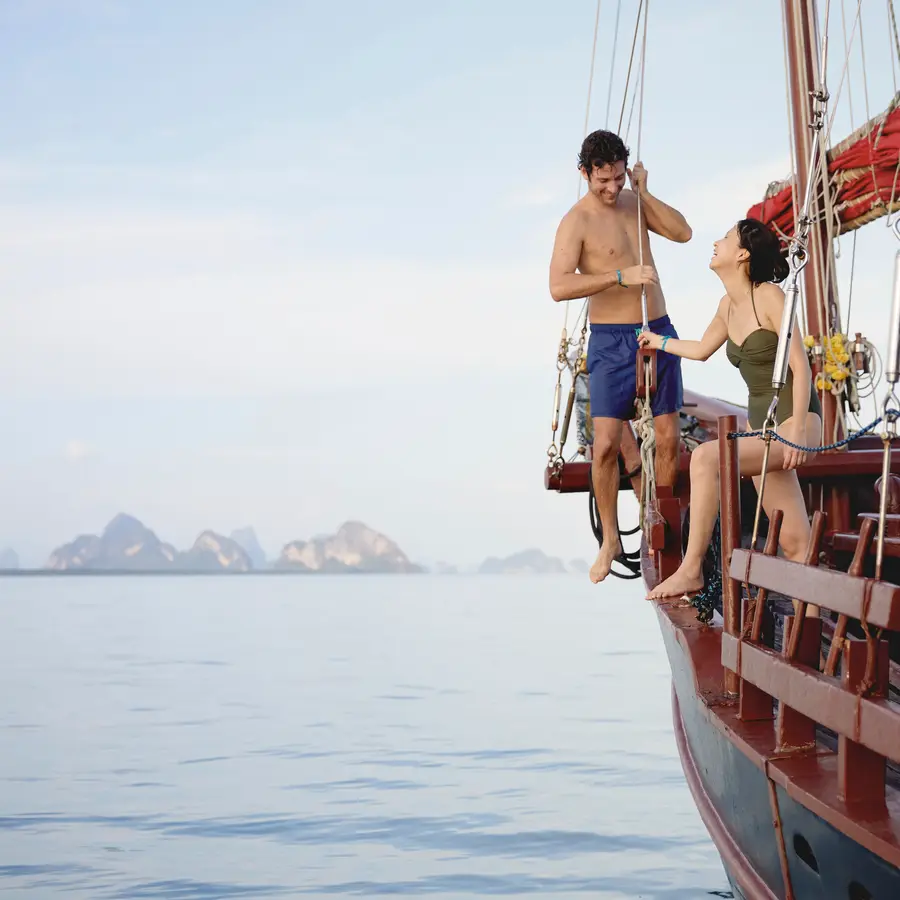 Far from the cliche of the All-Inclusive resort being a standardised beach experience, a Club Med holiday is all about how you feel, what you will remember, and you being amazed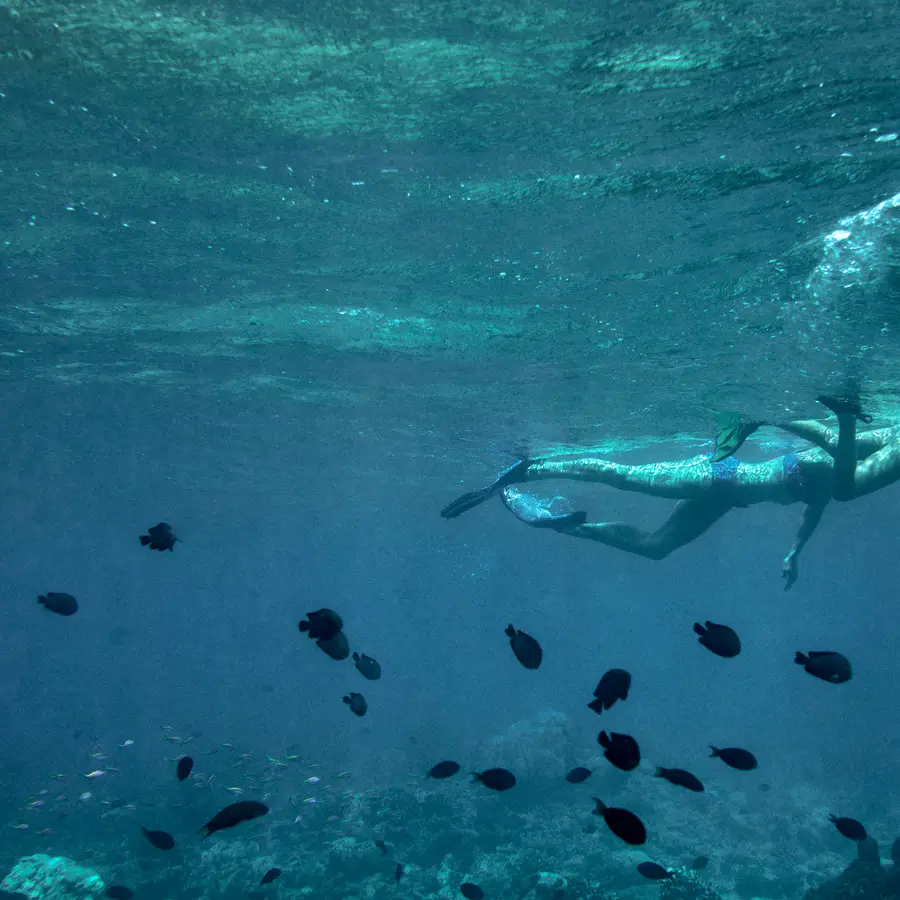 Preserved resorts made in paradise
Club Med has been travelling the world to uncover the most amazing places and create little paradises across the globe, always located in the best spots, offering a vast amount of space and preserved nature. Each of our resorts has its own personality and offers a unique choice of experiences to make the best of the destination: explore the magic of nature, rejuvenate mind and body, unlock your inner explorer or indulge in local gastronomy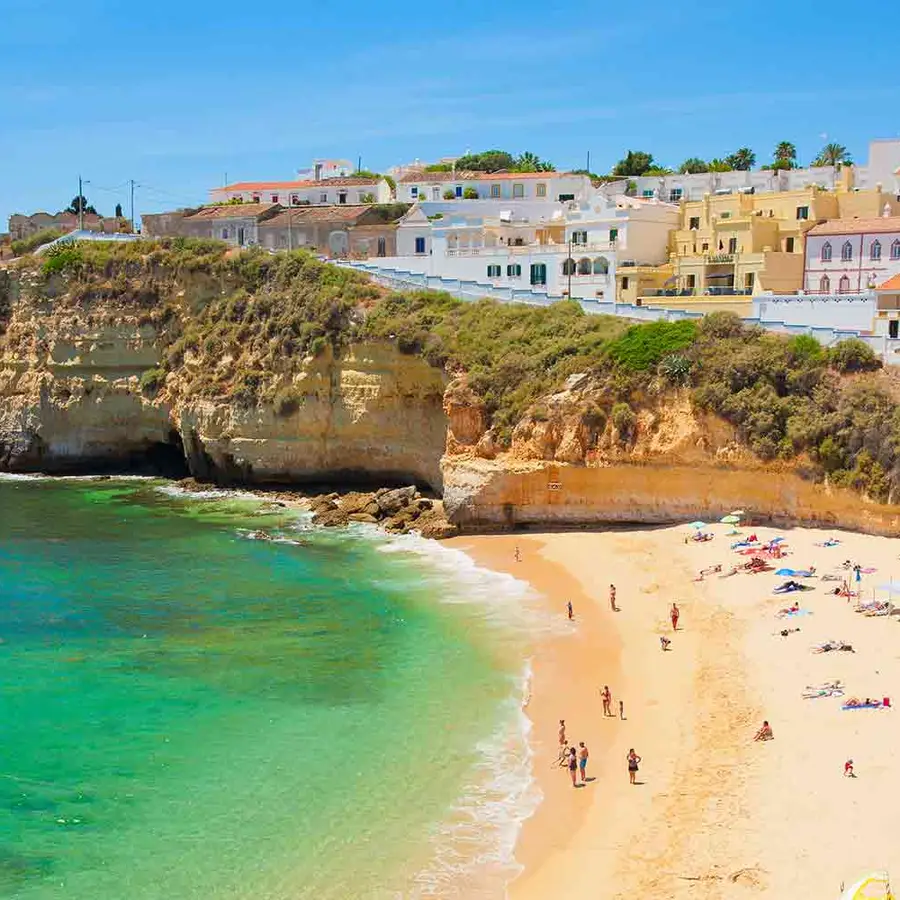 Year-round sunshine and refreshing sea breezes
Portugal is the perfect destination for family holidays with a mix of Mediterranean inspiration and beachside fun. Wander through rural orange groves, get lost in winding cobblestone streets, explore medieval ruins or simply soak up the sun on golden sands on your all-inclusive holiday.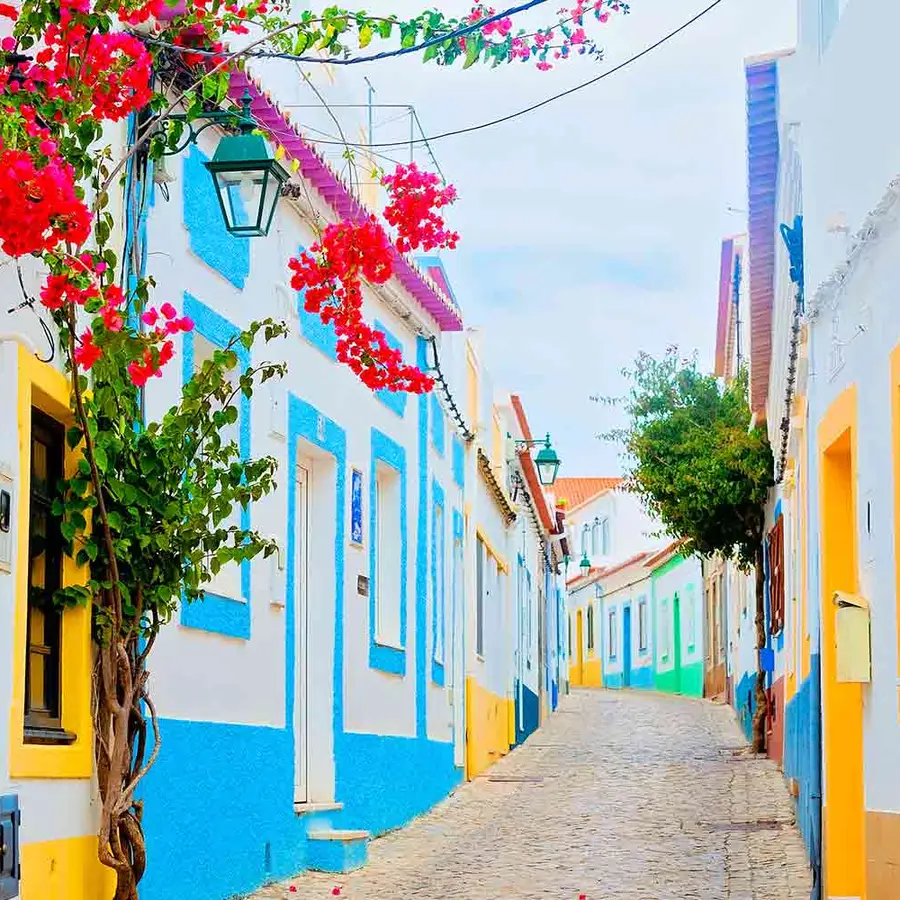 Inspiring views and charming cities
As Europe's oldest country, Portugal has an astounding collection of historic monuments, castles and ruins just waiting to be explored. In the North, Porto rises in tiers on the green hillsides, begging to be explored. In the south, the Algarve seduces visitors with its dramatic coastlines, family-friendly beach resorts and scenic golf courses.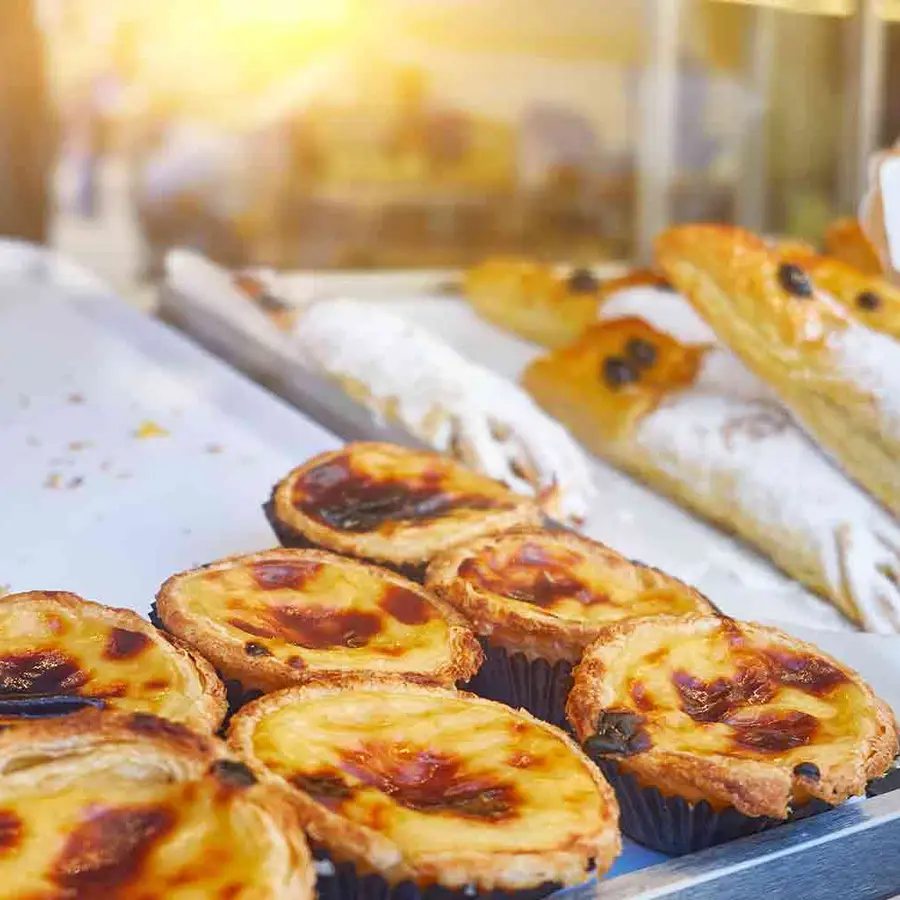 Fado music, good food and port wine
Portuguese musical culture is dominated by Fado, an urban folk tradition you'll hear echoing in streets and bars from Porto to Faro. Portuguese cuisine is full of fresh seafood, aromatic seasonings and delicious pastries. Savour a hearty plate of bacalhau a bras or a sweet little pasteis de nata followed by a glass of port wine or a light, dry vinho verde.