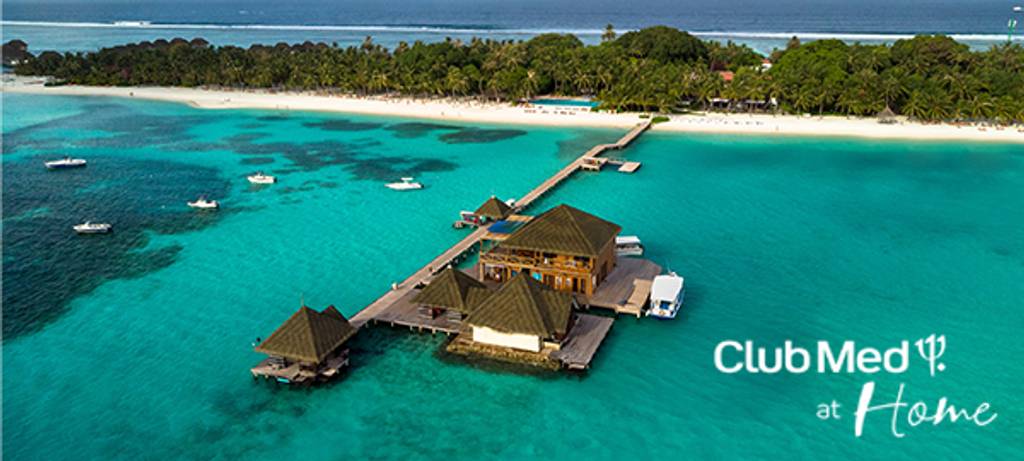 70 years of bringing families together
Over the past 70 years, Club Med has been committed to bringing families together and #ClubMedatHome encourages families take this opportunity to spend more quality time with each other at home. Club Med will continue to bring upscale, all-inclusive holiday experiences to our guests, and it is our promise that we will be here to create new and joyful memories with your families long after the pandemic passes.
The full range of #ClubMedatHome activities can be found here. We encourage you to also share with us what you're doing at home to feel like you're on vacation by #ClubMedatHome.