School Holidays Like No Other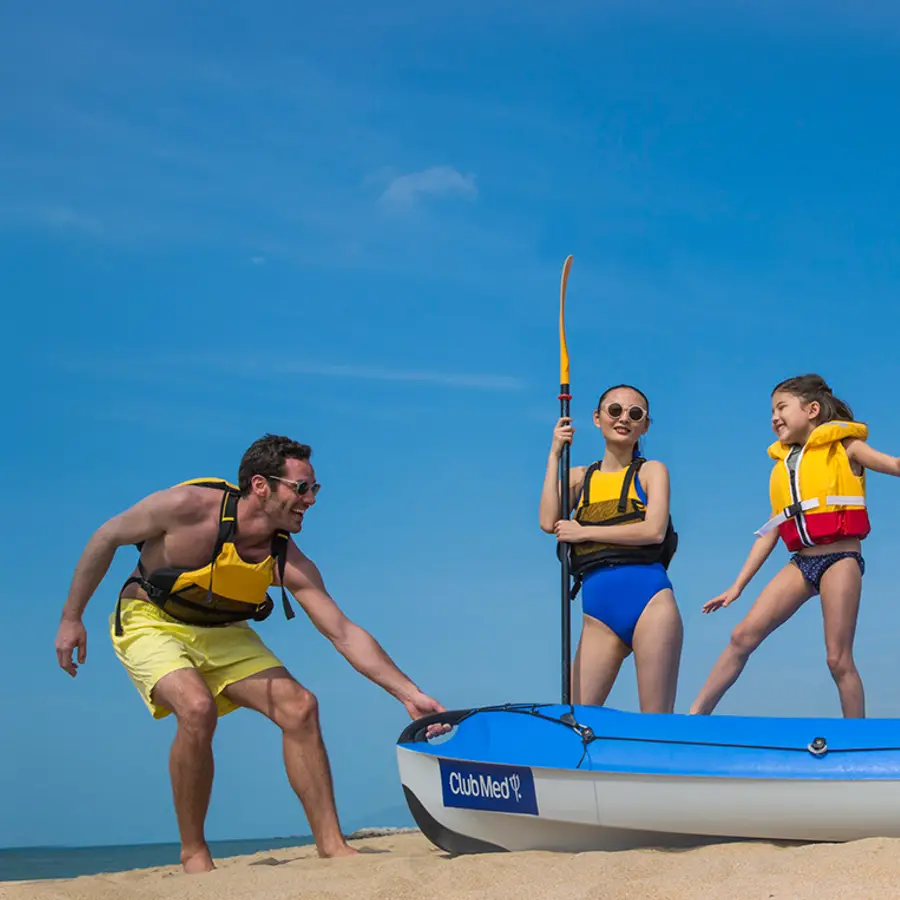 School Holidays Like No Other
Handpicked destinations for memorable school holidays. Discover new destinations and unique activities with your kids this school holidays.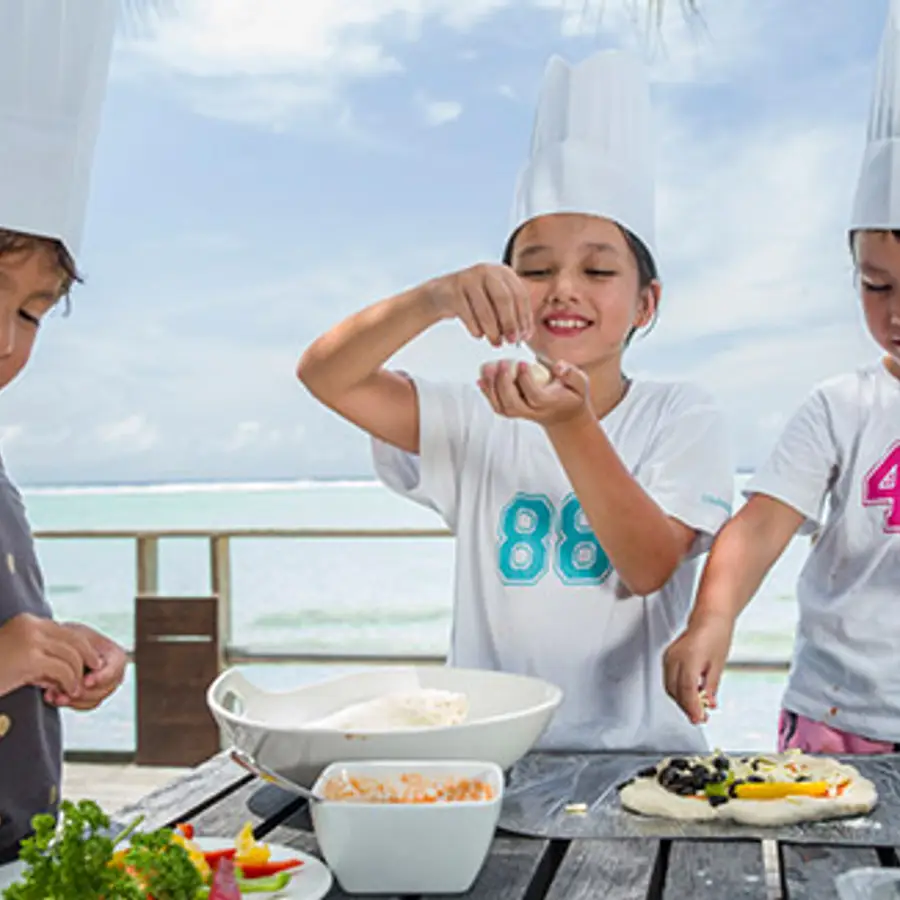 With the Petit Chef program
Our mission? Help them discover new flavors while enjoying a fun activity! Every day at Mini Club Med® in selected resorts, your kids will have access to cooking classes under the watch of our specialized GOs. If you do not know how to prepare a vegetable nori roll or fresh Mexican salsa, take heart, with the All-inclusive Club Med package, soon your youngsters will be teaching you.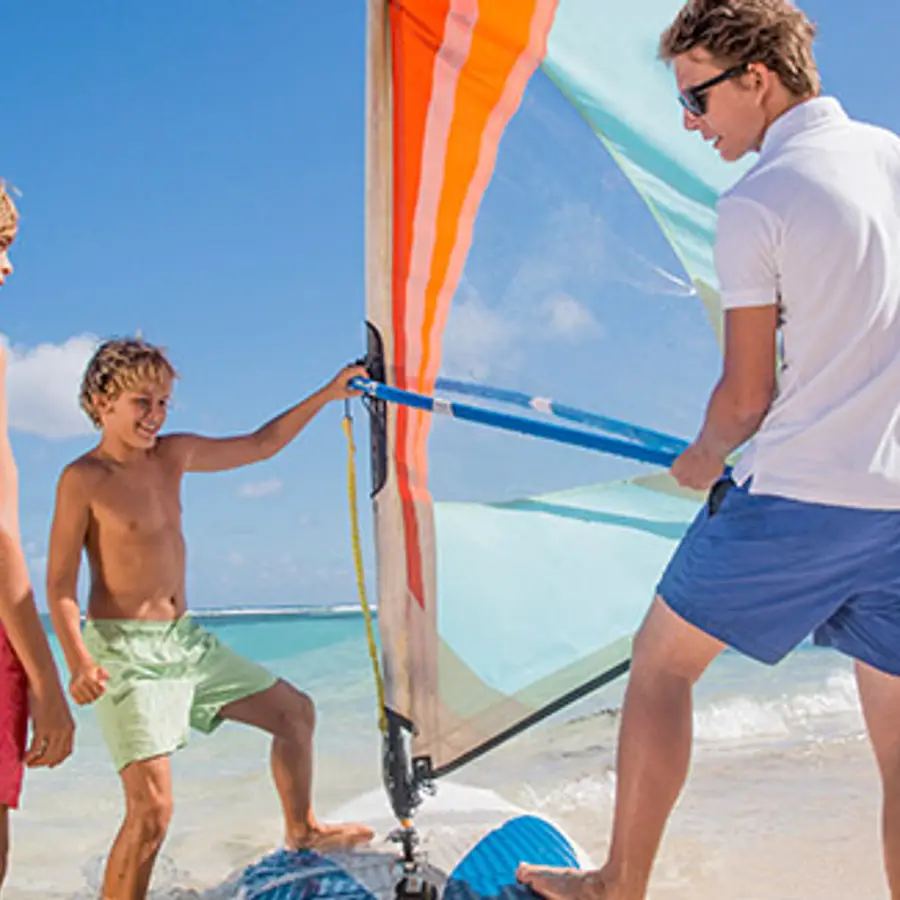 Unlimited sailing
Sail the most beautiful waters
Who has never dreamt of controlling the wind and the waves? At Club Med, in the intimacy of a monohull or onboard a majestic trimaran, alone or in group, everything is planned to help you enjoy sailing as much as possible. So the question is: will you start with the refreshing winds of the Atlantic Coast or the warm breeze of the Indian Ocean?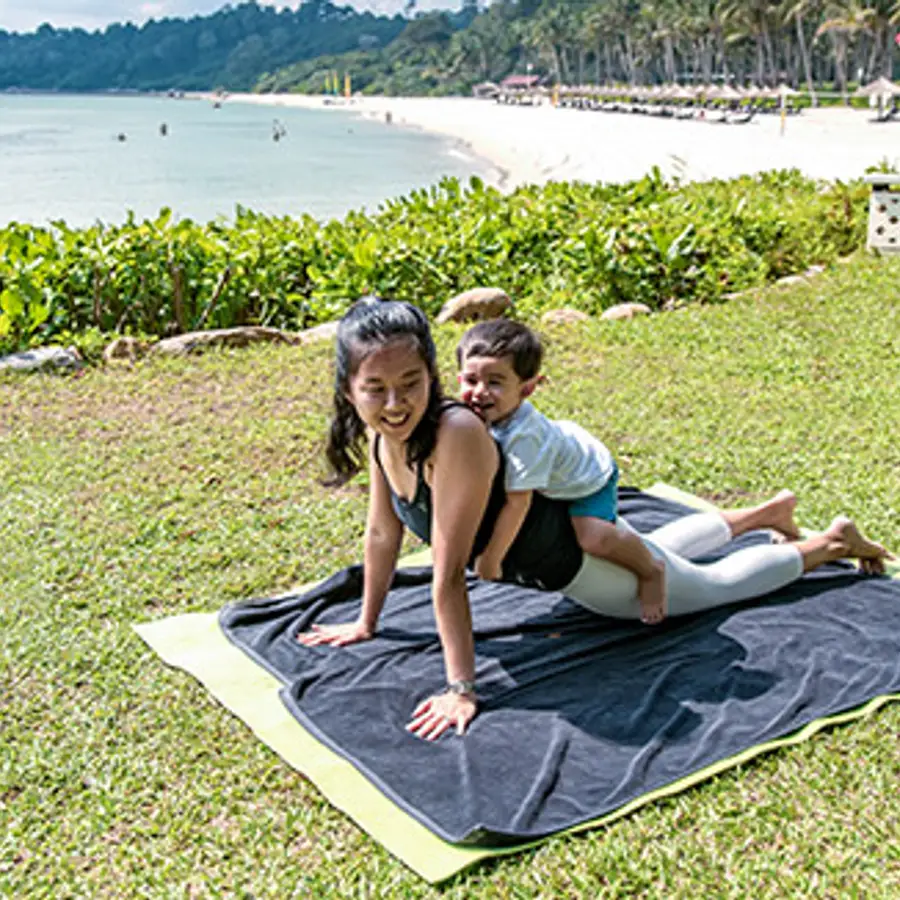 Family yoga
The great wellness classic
It's not surprising that yoga has been making a comeback these few years. At Club Med, you will be pampered for choice. You can start your day with a beautiful sunrise yoga, unwind with a relaxing sunset yoga or enjoy the experience with your family by taking advantage of our unique family yoga classes.
Discover our best resorts for family friendly: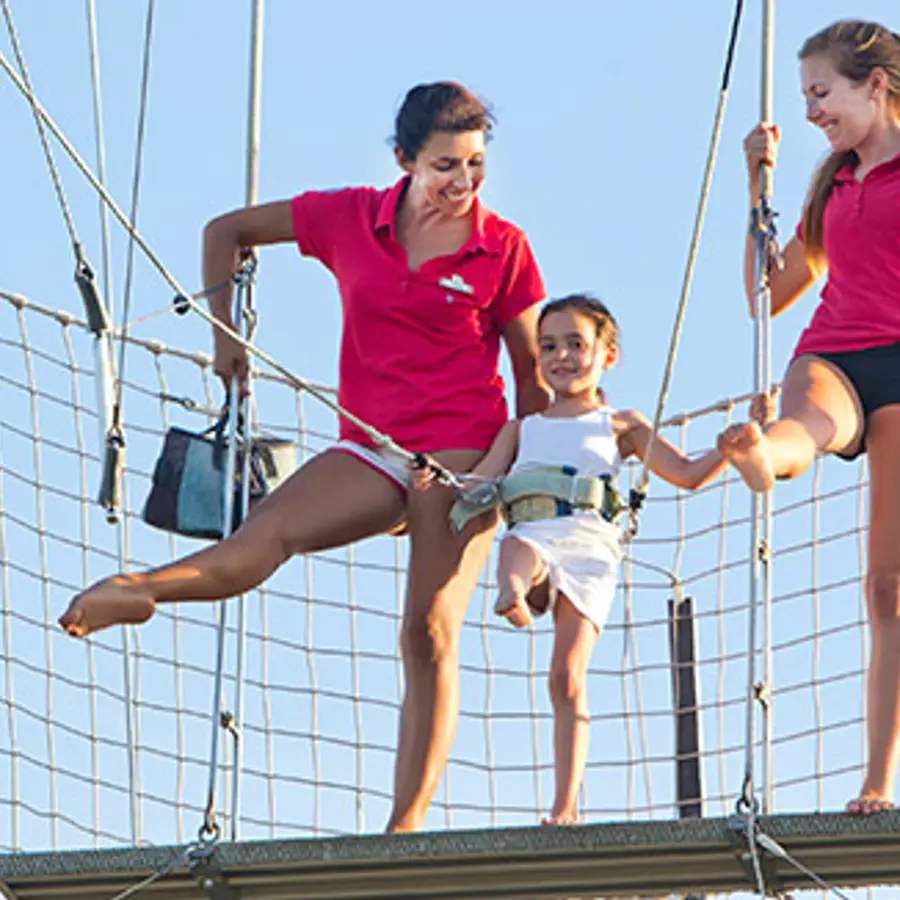 Fly in the sky
Up, up and away! The Flying Trapeze Academy allows beginners and advanced acrobats to hone their skills in safety. Specialized staff in 16 Club Med Resorts make this the highlight of your family's vacation – and not just for your children, but also for you!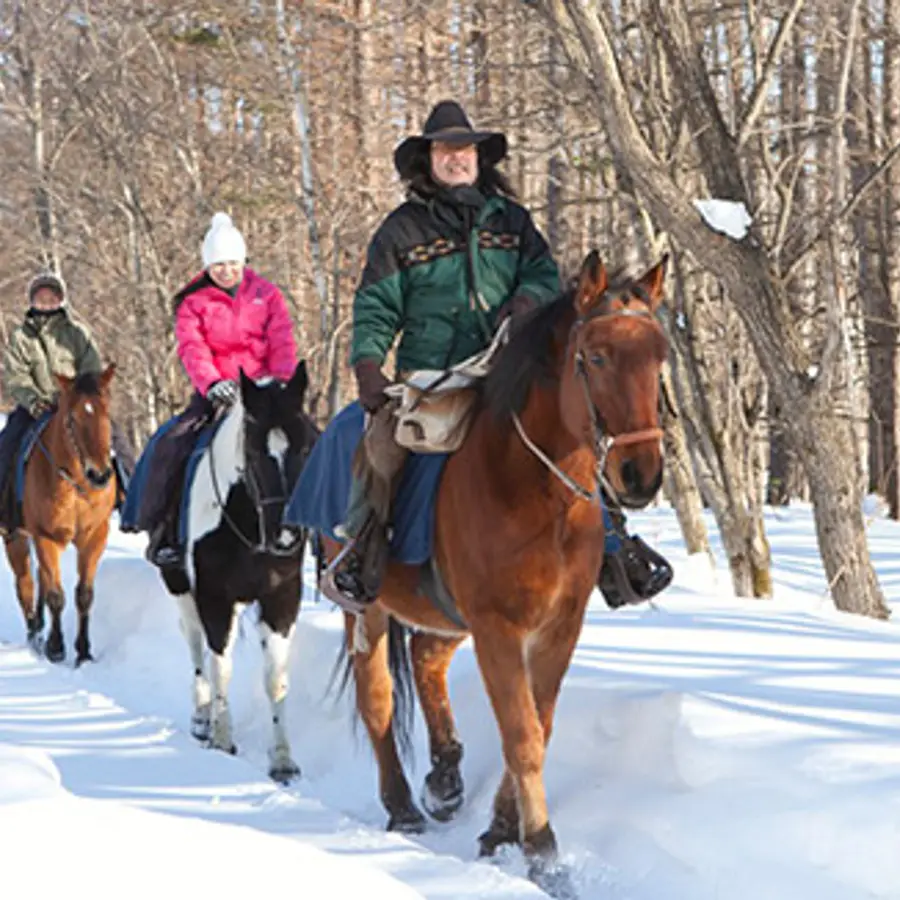 The simple joy of horse riding
the simple joy of horse riding
Winter horse trekking in the powder wonderland is sure to give you a magnificent experience with your new best friends under the falling snow. It's suitable for all levels and abilities including small children and first timers. It is another great way to relax and see some of the surrounds that you can only reach by horse.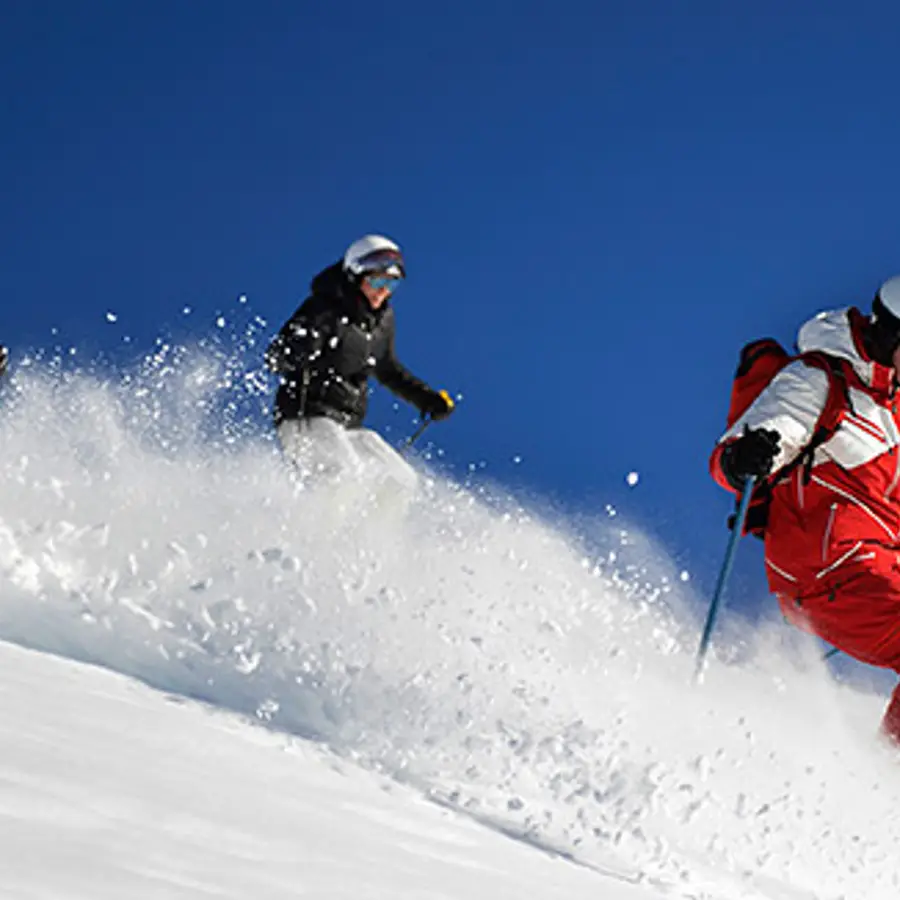 We will guide you
You want to learn from the best
Lessons are included with the world's best ski instructors. Beginners of ALL ages will pick up a new skill and taste the thrill of snow sensations. Advanced skiers and snowboarders can get a tour with our mountain guides and perfect their style on the mountain's best slopes. Plus, take advantage of your free lift pass and enjoy endless slopes while you feel like a professional using the latest ski equipment*.
Say 'Hello, Snow!' next school holidays
The choice is yours to spend Christmas on the beautiful white mountains or experience it in spring while you take advantage of longer days and sunnier skies. Book the best all-inclusive snow experience now.
Watch with pride as your children conquer the obstacle course in Club Med Pragelato Sestriere's Snow Garden. Little ones learn to skirt around figurines, duck under hoops and use the ski tow without mum or dad's help. It's never too early to book your end-of-year holiday.
Wander through a winter wonderland
Strap on snowshoes and take a family stroll through sparkling forests, adorned with ice crystals and fresh trails of the softest powder. Tread quietly and watch for rabbit footprints in the snow, and keep the camera poised for deer, foxes and majestic eagles overhead!
*at extra cost
Discover our best all-inclusive ski resorts in Europe and Asia: