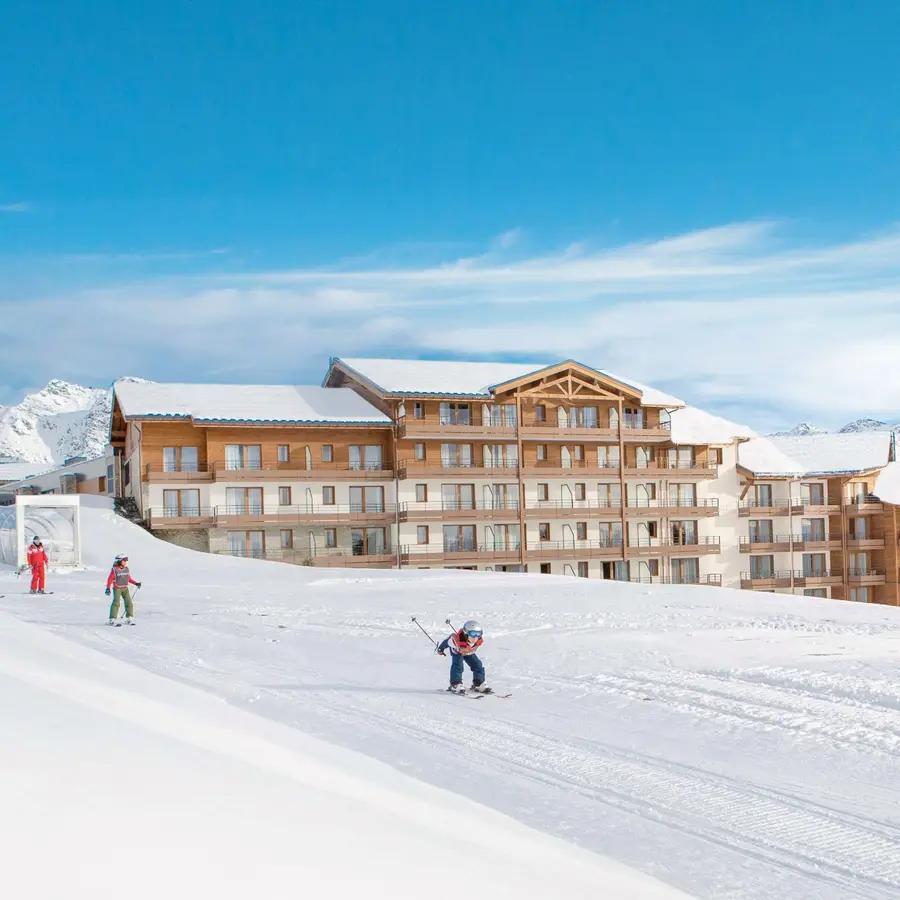 Club Med Kiroro Grand, Hokkaido, Japan
Opening in December 2023 - NEW RESORT
Joining the recently opened Club Med Kiroro Peak, this resort will be the newest addition to Club Med's portfolio of resorts in Hokkaido, Japan. Housing a wide host of family-oriented activities and facilities suitable for all aged 2 years and above, Club Med Kiroro Grand promises a new chapter of elevated mountain vacations delivered with signature programming that will continue to draw families, millennials and the next generation of avid vacationers from all around the world.
Opening in December 2023 - NEW EXCLUSIVE COLLECTION SUITES AND SPACE IN THE FRENCH ALPS
Experience the new Exclusive Collection Space and Suites this December at Club Med La Rosière. Perched at 1,900 metres, the authentic Savoyard ski resort – also known as 'The Balcony of the Tarentaiseski – is known for its exceptional 180° panoramic south-facing view and is located in the heart of unspoiled nature with a wealth of natural and cultural heritage.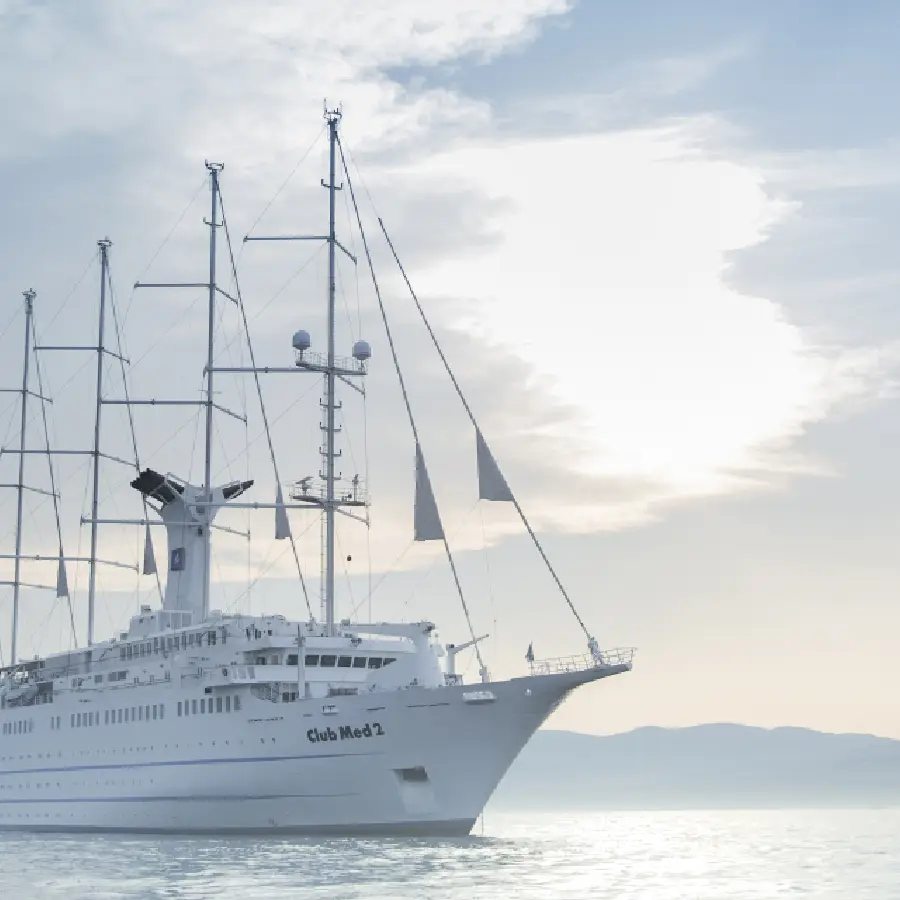 Club Med 2
Opened in December 2022 - NEWLY RENOVATED
The largest 5-masted French sailing yacht, Club Med 2 unveiled its new look last December and reinvents the travel experience following a 2-month long renovation. Cast off for a long weekend or a weekday getaway with the mini cruises in spring and autumn, or follow the famous explorers for a greater change of scenery with the transatlantic and long-distance cruises!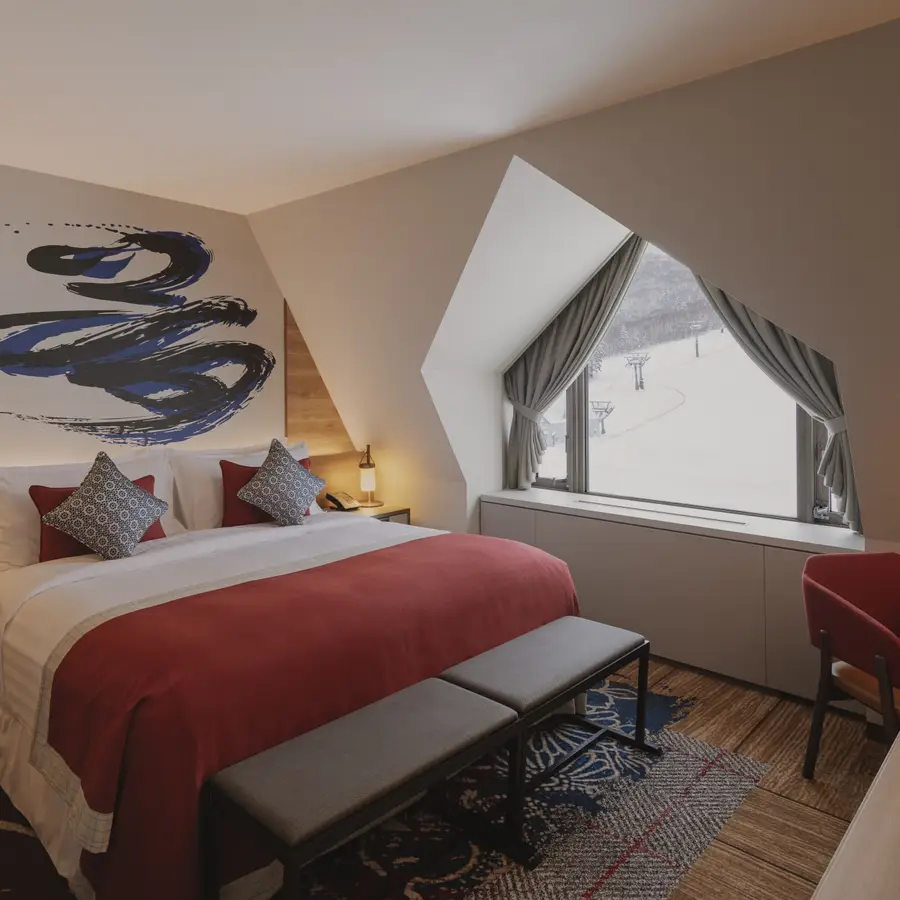 Club Med Kiroro Peak, Hokkaido, Japan
Opened in December 2022 - NEW RESORT
Look forward to the hidden white powder paradise located in the Northern Island of Hokkaido, Club Med Kiroro Peak, where mountain meets ocean. Boasting a long ski season coupled with one of the best powder snows, create everlasting memories with your loved ones as you explore the unspoilt nature together.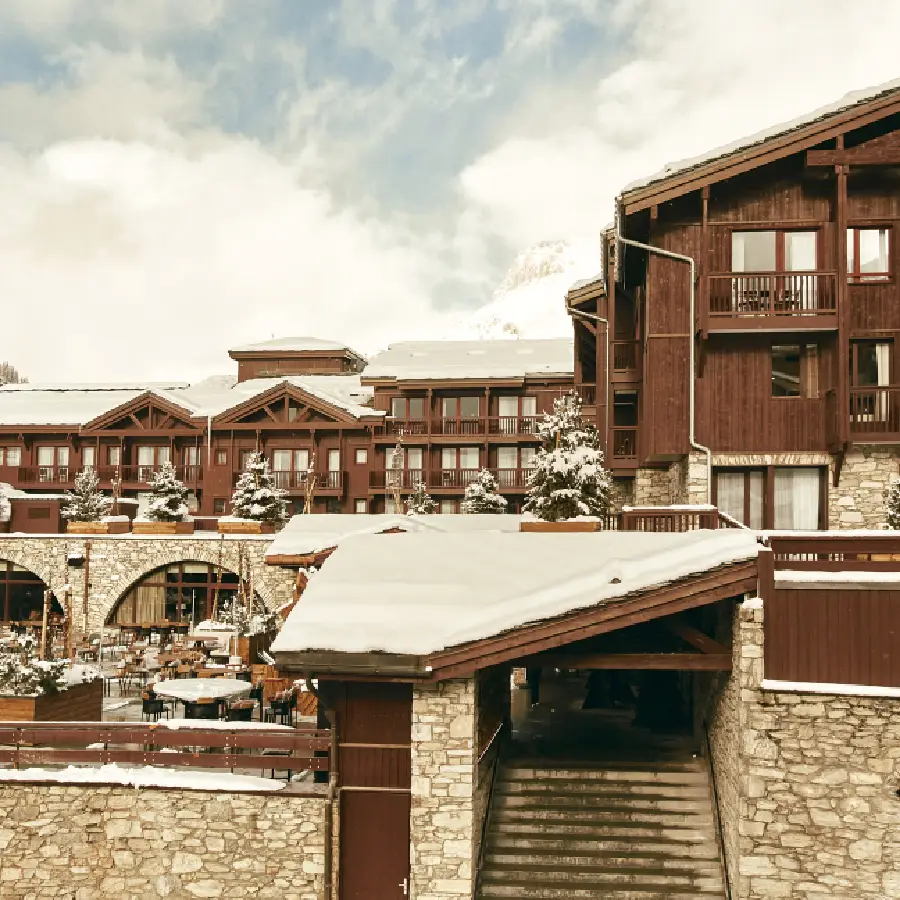 Opened in December 2022 - FIRST EXCLUSIVE COLLECTION IN FRENCH ALPS
Experience our legendary newly renovated mountain resort, the first Exclusive Collection in the Vanoise mountains. Where traditional mountain charm meets chic design and contemporary architecture in this iconic location in the French alps and be pampered with exclusivity.
Club Med Tignes, French Alps
Opened in December 2022 - NEW RESORT WITH 4T & EXCLUSIVE COLLECTION SPACE
Discover our newly revamped resort space at the heart of Val Claret. Combining exquisite comfort with invigorating atmospheres for the ultimate wellbeing experience as you enjoy picturesque mountainous views.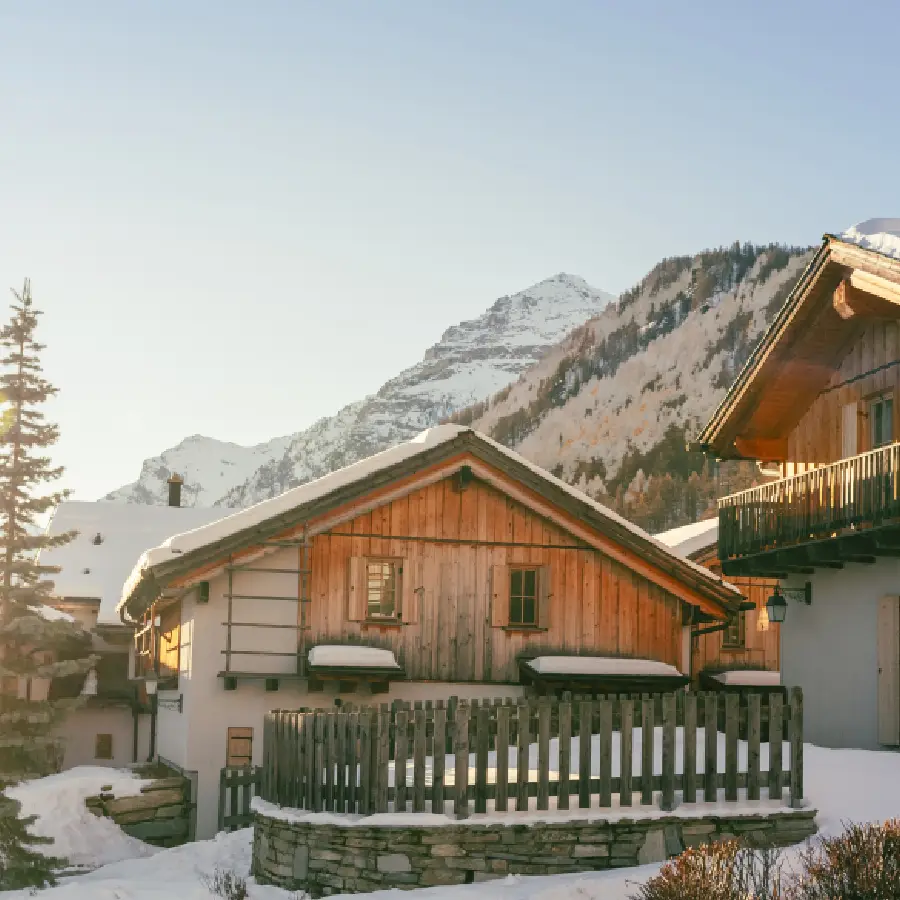 Club Med Pragelato Sestriere, Italy
Opened in December 2022 - NEWLY RENOVATED
Perched 1,600 metres above sea level in the Piedmont region, this alpine resort welcomes holidaymakers to its hamlet of 82 chalets, including 17 newly built chalets which offers a total of 105 bright and spacious new rooms, beautifully decorated to reflect the spirit of their natural surroundings. With a direct access to the 400 kilometres of slopes of the Via Lattea ski area, the biggest in Italy, Club Med Pragelato Sestriere is a great destination for a change of scene in the mountains to experience the true Piedmont spirit.