Bring home more than just memories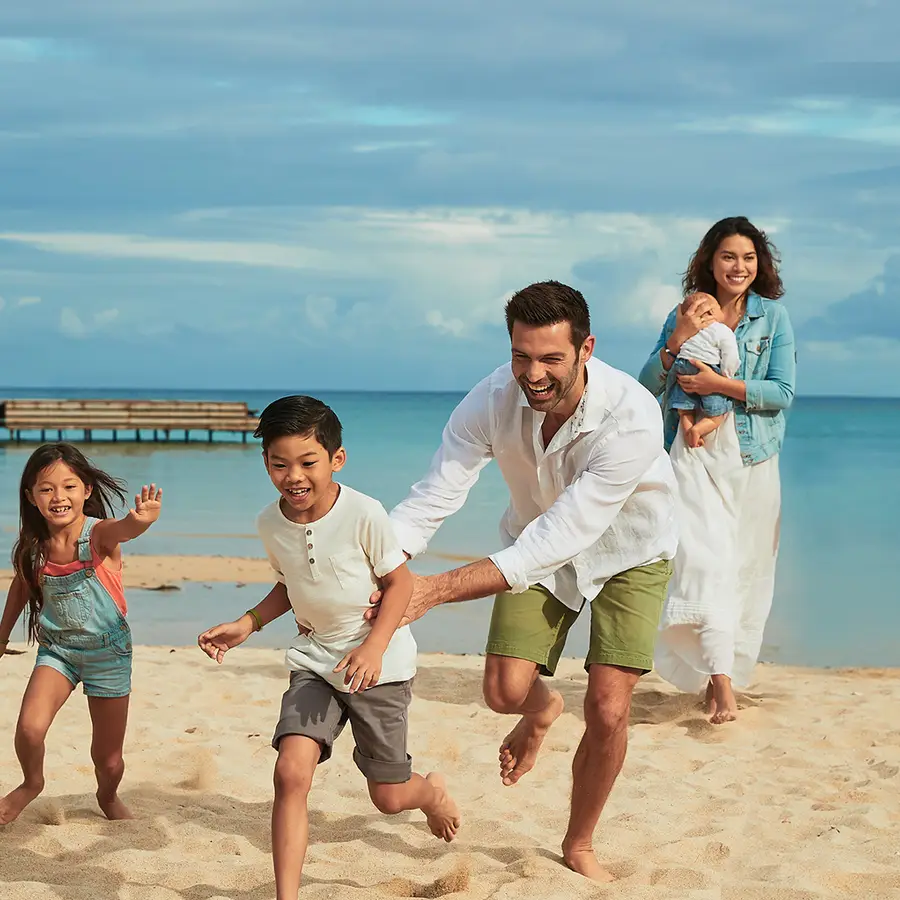 What do you want to bring home after a trip?
more than just memories!
At Club Med, you will discover the world as never before and you will find inner harmony.
All-Inclusive holidays have the power to transform your journey:
Bring home new moves, curiosity, confidence and togetherness that foster understanding and help you reconnect lastingly with what matters.
Thanks to the uniqueness of our resorts' locations, the kindness and professionalism of our staff (Gentle Organizers - G.Os), the diversity of our activities and services you will be inspired, see things otherwise, blossom and return enriched with new perspectives.
A journey from which you will bring home more than just memories.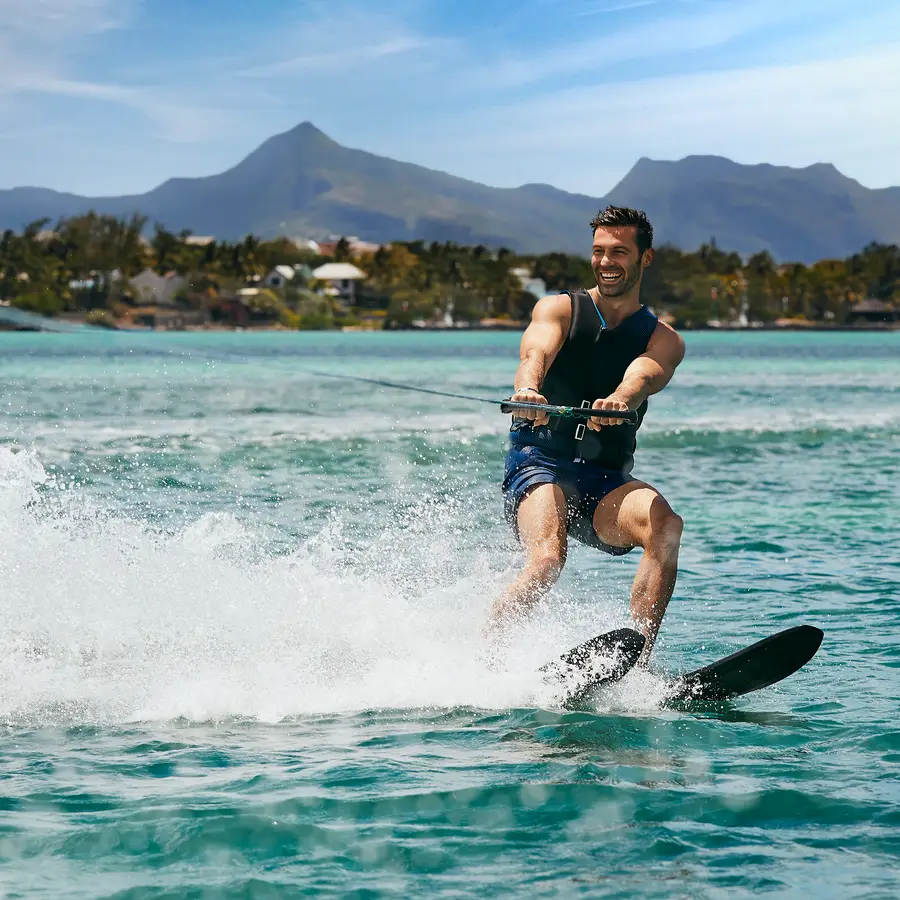 Enjoy a hassle-free and inspiring holiday
We have been providing hassle-free holidays since 1950, and we know that handling the small details before a big trip is anything but relaxing. So, let us take care of it - it's included in your package.
Bring home new friends
From all over the world
With Club Med's international GMs, give your children the chance to develop worldwide friendships. Expose them to a world of culture!
Bring home new tastes
Be a gourmet everyday!
With Club Med's all day dining, freedom has never tasted so delicious. From delicious fresh seafood to tantalising desserts, you can rest assured there is something for everybody.
Discover our best sellers
Leave limits at home, try new activities
With Club Med's range of exclusive activities, try your hand at new sports such as waterskiing and wake-boarding included in many of our resorts, and feel the thrill of a new passion found during your vacation!
Bring home serenity
Well-deserved rest
With our spa packages, massages and yoga classes, keep your body & soul in good shape and spend a vacation relaxing in tranquil spaces. Go back home energized!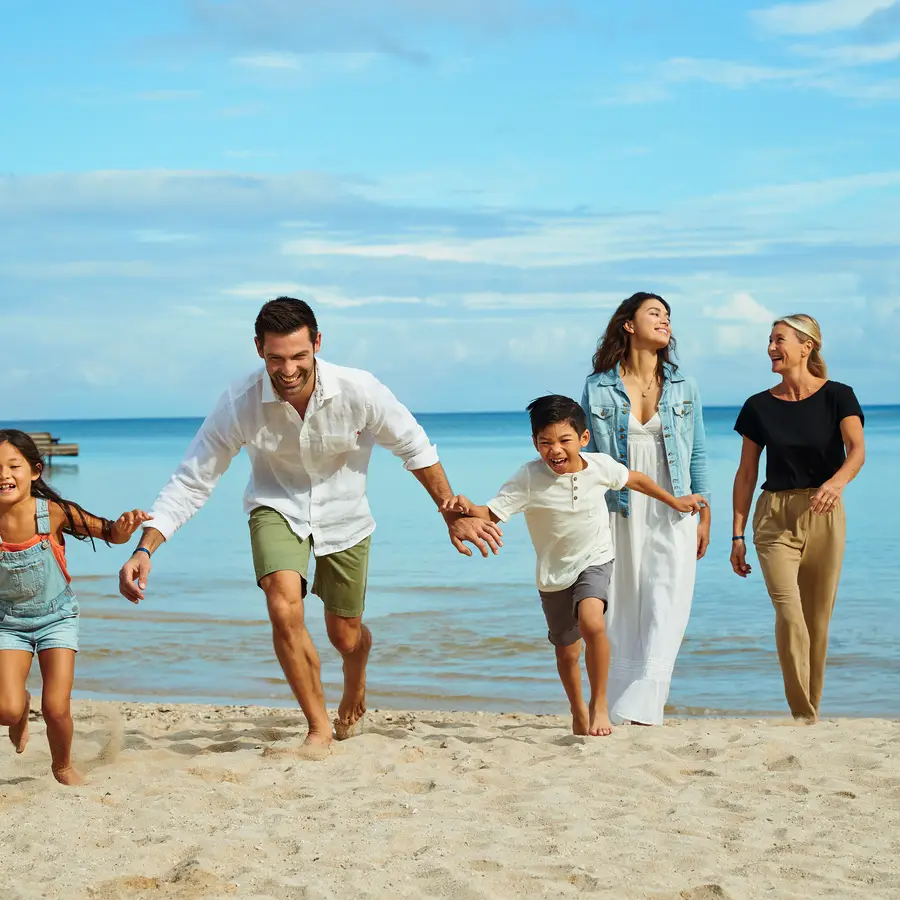 Bring home togetherness
Inseparable moments
With Club Med's dedicated facilities for families, reunite the whole family for a magic moment and give everyone their best vacations whilst keeping them close.