A First Timer's Guide to Bali
Bali for Beginners
Located between Java and Lombok, Bali is the number one holiday destination in Indonesia. Boasting incredible sights and amazing food, visitors flock the island all year round to experience a taste of the beautiful culture and nature Bali has to offer. Whether it's for the tranquil beaches, the spiritual temples to visit, the mountains to climb or the culture to experience, it's no wonder that Bali has fast become a bucket list for many!
Here is a guide for all first timers to Bali: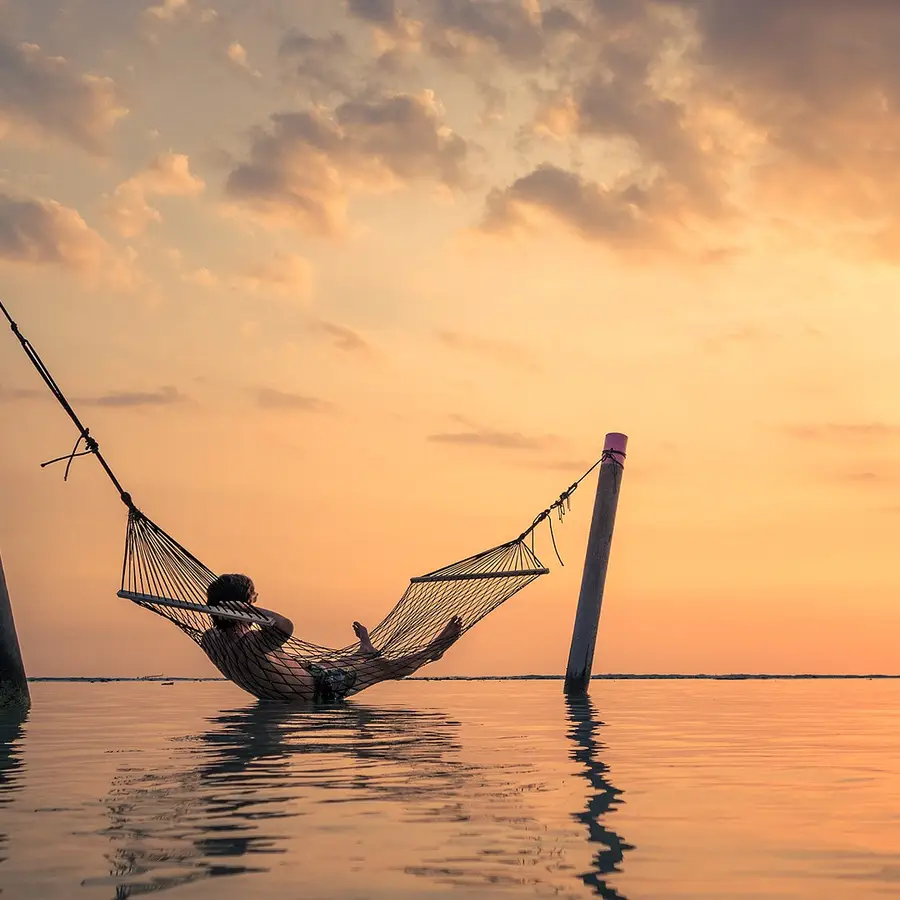 1. Weather and best time to visit
Located near the equator, Bali is warm all year round and has two main seasons: rainy (October to March) and dry (April to September). Rainy season in Bali is still a good time to visit as it only rains for a couple of hours, but prepare for extra humidity. Dry season is the best time to visit weather-wise, but as it falls during the Summer holidays, it may get overcrowded.
For these reasons, the best time to visit Bali is sometime between September to November!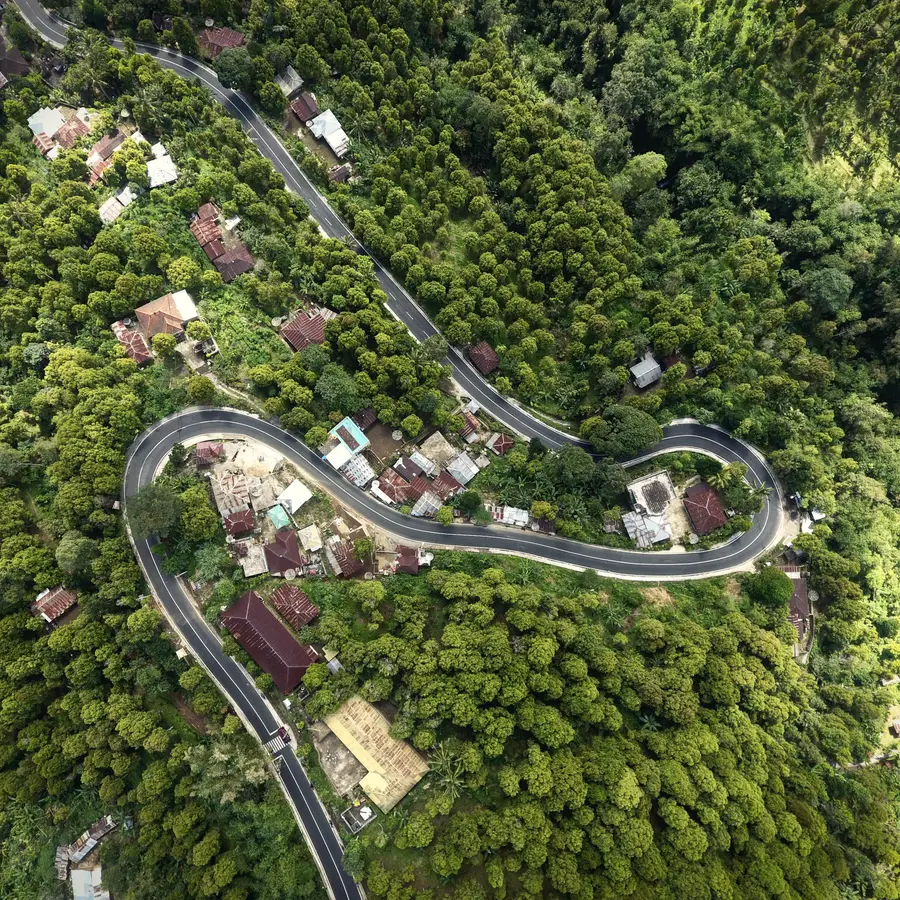 2. Getting around in Bali
Traveling in Bali is extremely easy, as there are many transportation means available at affordable prices. Depending on the number of people in your group, you can choose to travel by motorcycle, taxi or car.
The traffic in Bali especially in areas like Seminyak and Kuta can get very heavy, which is why most locals opt for the handy motorcycles and scooters. You can rent one for a cheap price but only if you are already a confident motorcyclist! The roads in Bali are narrow and traffic rules are sometimes non-existent so do exercise caution if you opt for this option. Otherwise, there are ride-sharing apps like Gojek and Grab that you can download to get a cheap ride for a short distance.
Similarly, you can use the same apps to order a car for a safer ride or if you have more people. The fares are much cheaper than traditional taxis so some areas have banned these ride-sharing cars. You can still find plenty available, though some drivers might ask you to meet at less busy locations. Metered taxis, normally in blue, are also available everywhere.
The third option, while the most expensive, is the safest and most convenient one. You can rent a car with a driver for the day or for the entirety of your trip. The driver will bring you to whichever sites you'd like to visit, and some even act as a local guide!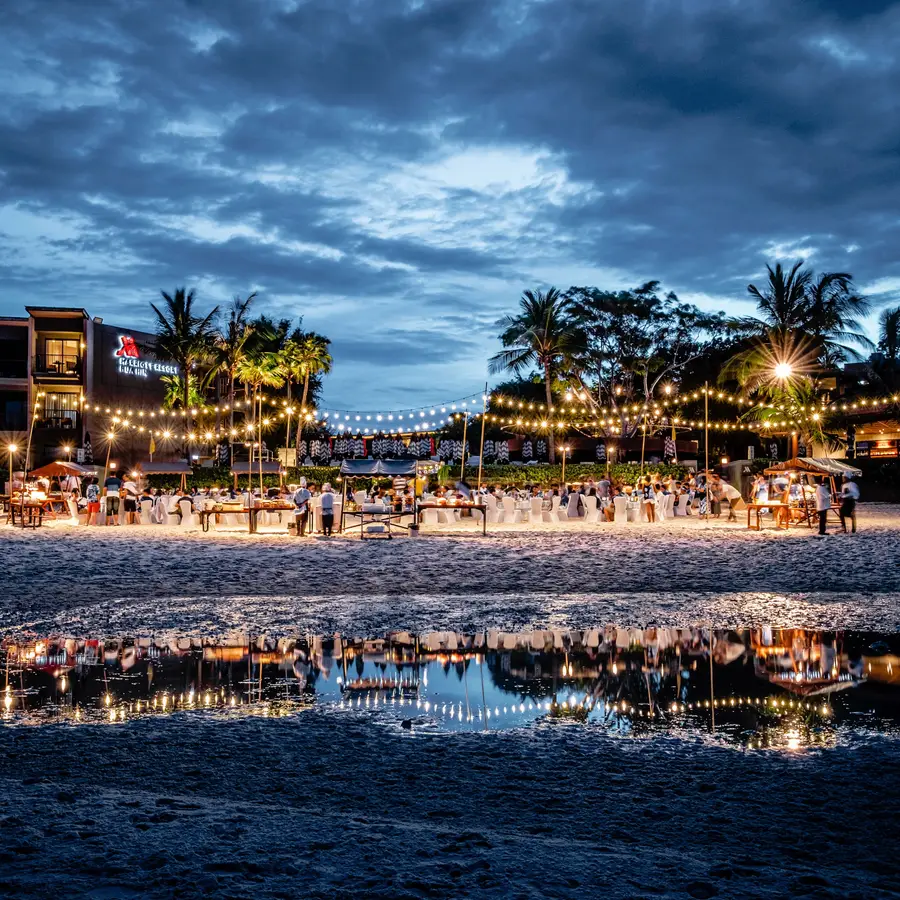 3. Best places to visit
Bali is a big island, but for first timers, stick to Central and South Bali which are where the nightlife, shopping, beaches, bars and temples are!
Kuta is probably the busiest part of Bali and is where the clubs and young people are. You will find strips of bars that open till wee hours of the night here. This area is also famous for surfing. However, the beach can get overcrowded with tourists and street peddlers.
If you are looking for somewhere more tranquil and yet still has wonderful white sandy beaches, head towards the south of Bali to areas such as Nusa Dua and Jimbaran. Here you will find quieter landscapes and luxury resorts, but are also close to the other attractions of Bali like the temples and water sports. Visit the famous Uluwatu Temple and witness a magnificent sunset, or head towards the picture-worthy rice field terrace.
Nusa Dua is the best area to go for water sports, parasailing, diving and snorkeling. If you are here with your significant other or family and are looking for an all-inclusive getaway, this is the best place to be in Bali!
4. Other things to note
Currency: The currency in Bali is Indonesian Rupiah (IDR) and there are many places that you can exchange your currency at. Beware of the money exchange scams in Bali, however, and make sure to only go to authorized places with cameras and receipts. For this reason, it is best to not carry too much cash with you and use the ATMs that are found everywhere should you run out of cash. Banks are also a safe and reputable place to exchange your money.
Tipping: Tipping is not compulsory but is always a nice gesture, especially since Bali mainly thrives on tourism. Anywhere between 5-15% is more than enough, and you will definitely make someone's day!
Tap water: Do not drink the tap water in Bali! Always choose bottled water to be safe.
Club Med Bali is located in Nusa Dua and is a great place to stay for couples and families. There is a wide variety of all-inclusive activities and excursions available, including water sports, day trips and dolphin watching. These excursions are tailor-made to ensure visitors get to experience the best of Bali and includes a guide!