Give students an unforgettable lesson with our incredible and diverse Club Med concept. Allow students to truly immerse into local customs, culture, language, and sports at any of the 70 resorts worldwide.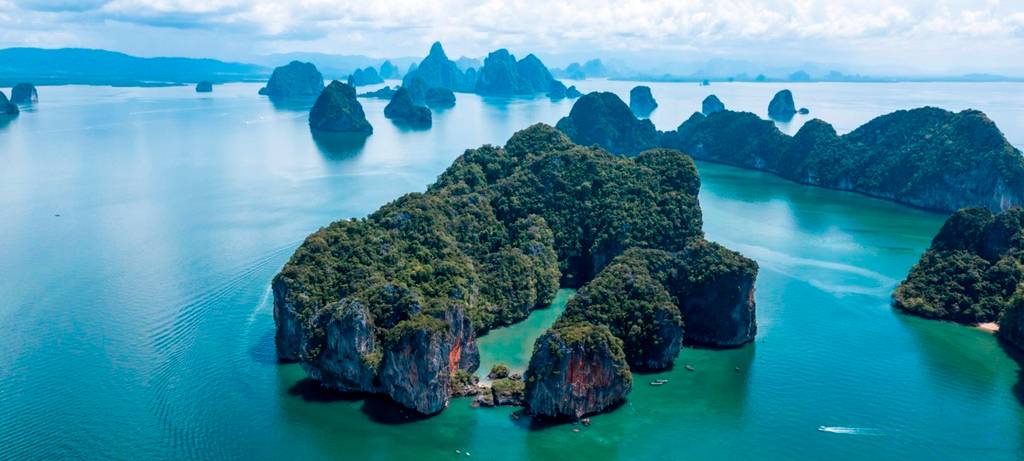 Paradise preserved on Earth
Club Med provides an array of completely out-of-the-world destinations from our ski-in, ski-out slope-side resorts to our eco-friendly and bio-diverse reserves. With close to 70 resorts around the world, every Club Med holiday promises to opens the doors to a whole new world for our little guests.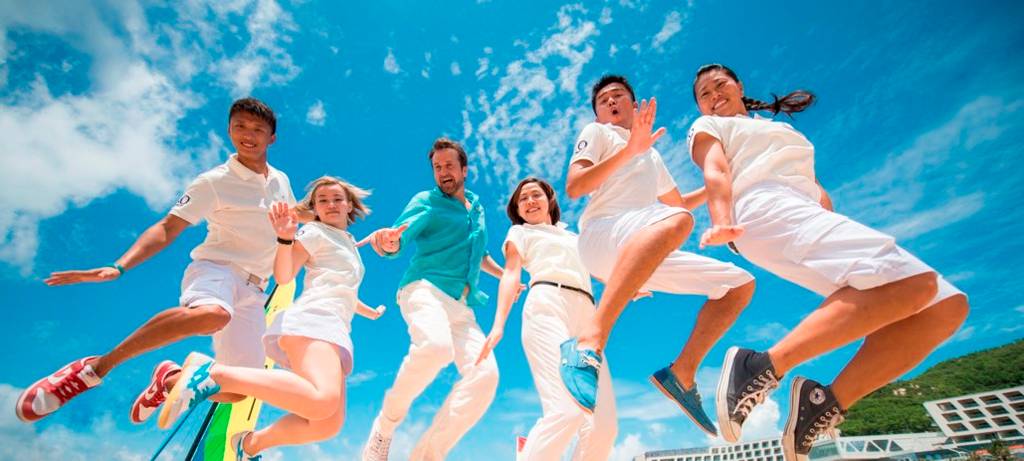 With the support of our highly specialised G.O. team, your students will be able to learn and have fun in a safe and unique environment. Our little guests can explore the world through hands-on experiences with our multicultural teams. Whether it is a private class or a group lesson, we have it all covered.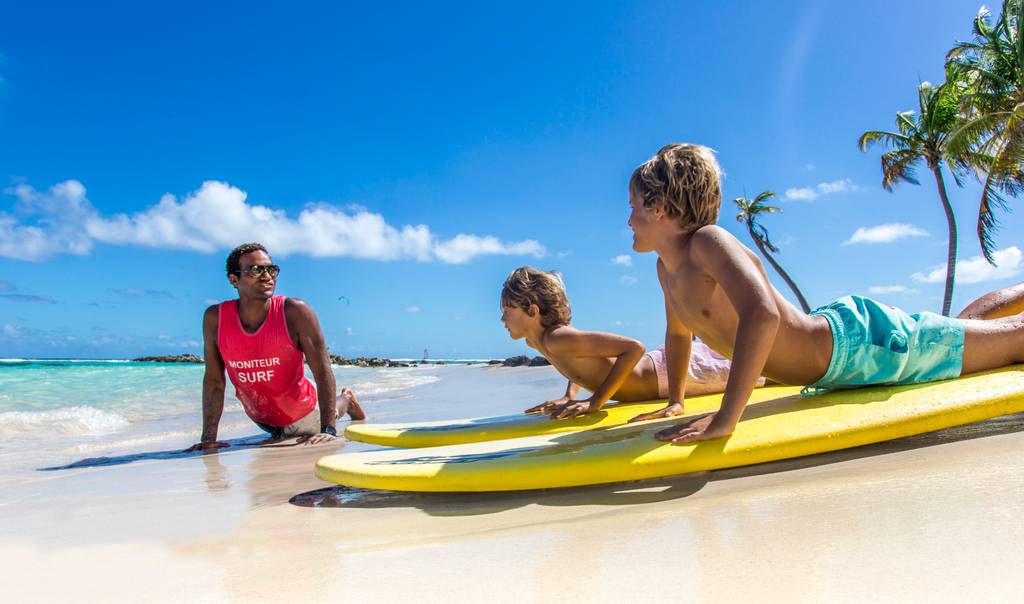 With the world's biggest sports and circus academies, every single student will be entertained with our wide range of activities and experiences at Club Med. From flying trapeze, golf, archery to local and cultural activities, our little guests will leave our Club Med resort with a bagful of cherished memories, a freshly discovered passion and a new international friend.
Multicultural Environment
Expand horizons and develop minds by educating students in a stimulating and multinational environment. Explore the diverse flavours of the world through the eyes of our international G.Os and a robust daily programme in a safe and controlled atmosphere.
Top 3 locations for School Groups