Imagine an all-inclusive, personally-tailored gathering where you enjoy the exclusivity and style of a private resort supported by a dedicated, multicultural team.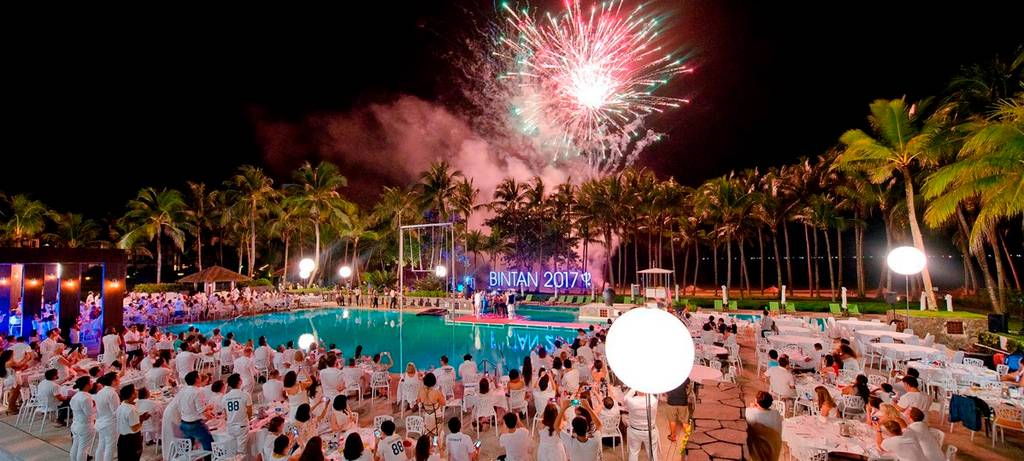 Host an unforgettable event in your resort with only your guests. Indulge in this incredible and uniquely Club Med concept of resort exclusivity to ensure a highly customised experience. Buy out a luxury 5T luxury space with only 32 rooms, or a full resort ranging from 200 to 700 rooms to indulge in your own piece of paradise.
With this completely exclusive concept, you can tailor make your event with the freedom of having the entire resort at your disposal. Partake in the athletic activities in the diverse sports academies, host your after party at any outdoor venue you fancy and enjoy the nightly parties with your group, resort exclusivity is an experience that will be etched in your memories.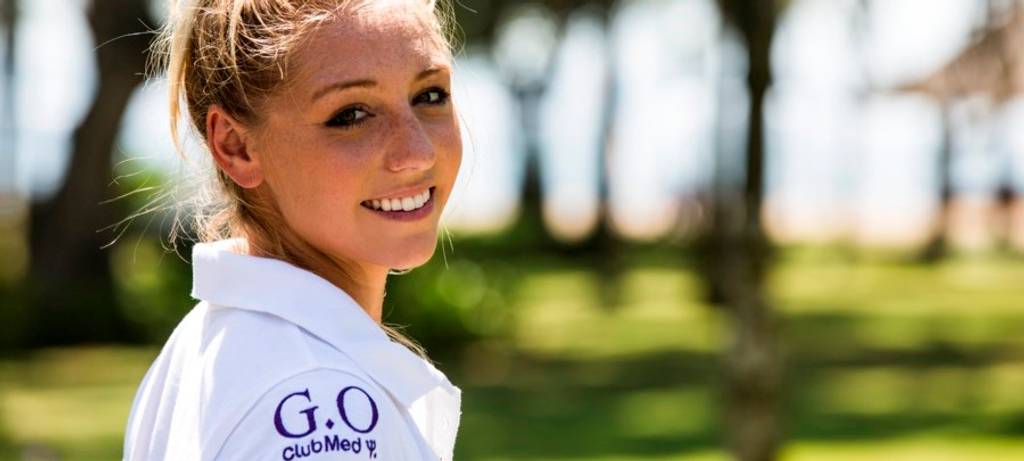 Ensure no detail is overlooked with our full service team of staff committed just for you. We will meet and exceed your every need as all transfers, accommodation and events details are carefully considered and executed while you enjoy a stress-free planning process. Whatever you need, we'll be sure to help, with exemplary discretion and attention to detail.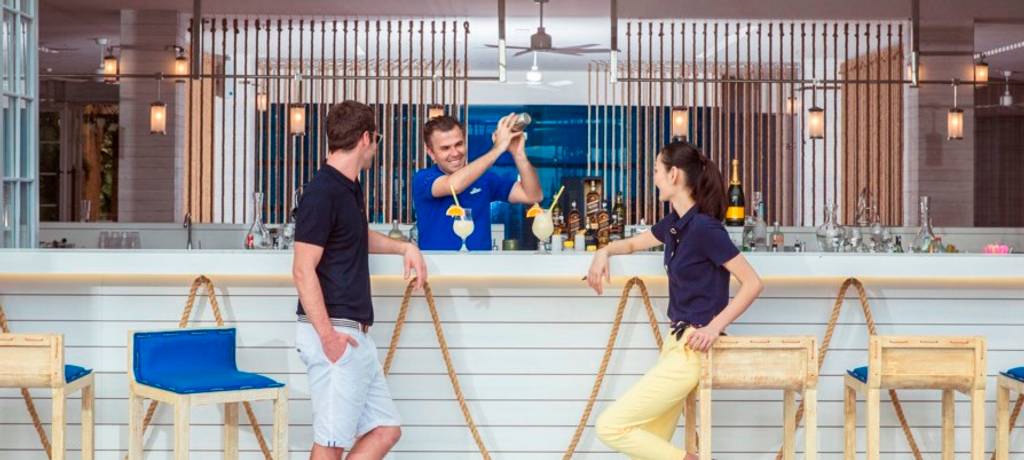 Enjoy unparalleled value with everything included. Book your flights, transfers and resort destination with one easy transaction and look forward to unlimited gourmet cuisine, drinks and a host of sports and activities. Our Premium All-Inclusive Formula provides a convenient, easy way to plan your budget with no stress and no surprises.
Top 3 locations for Rent A Resort