Thank them with an inspiring vacation
Celebrate extraordinary accomplishments with once-in-a-lifetime experiences. Take a break from the everyday and set out to our exceptional resorts and return refreshed and energised.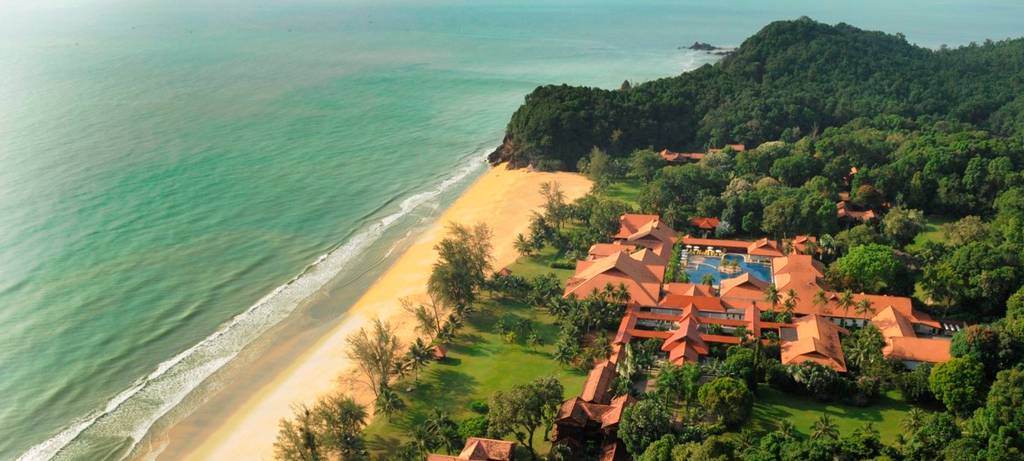 Step out of the ordinary and into an invigorating, relaxing or inspirational corporate incentive break. Motivate your staff with our unique destinations and reward them with only the best. Since 1950, Club Med has been looking for unique, diverse, authentic and preserved destinations to offer our guests. We don't settle for "anywhere" to ensure your travel is more than extraordinary.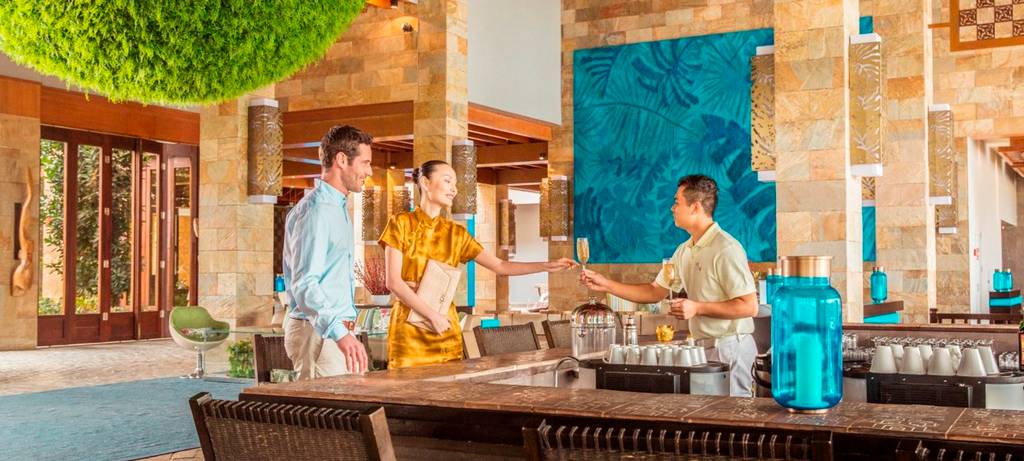 Taking care of your happiness
With everything under one roof, Club Med makes holidays easy. With the widest reaching sports academy in the world, some of the best international and local cuisine with all day open bars, an array of wellness and leisure activities, nightly performances and refined accommodation, a Club Med holiday is where you experience new thrills and discover new places.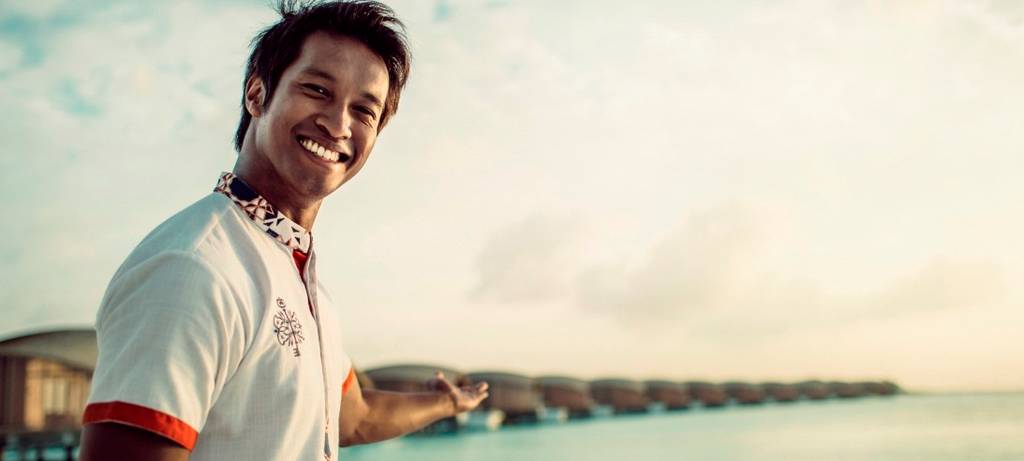 Arrangements for all trips are completely hassle-free as we organise every step of the way to ensure nothing is forgotten. With our dedicated multicultural G.O team supporting you, you just need to pack your bags for a vacation of your lifetime.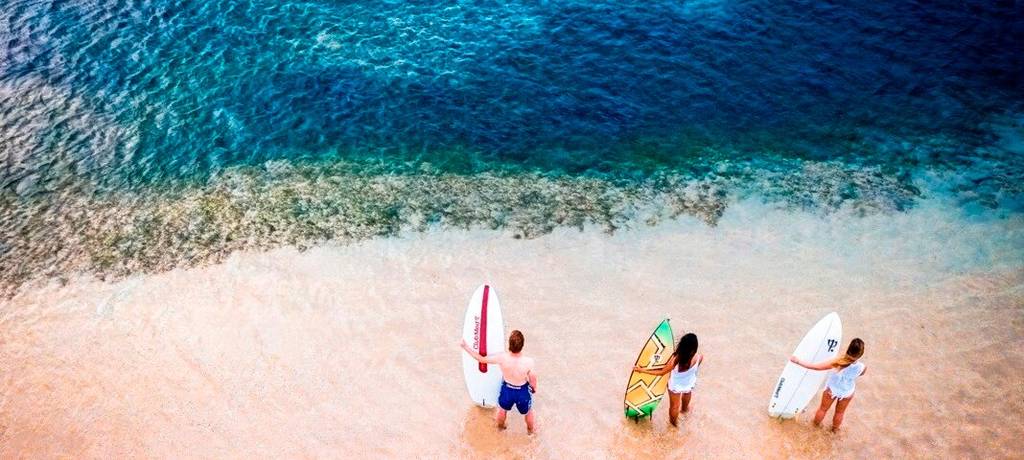 With only one simple price, you can relax knowing that everything is taken care of from sumptuous food and beverages, nightly parties and entertainment, all day snacking and open bar, as well as a wide variety of sports and activities. Leave your wallets in your room and enjoy all facilities without a worry.
Top 3 locations for Incentives & Reward Trips