Join us on a wellness journey where you revitalise your mind, body and soul. On top of our All-Inclusive package, you can look forward to additional activities, specially curated by our international wellness instructors and partners.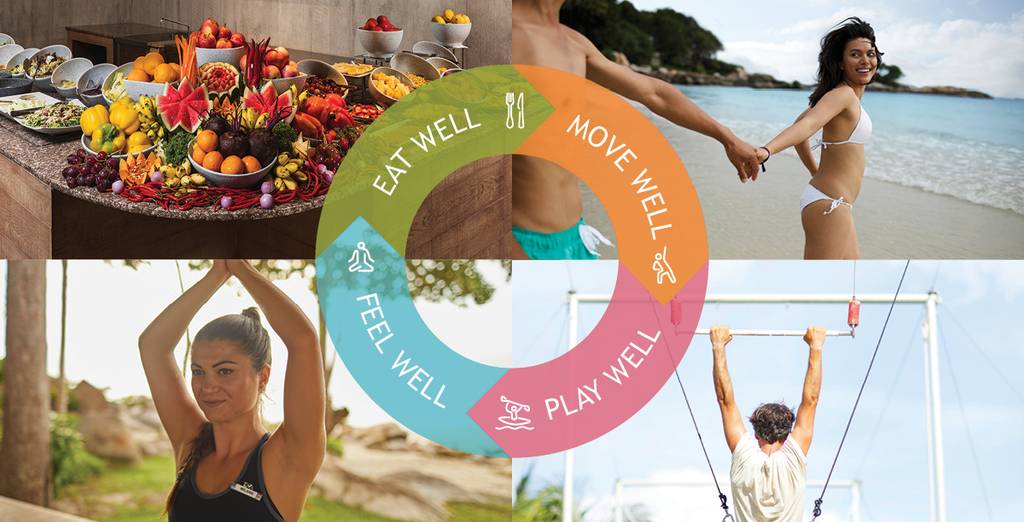 DISCOVER OUR SPECIALLY CURATED PROGRAMMES FOR THE EVENT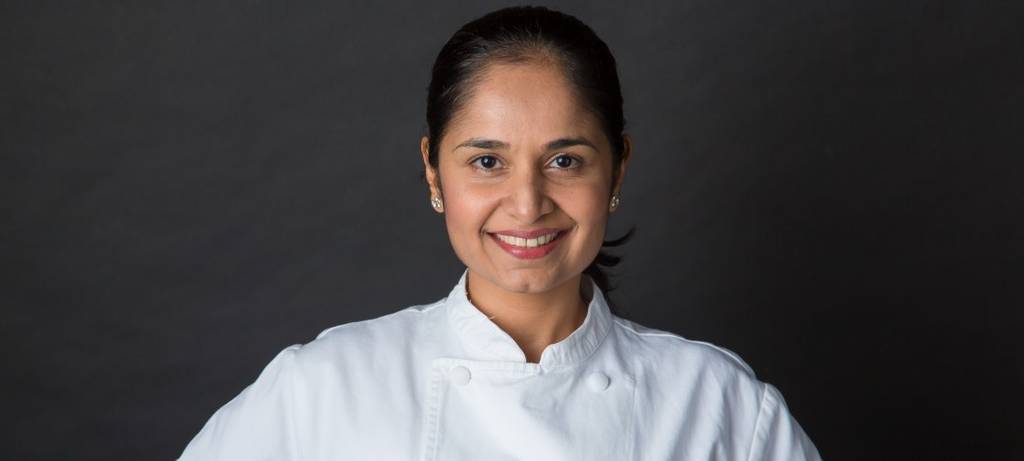 Little Green Kitchen
Vegetarian cooking classes
Little Green Kitchen (LGK) is a cooking studio and food consultancy - the brainchild of former lawyer Shalu Asnani to prove that vegetarian food is not boring! LGK offers creative cooking classes and tantalizing menus through their food consulting, private chef and catering services in Singapore. Shalu will share her knowledge and passion through her vegetarian cooking classes.
From 17-24 February 2019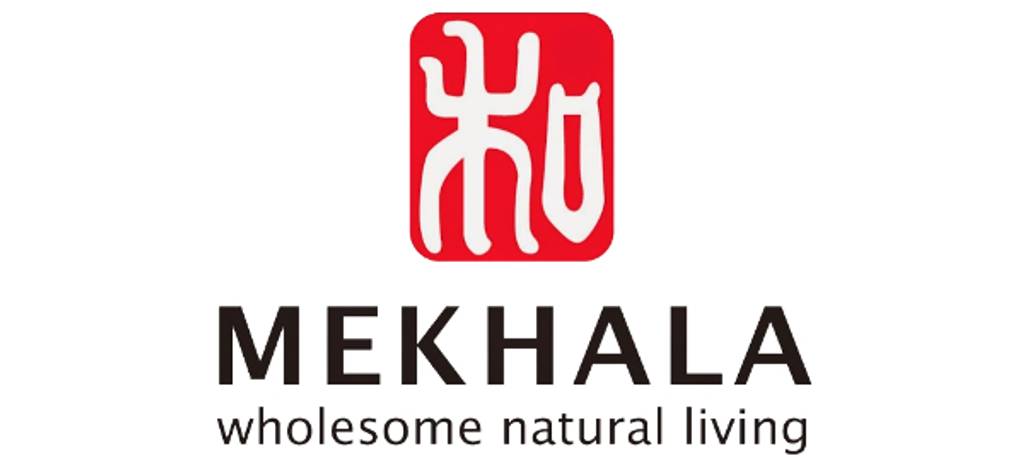 Mekhala Living
Healthy cooking classes
Singaporean/Thai whole foods brand that produces organic, all-natural, gluten and nut-free, vegan-friendly foods made with only the best ingredients. Based in Singapore, Mekhala manufactures their products in their own facility in Chiang Mai, where they source beautiful ingredients from local farmers. Learn how to cook healthier with Daphne and Diane during Body & Soul.
From 7-15 March 2019