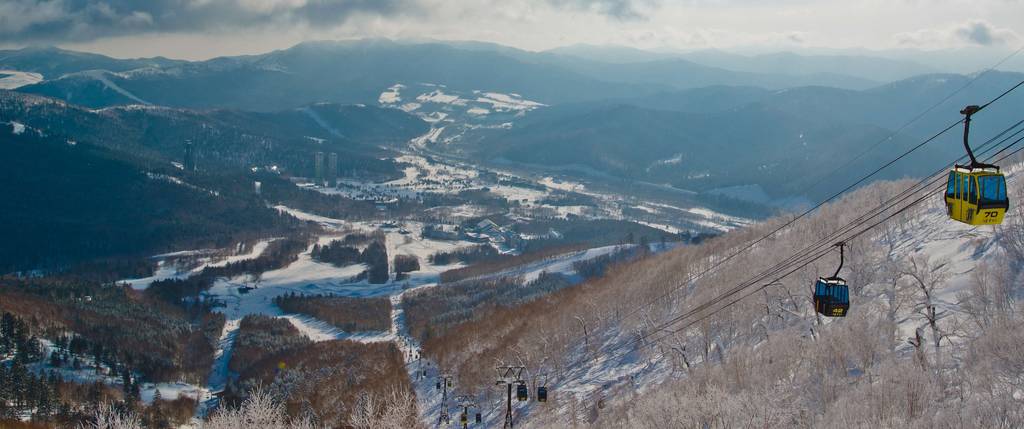 Where should you spend your first ski holiday?
Take an all-inclusive break for unrestricted skiing in one of the 20 Club Med mountain resorts. Most of them offering ski in/ski out. To make sure you enjoy your first ski holiday to the max, choose an infrastructure and terrain that suits your skill level.
For example, the Alpe d'Huez ski area is ideal for beginners, with 43 green and 34 blue ski runs. In between 2 ski lessons (from 4 years of age), take in the views around the Resort on a cross-country ski trek (from 12 years of age) or strap on your skates* for some fun on the resort's ice rink.
In Sahoro Hokkaido, Japan, the natural topography is also ideal for beginner skiers. Located in the heart of the snow-covered mountains of Hokkaido, the site offers gentle slopes that will allow you to progress at your own pace or have a go at snowboarding (from 8 years of age) with an experienced instructor.
Also in Asia, the large ski resort of Yabuli is perfect for your first experience of winter sports. Here, in northern China, the highest summit is at an altitude of 1,374 m. An accessible altitude covered with a generous coating of powder snow. It also offers 6 blue and 6 green ski runs that regularly host group classes.
*At extra cost